Get the best price and maximum exposure for your business.
We have a common goal – to sell your business. So for however long it takes, we are here for you. Our objective is to sell your business at the best price in the shortest possible time, with the least disruption to you and your business.
We need you to provide as much information about your business as you can, which we will sort, collate, re-organise and disseminate, to prospective purchasers.
To achieve maximum market response, we recommend that you consider marketing your business both in print and online. We have marketing packages available at special prices that have been pre-negotiated with our media suppliers. Our in-house marketing team will put together a customised marketing campaign best suited for your business.

Your business broker is best qualified to advise about the current market value of your business. We receive a continual flow of statistical information concerning actual sale values achieved for different categories of businesses.
The way financial accounts and profile of the business are presented is just as important as the physical presentation of the assets. Consult your accountant and your business broker on how to prepare your business for sale.
Are there any GST or tax implications when you sell your business? Consult your accountant about your tax obligations that may arise when the business assets of a company are sold.
How much are you willing to invest? Marketing is an investment in achieving a successful outcome. We feature your business both online and in print for maximum reach.
Vendor funding to assist the purchaser could be a sound investment and often helps you to achieve a better price. Think about how much cash you will need at the time you sell and how much you can afford to lend to the purchaser.
IAll enquirers will be required to sign a non-disclosure and non-circumvention agreement, either before the business is identified, or prior to supplying them with accounts, depending upon instruction from you.
Get Your Business Appraised Today
We offer a free no-obligation appraisal of your business. A business appraisal will provide you with the estimated market value of your business based on similar businesses sold.
There are a number of critical success factors which need to be considered when appraising a business. Our business brokers are qualified to present you an appraisal of your business.
Resources for Business Sellers & Buyers
Be prepared to sell and buy businesses. Read our tips and market trends.​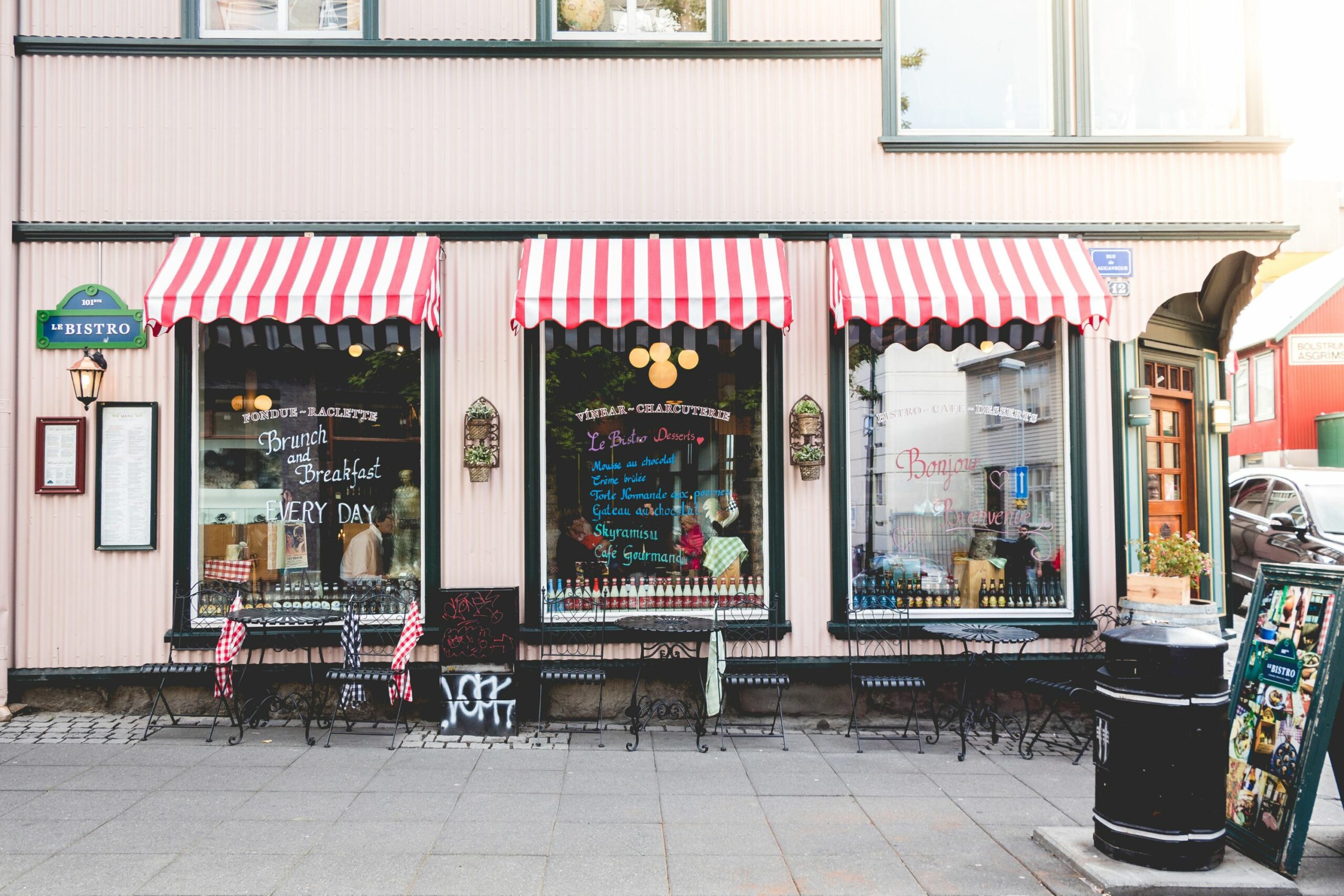 Selling a Business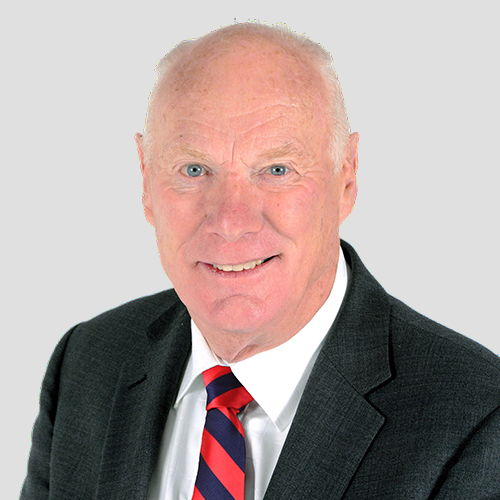 The prospect of selling your business can be daunting for business owners, but this doesn't have to be the case.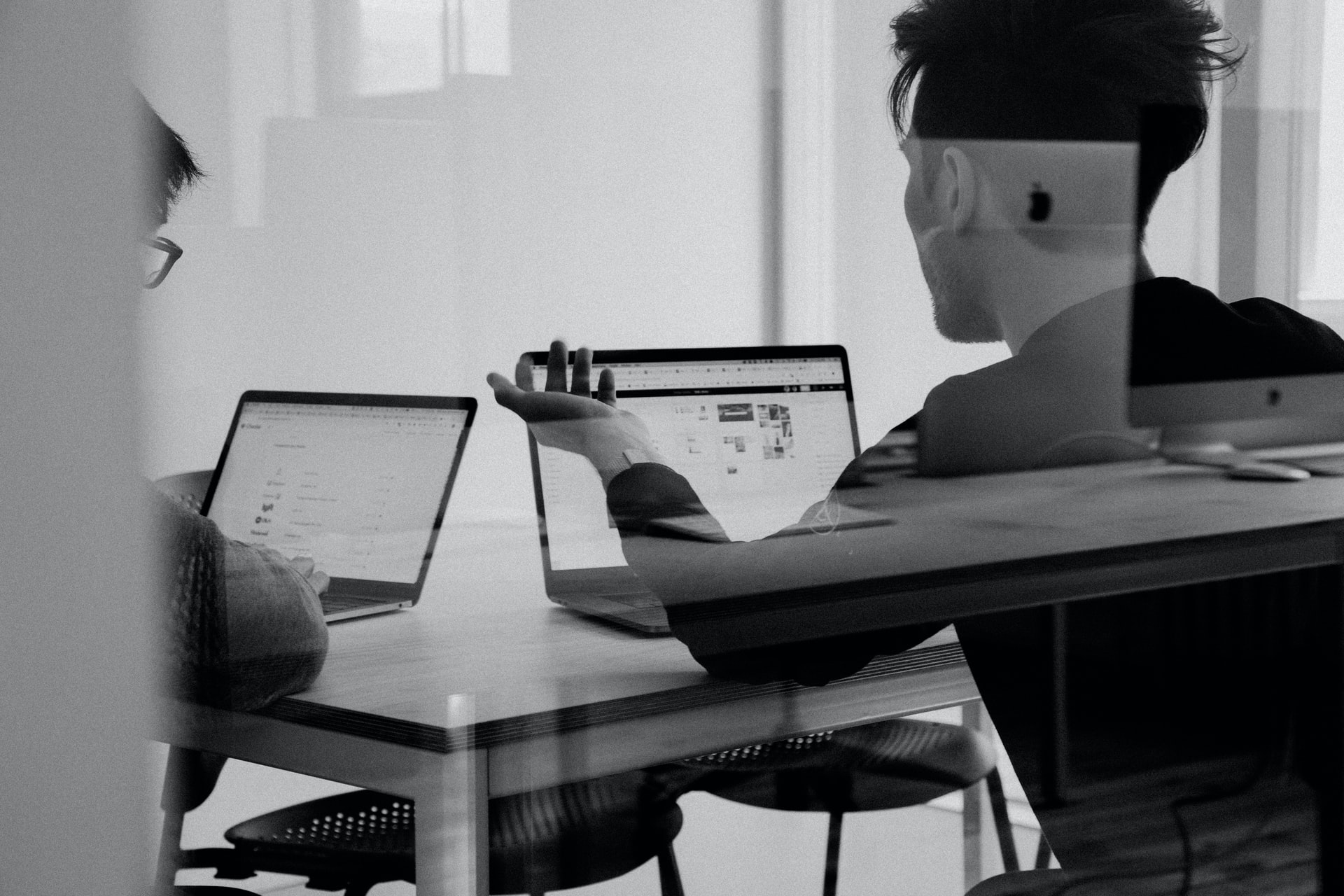 Buying a Business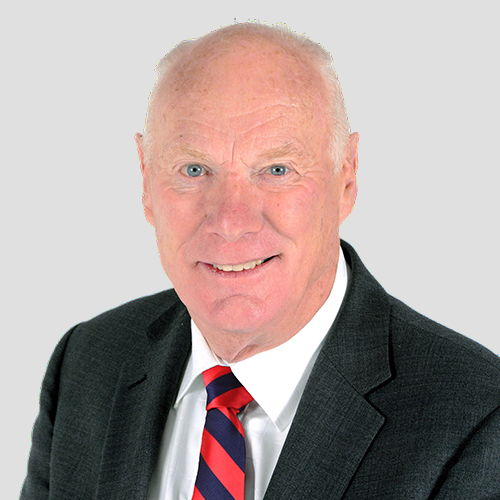 Whether you intend to buy or sell a business, it is going to be much easier if you engage the right Business Broker.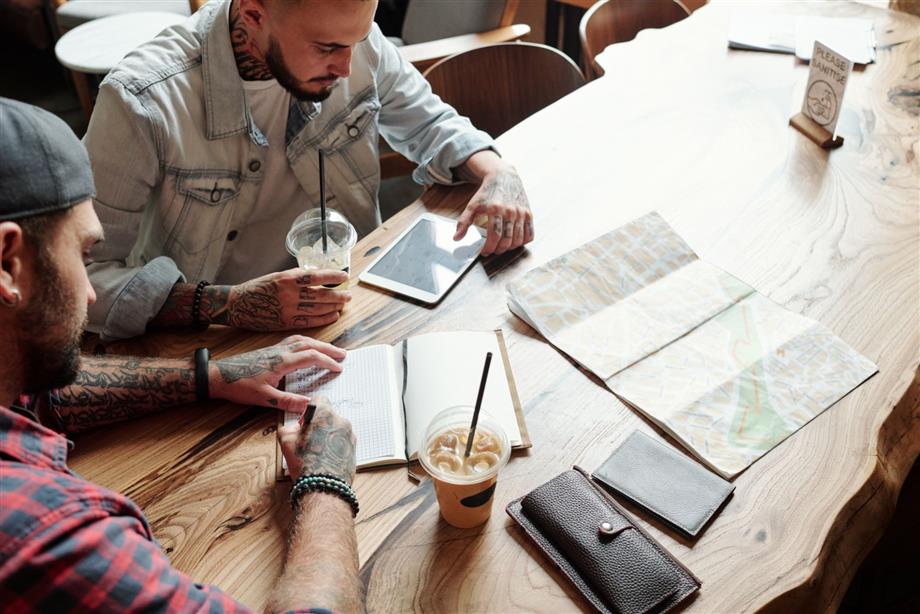 Selling a Business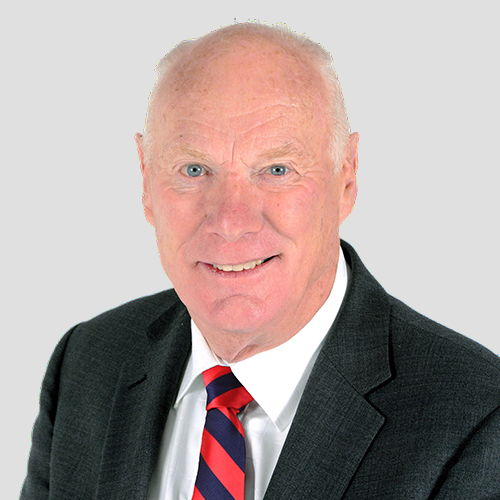 Selling a business which may have taken decades to build requires consideration and planning to achieve the best result.
Our experienced business brokers are ready to help you. Get in touch today.