Global Knowledge. Local Experience. Proven Performance.
The NAI Harcourts Business Broking team is a group of highly qualified specialist consultants with extensive hands-on business experience and an in-depth knowledge of the business sales market.
We are specialists in presenting businesses to the market in a way that will generate maximum exposure. 
We have the expertise and experience to obtain the best results for you, quickly and professionally. Whatever the size or type of your business, we aspire to set the standard, with a high level of professionalism.
We attribute our high success rate to the advantages of our in-depth client database, proven marketing systems and the trust placed in the professionalism of the team by buyers, sellers and their professional advisers.
With years of experience in business sales, coupled with our huge database of owners, landlords and tenants, we have no shortage of contacts we can tap into.


Ongoing professional development in areas such as business law, employement law, taxation implications, leases, business valuation, contracts, supply agreements, agency, and finance negotiation keeps us at the leading-edge of their profession.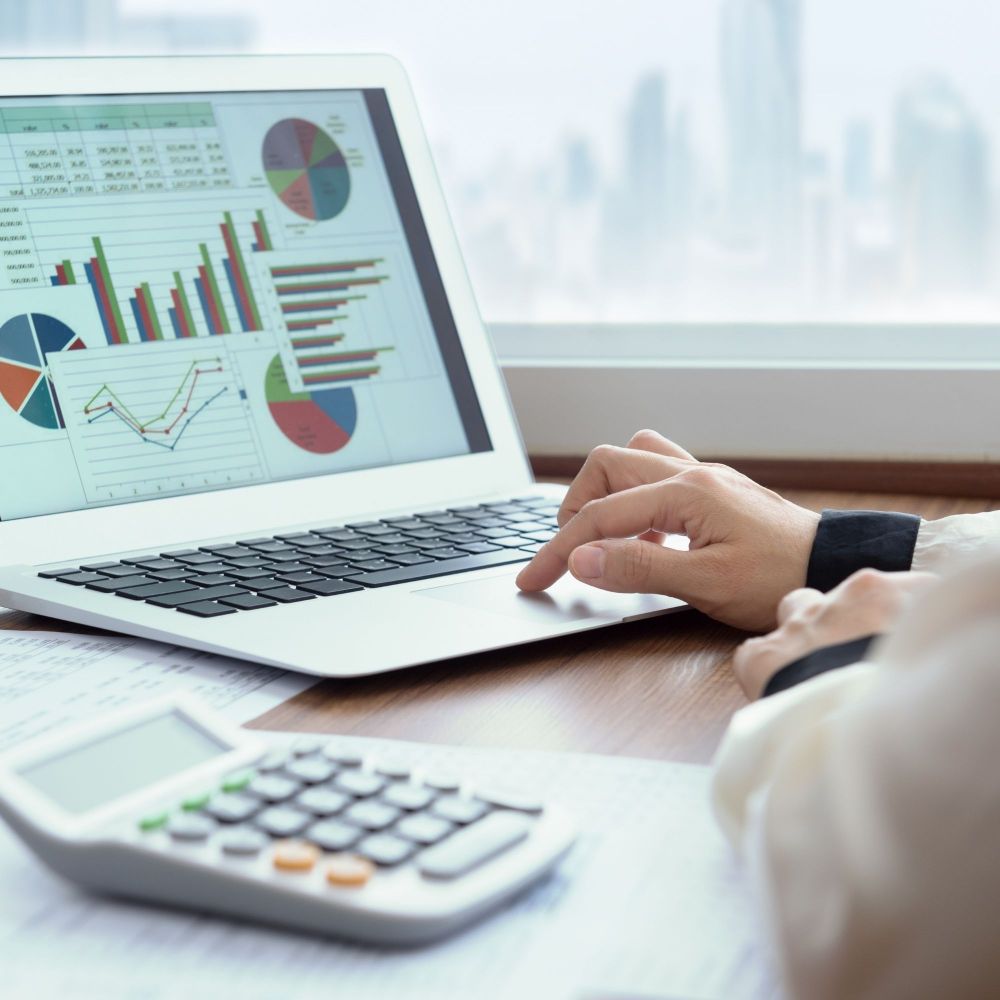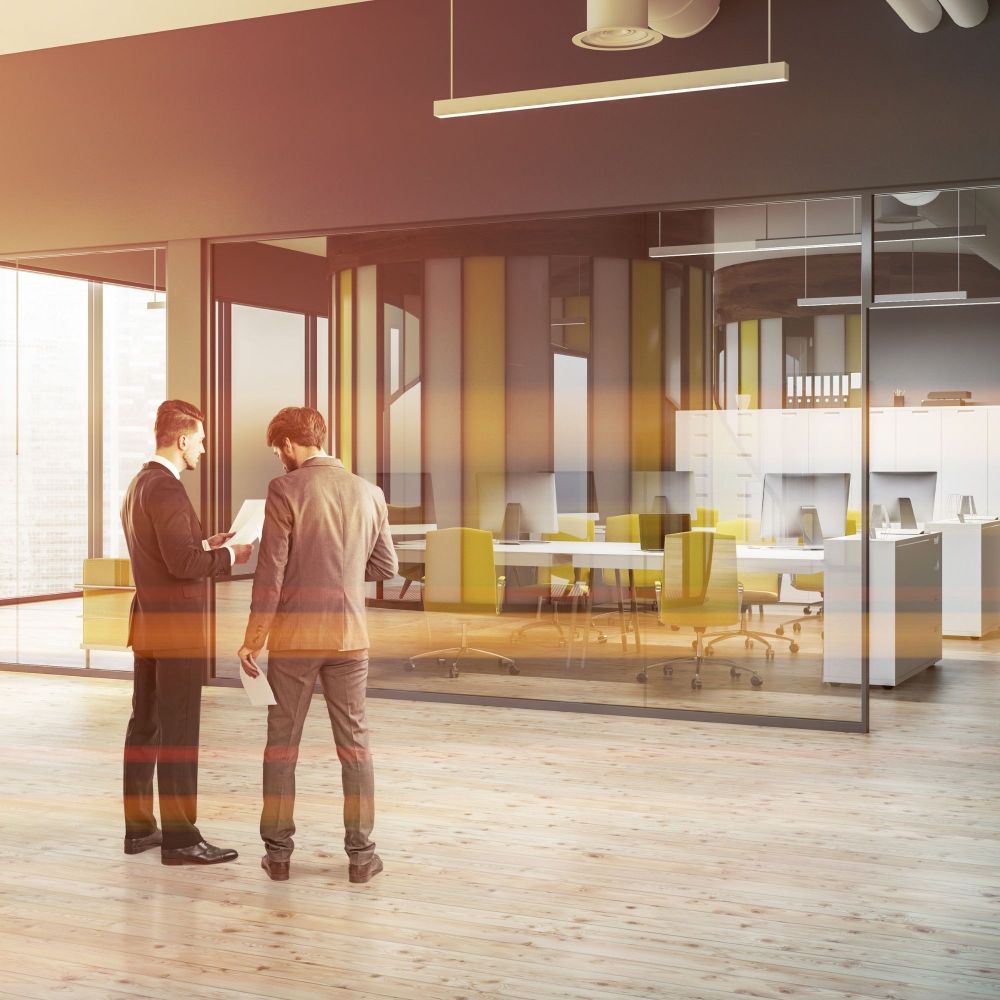 We are in a unique position to market your business both around New Zealand around the world. NAI Global has over 6,000 professionals in more than 3,500 offices worldwide. Harcourts has over 6,700 team members in 900 offices throughout eight countries.
We have the systems, the experience, and the connections to make the difference in achieving the best results for you.
Our proven marketing systems combined with the power of our national and international networks attribute to the success of our clients.
Our experienced business brokers are ready to help you. Get in touch today.