Looking for your next level or just starting out? We have a plan for you.
Harcourts is a household name in New Zealand. Established in 1888, Harcourts is recognised as a highly successful and trusted real estate brand with operations across nine countries.
NAI Global is a leading network of commercial real estate agencies headquartered in New York City, with over 375 offices throughout the world.
NAI Harcourts brings together Harcourts' experience and presence in New Zealand and Austrialia with NAI Global, the world's fourth largest commercial real estate company, creating a powerful combination that meets the needs of the individuals and organisations we work for, locally, nationally and internationally.
Whether you are ready to achieve a new level of success or just starting out in your real estate career, we have a plan for you! We work hard to develop our growing team, providing them with industry leading systems and tools to ensure they have the best opportunity to succeed.
We look forward to welcoming you to the team and helping you achieve your career goals.

Freedom to Build Your Personal Brand
You will have access to marketing, advertising and public relations tools, resources and best practice from around the world and delivered by NAI Harcourts corporate staff and through peer groups of leaders from across the NAI network.
Leading Edge Technology That Will Set You Apart
Technology is rapidly changing and is also playing an important role in the evolving landscape of commercial agency. You will gain access to our leading-edge CRM platform and support systems that will help differentiate you from the rest!
We put people first with the goal to working together to achieve more. We value our fellow colleagues and our clients and have a culture of respect, trust and doing the right thing!
Professional Growth + A World of Support
As an NAI Harcourts agent you will continually advance your expertise through our customised programmes including our knowledge centres, networking get-togethers, NAI Harcourts conferences and NAI Global conventions.
Questions? Contact Our Managers Today!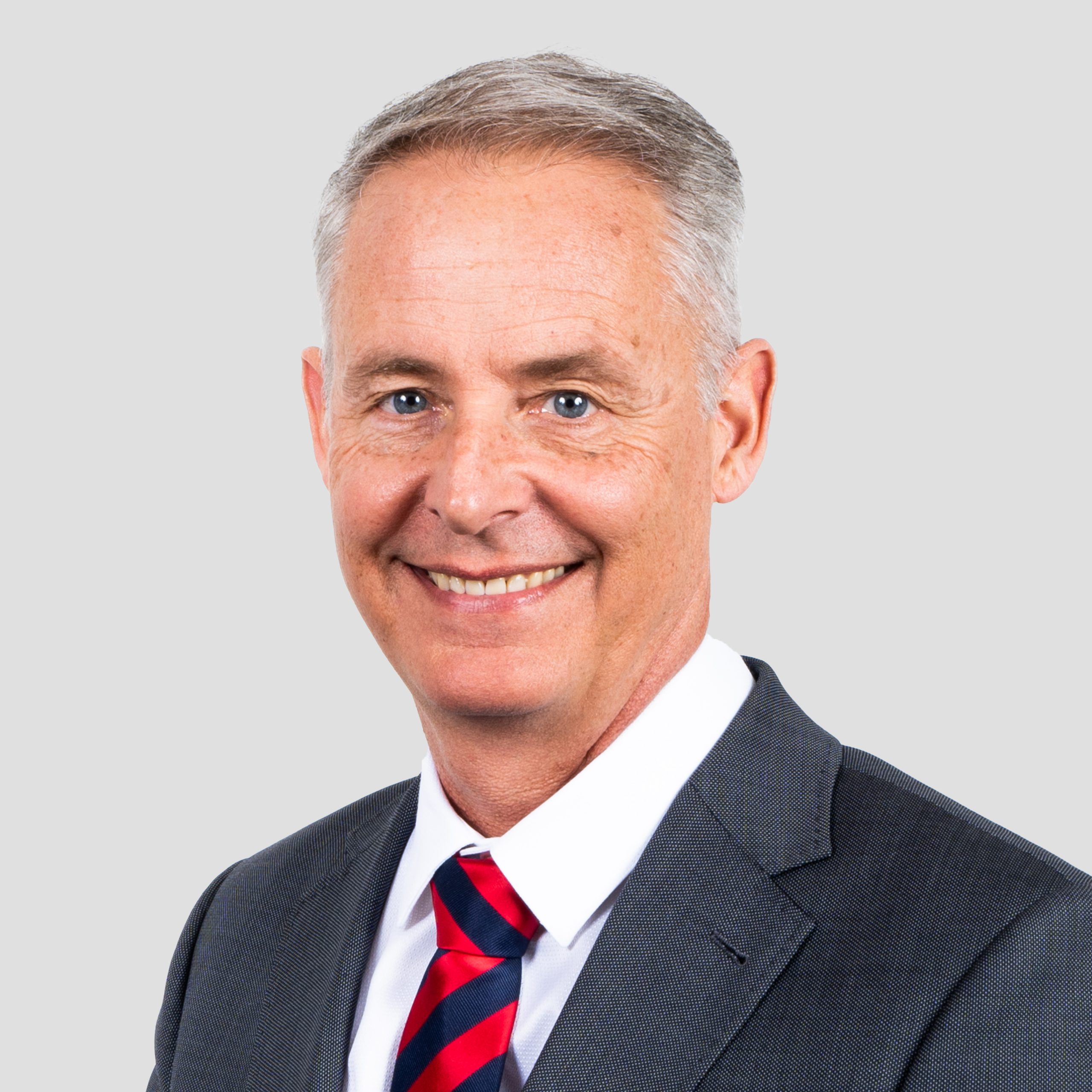 Andrew Bruce
Branch Manager / Business Owner
027 498 5852
andrew.bruce@naiharcourts.co.nz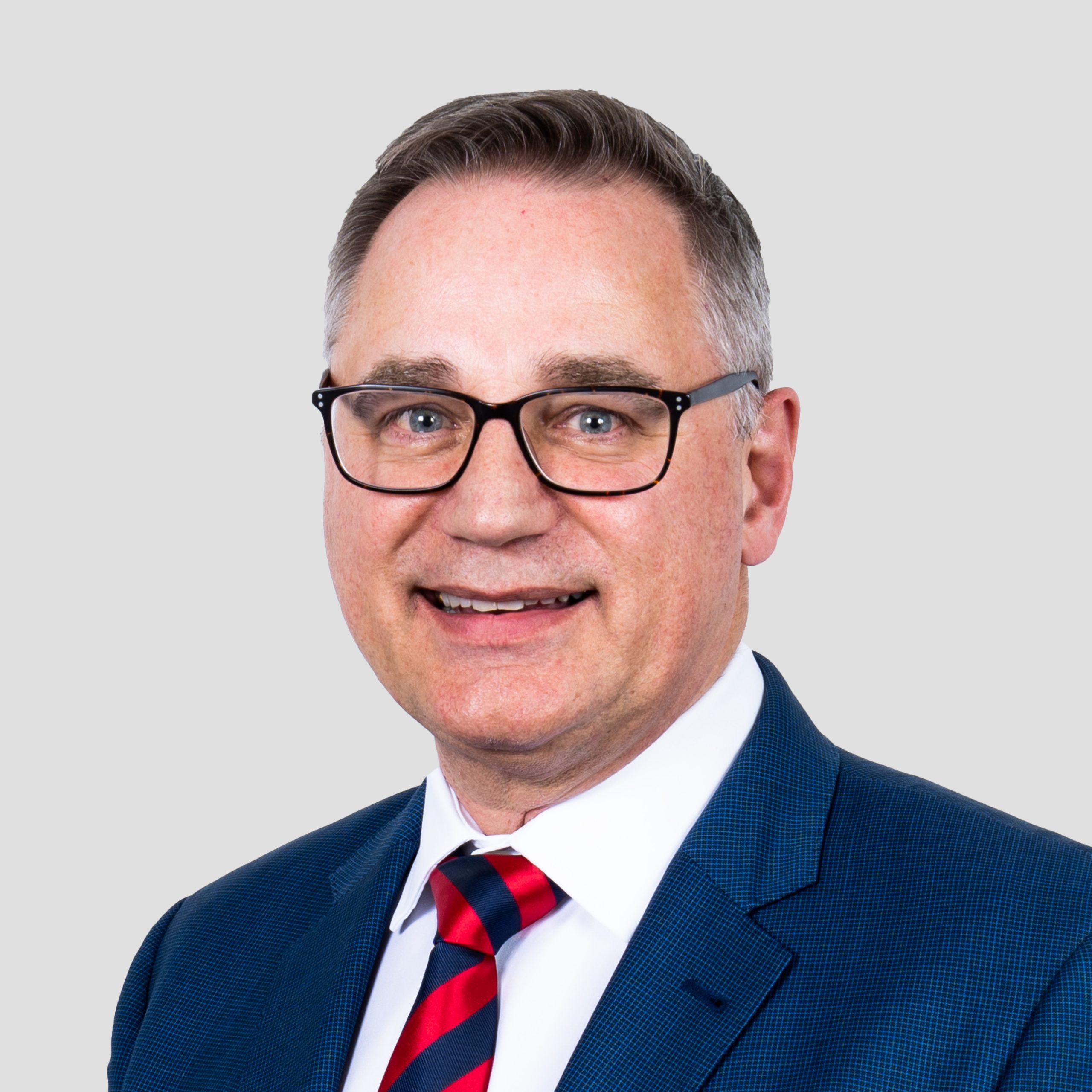 Rob Meister
Joint-Manager / Business Owner
021 900 801
rob.meister@naiharcourts.co.nz
With a wealth of expertise, NAI Harcourts has professionals working in all areas of commercial property. Our world really is your oyster.