We sell your business at the best price in the shortest possible time, with the least disruption to you and your business.
We sell businesses at the best possible price in the shortest possible time.
The key to choosing the right marketing agent for your business is to choose the one who knows the business landscape in your area and across New Zealand – an agent who understands and recognises the potential offered by your business.
The NAI Harcourts Business Broking team is a group of highly qualified specialist consultants with extensive hands-on business experience and an in-depth knowledge of the business sales market.
Browse Businesses For Sale
Looking to buy a business? Search all businesses for sale throughout New Zealand.
Selling Your Business With NAI Harcourts
Maximise price and attain the best possible settlement terms and conditions when you sell your business with NAI Harcourts.
Utilising our in-depth client database and proven marketing systems, we have no shortage of contacts we can tap into. Learn how we work to achieve the best results for you.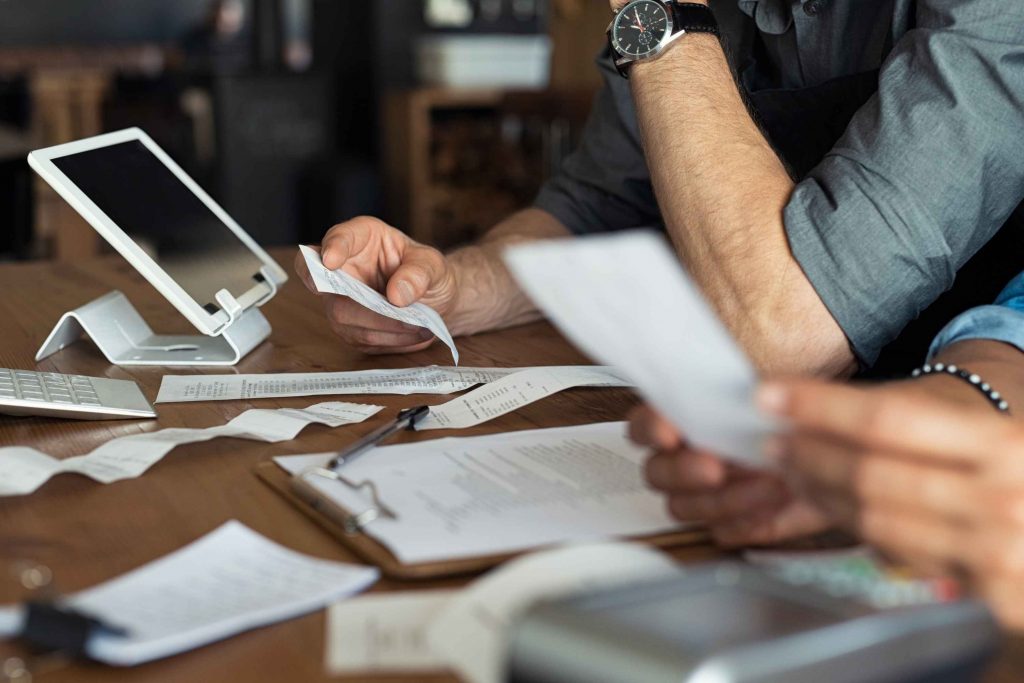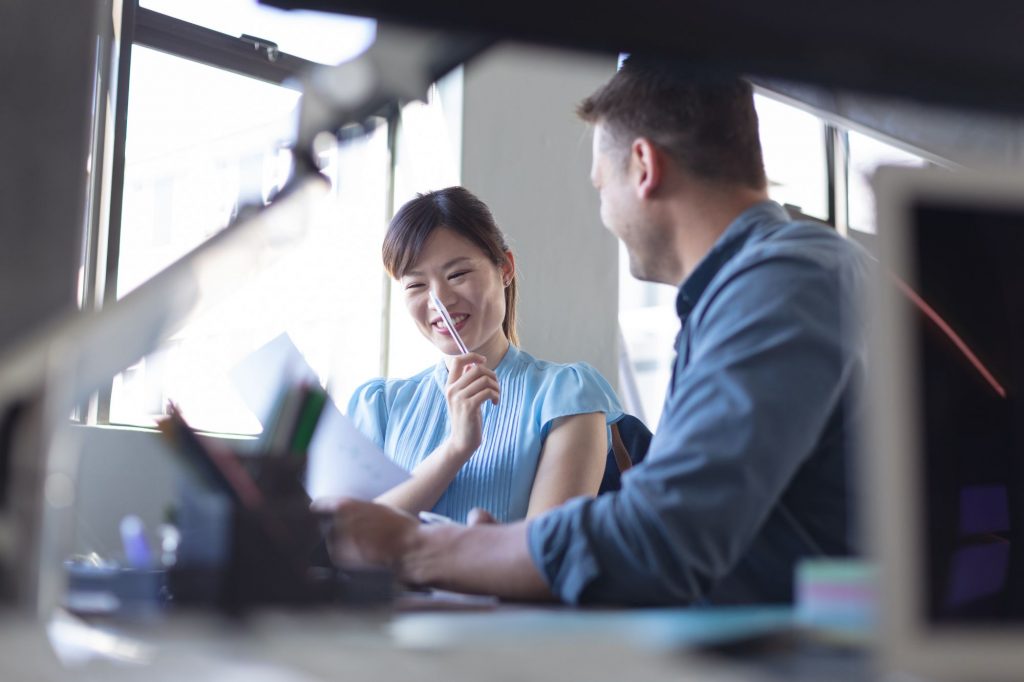 Buy a Business With Confidence
Our business brokers can act as a buyer's agent. Potential purchasers can commission one of our business brokers to approach business owners on their behalf. This can be specific to approaching the owner of a particular, identified business, or general – owners of several businesses operating in a particular field.
Get Your Business Appraised Today
We offer a free no-obligation appraisal of your business. A business appraisal will provide you with the estimated market value of your business based on similar businesses sold.
There are a number of critical success factors which need to be considered when appraising a business. Our business brokers are qualified to present you an appraisal of your business.
Resources for Business Sellers & Buyers
Be prepared to sell and buy businesses. Read our tips and market trends.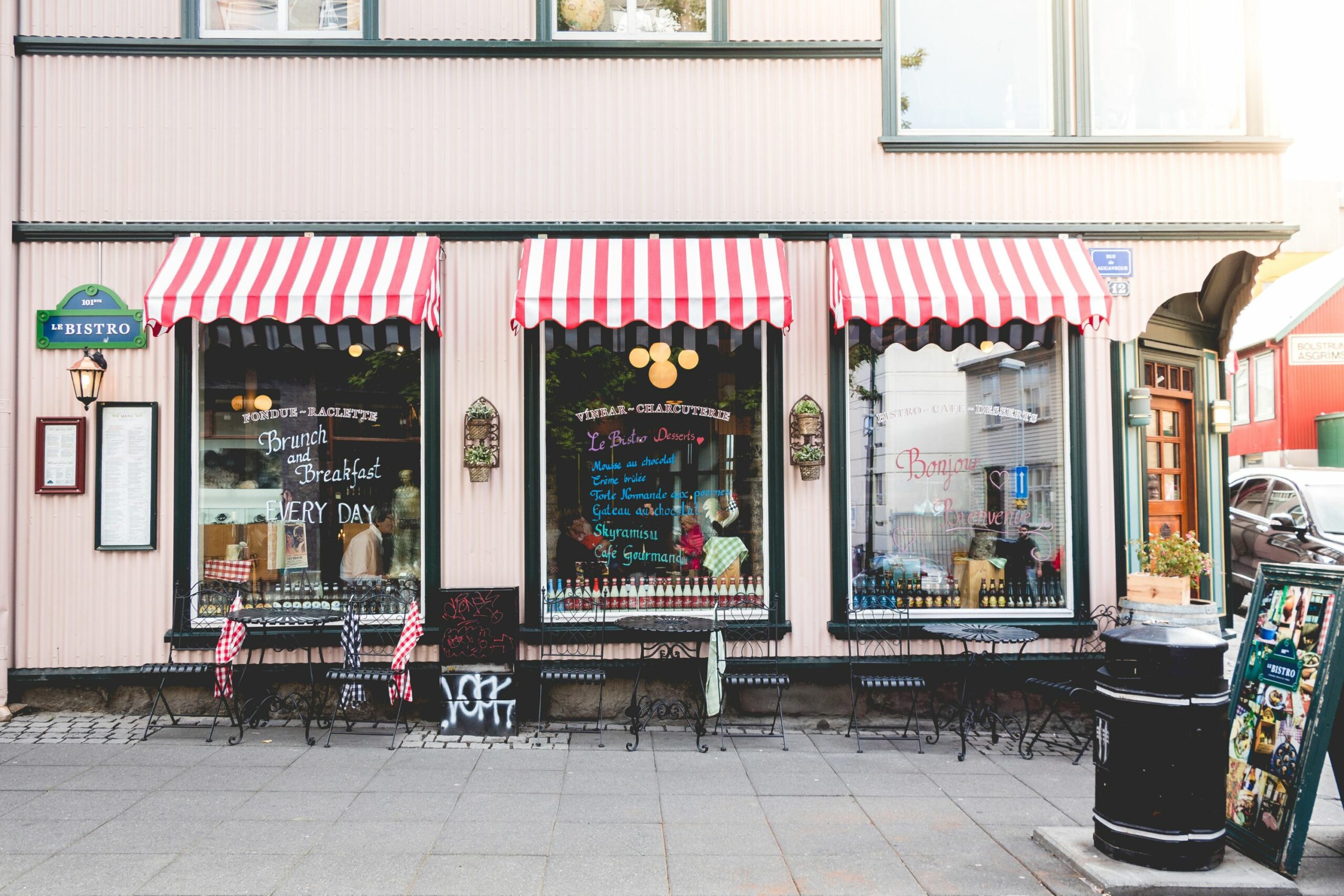 Selling a Business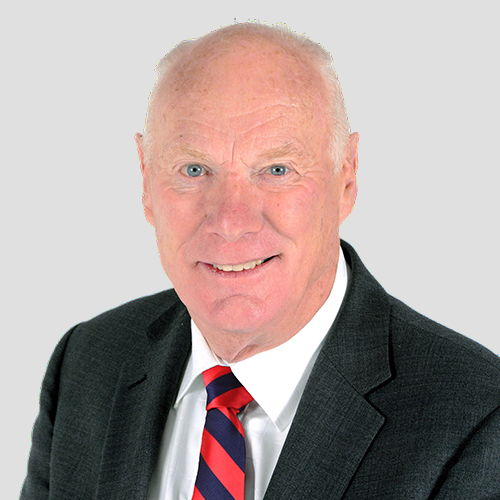 The prospect of selling your business can be daunting for business owners, but this doesn't have to be the case.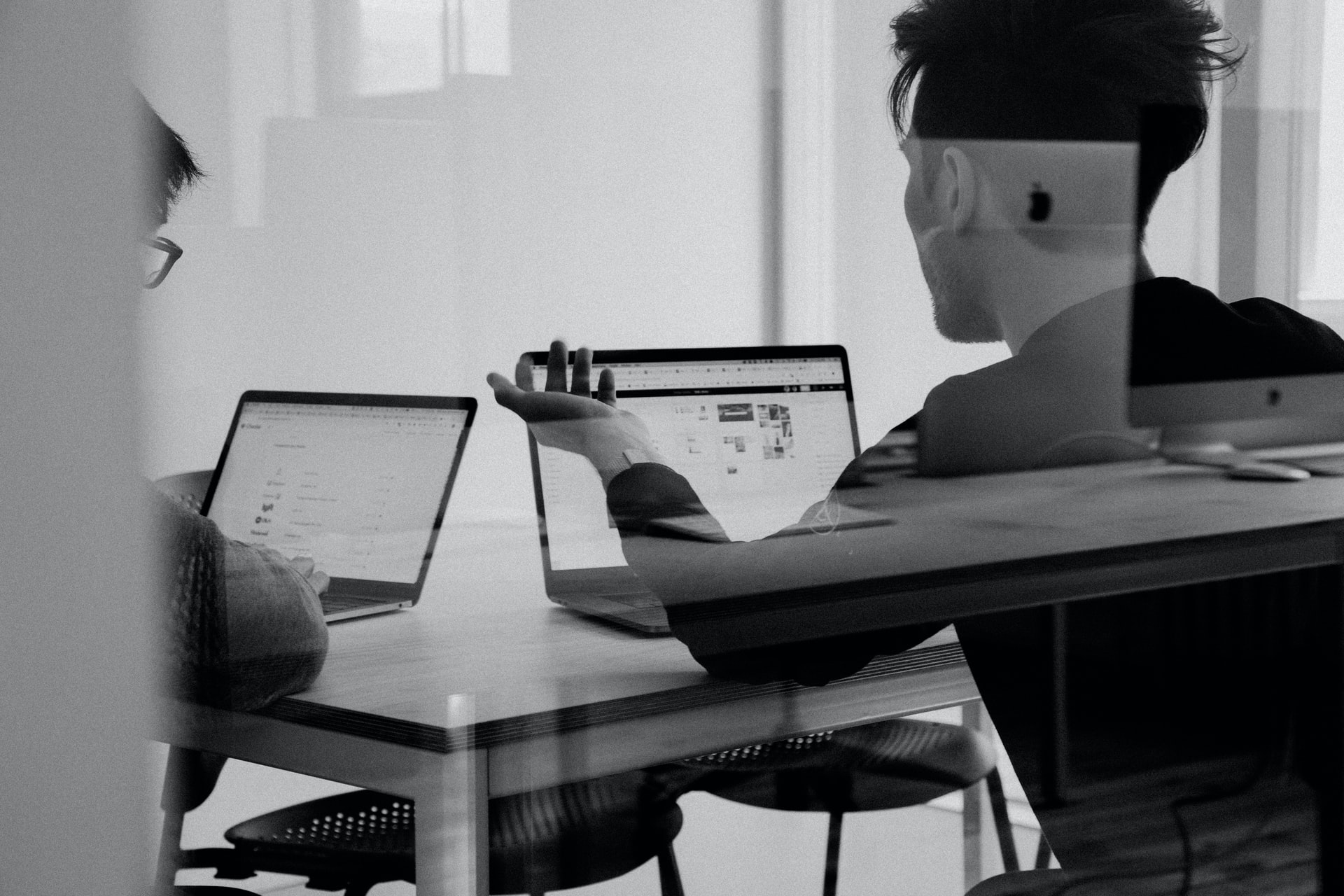 Buying a Business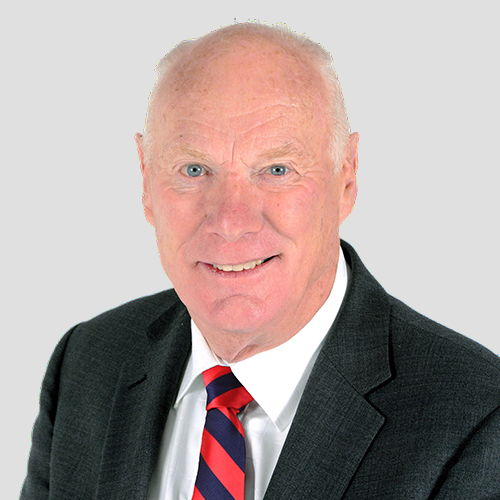 Whether you intend to buy or sell a business, it is going to be much easier if you engage the right Business Broker.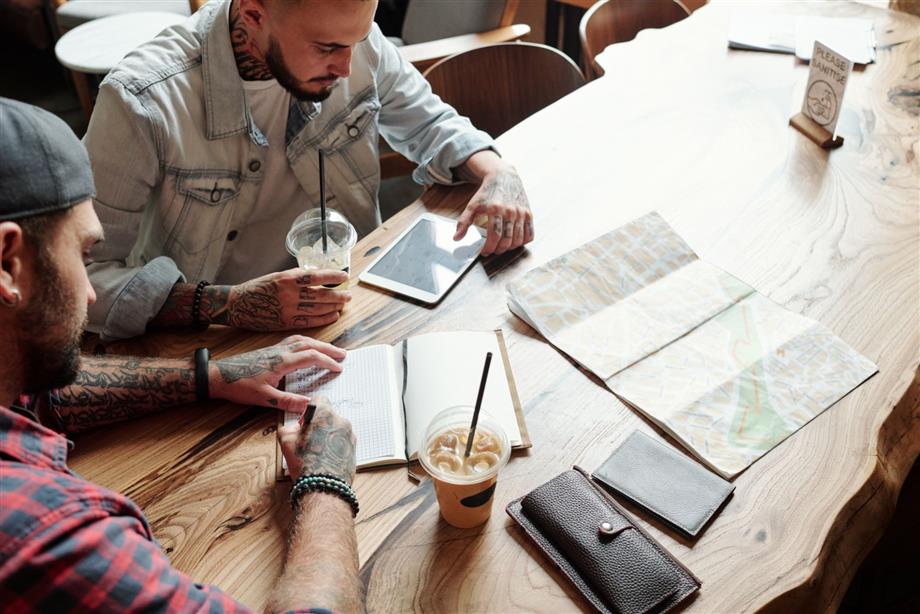 Selling a Business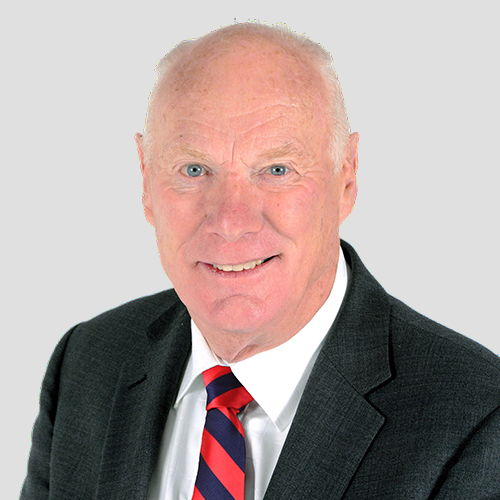 Selling a business which may have taken decades to build requires consideration and planning to achieve the best result.
Our experienced business brokers are ready to help you. Get in touch today.