Commercial Property Sales
The key to choosing the right marketing agency for your property is to choose the one who knows the commercial market in your city and across New Zealand. Talk to the team at NAI Harcourts today.
Local Experts. International Team. Global Resources.
Among commercial real estate service organisations, NAI Harcourts is unique because it combines the strengths of two established and highly successful international companies to offer you the very best in commercial real estate solutions.
NAI Harcourts brings together Harcourts' considerable experience and formidable presence in Australia and New Zealand with NAI Global, the world's leading global network of owner operated commercial brokerage firms.
We offer the powerful combination of a large and talented team with the connectivity of NAI Global to better meet the needs of the individuals and organisations we work for.
Search Commercial Properties For Sale
Browse commercial properties and tenanted investments for sale.
Our Commercial Real Estate Services
NAI Harcourts offers a spectrum of real estate services to the corporate world, passive investors and financial institutions locally, nationally and around the world.
Whether your need is finding a property to buy or lease, completing a successful sale, developing a leasing strategy, managing your asset, or simply ensuring you have the latest market knowledge, NAI Harcourts can help you.
Our unique structure enables our clients to leverage the benefits of having both a local market expert as their primary contact and the backing of our large domestic and international network.
No matter how large or small, simple or complex the transaction involved, our support is underpinned by our comprehensive services platform and a commitment to bring the best value and experience to you, our client.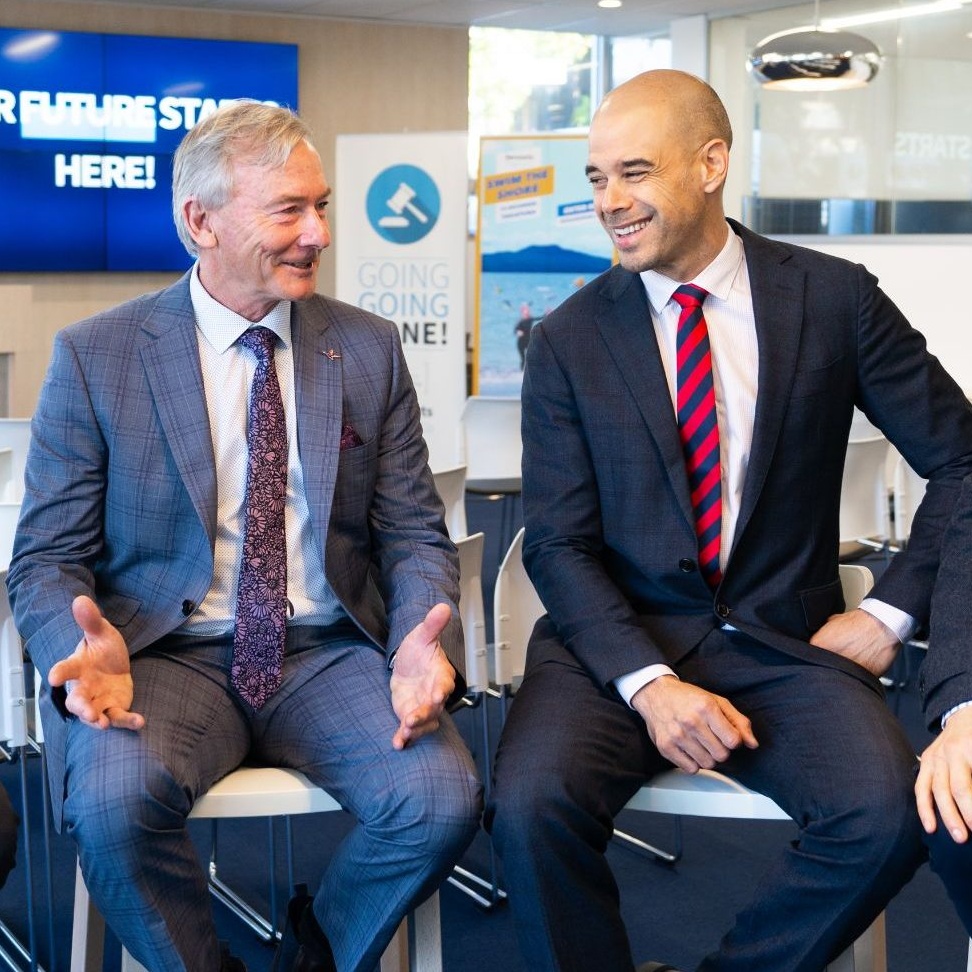 Located in the heart of Takapuna, NAI Harcourts Cooper & Co has a team of dedicated professionals covering commercial, retail and industrial sales and leasing, commercial property management and business sales supported by dedicated administration, marketing and research staff.
Managed by Andrew Bruce and Rob Meister, the business has a reputation for excellence, entrepreneurial marketing flair and getting outstanding results for their clients. From leasing to the divestment of significant key assets, NAI Harcourts Cooper & Co has the resources and capability to get the job done across all asset classes and value ranges.
We're part of Harcourts Cooper & Co with access to a wide range of resources and personnel including a highly effective auction division.
Resources for Commercial Property Owners
Read our tips and trends for commercial property owners and the latest market updates.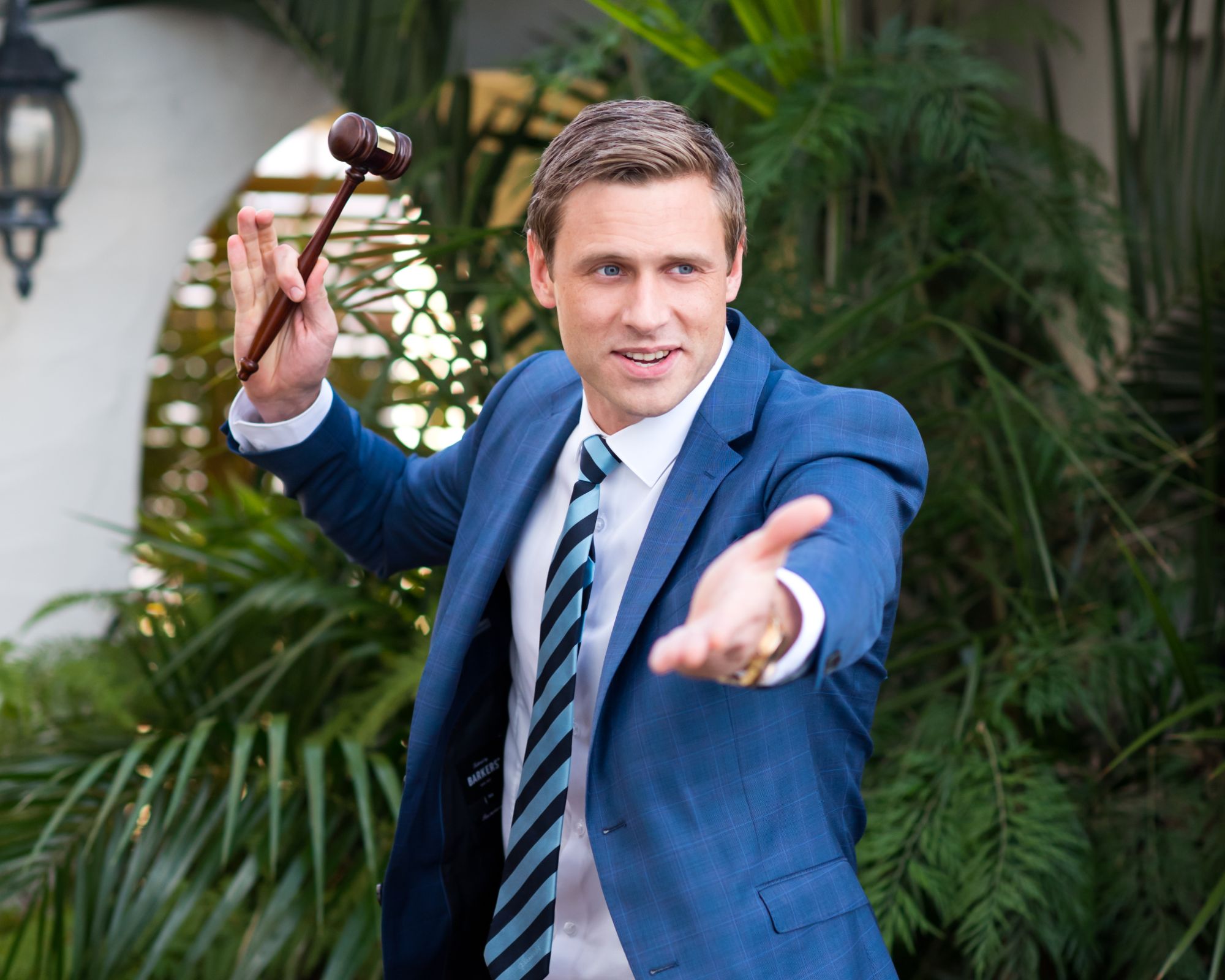 Selling a Property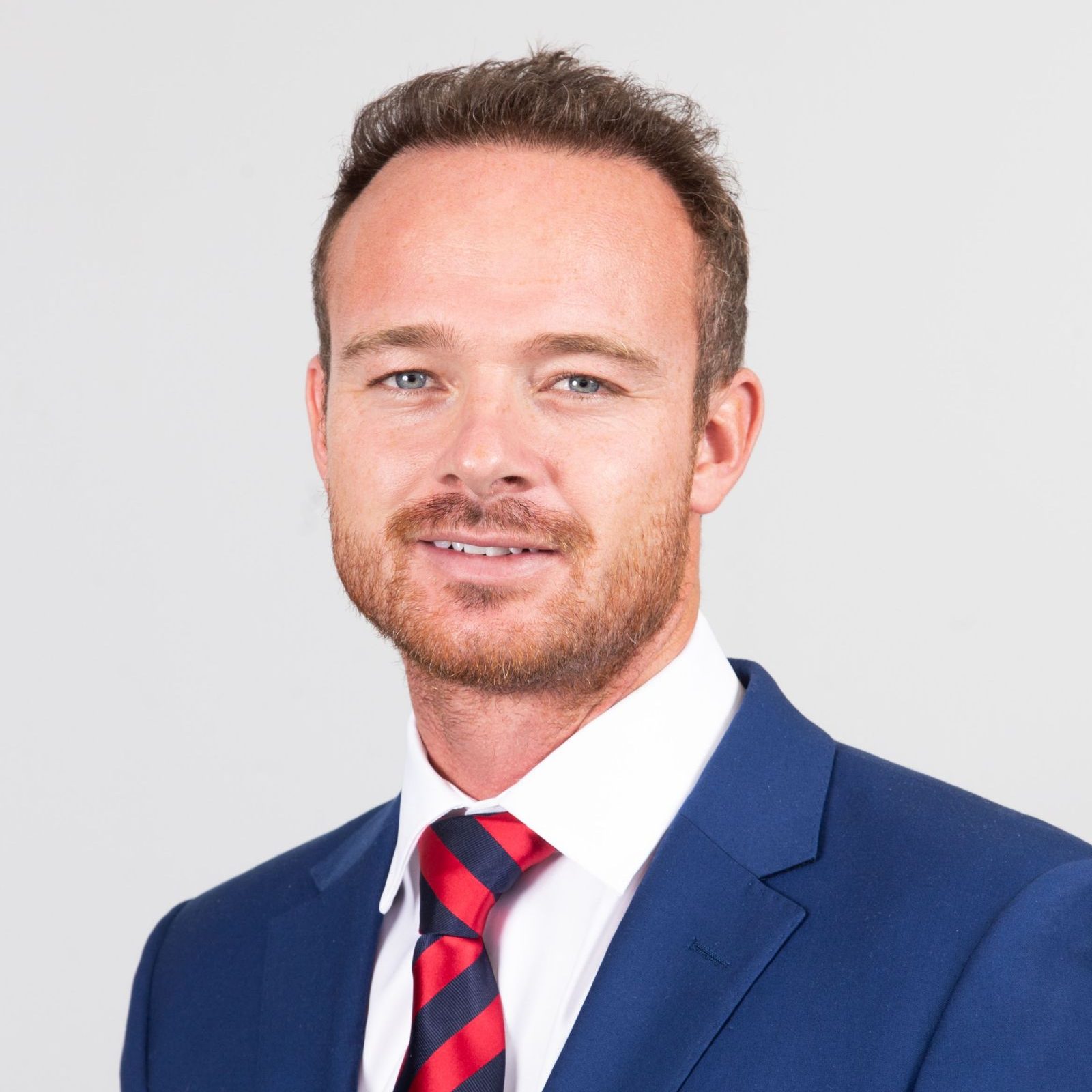 Here are five things you should address to ensure your commercial property is sold at the best price.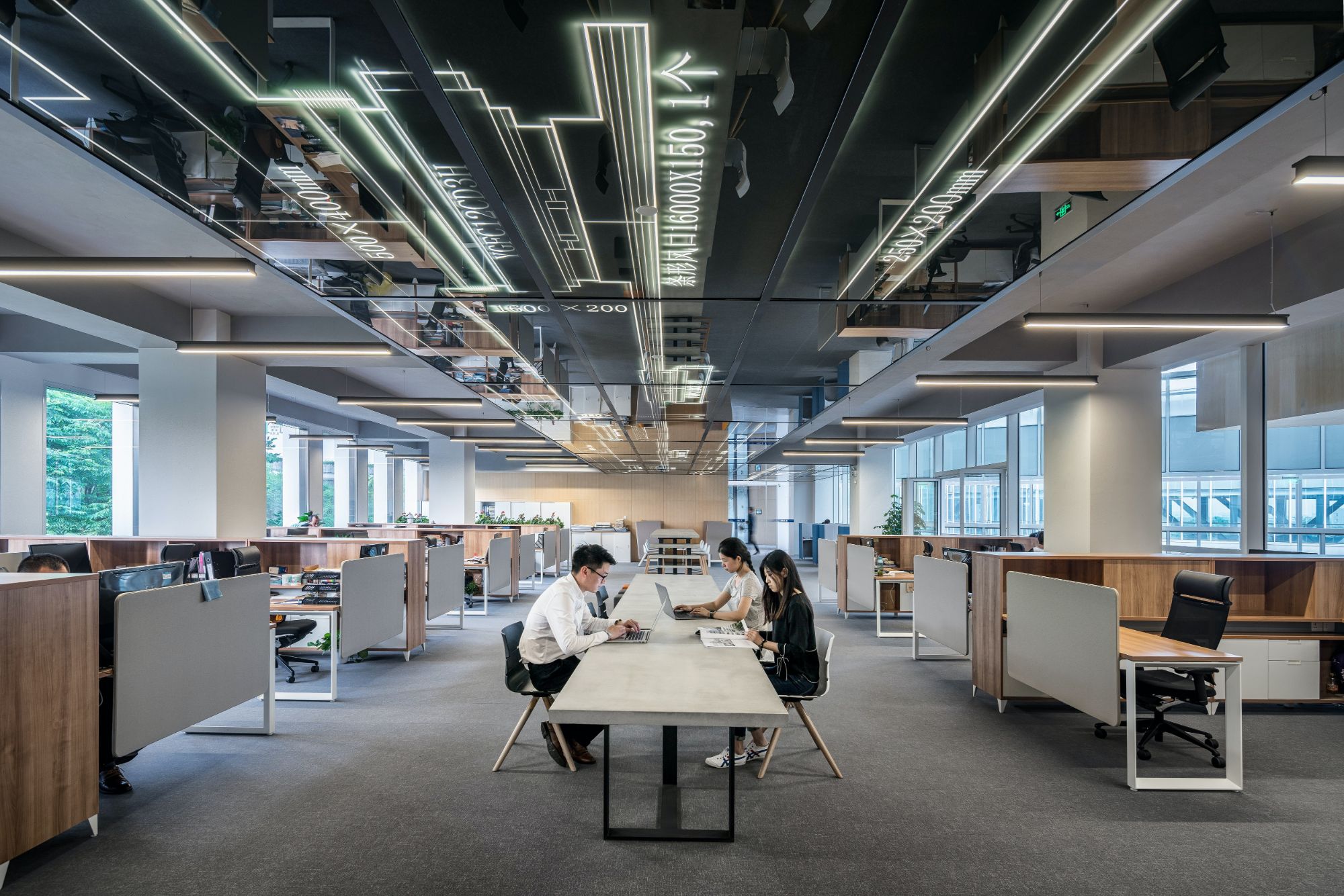 Buying a Property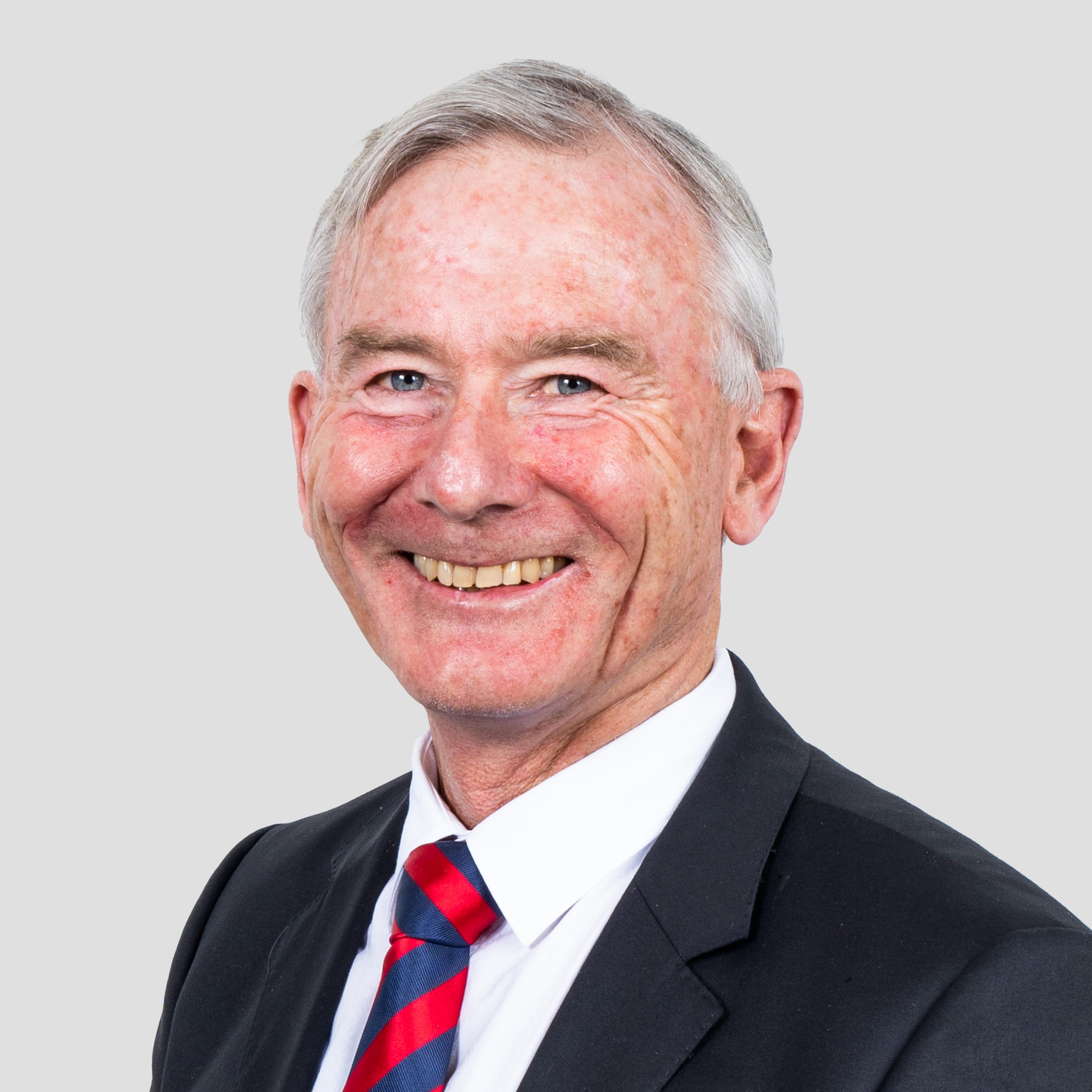 Does it make sense for an investor to wait and leave their money in the bank?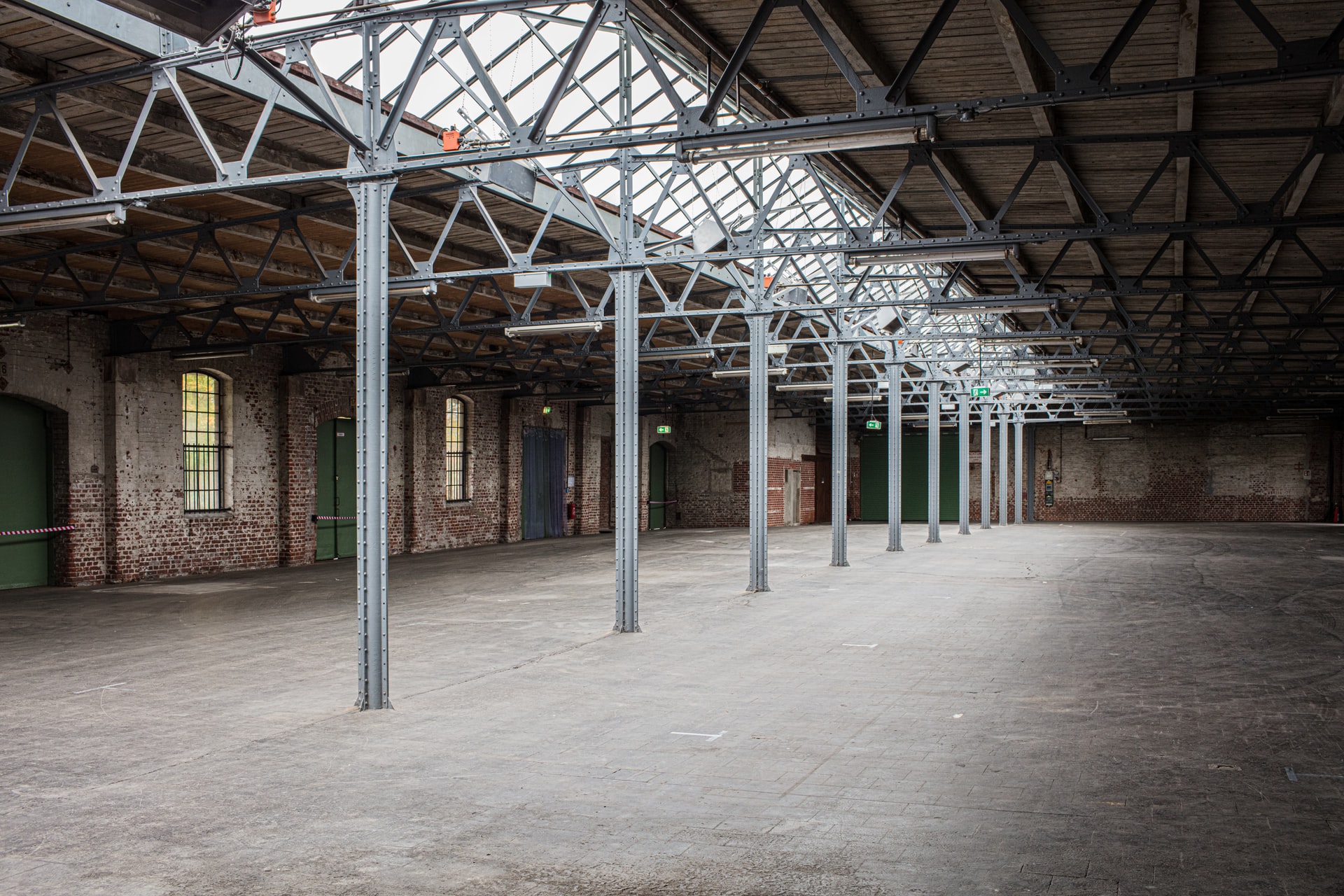 Selling a Property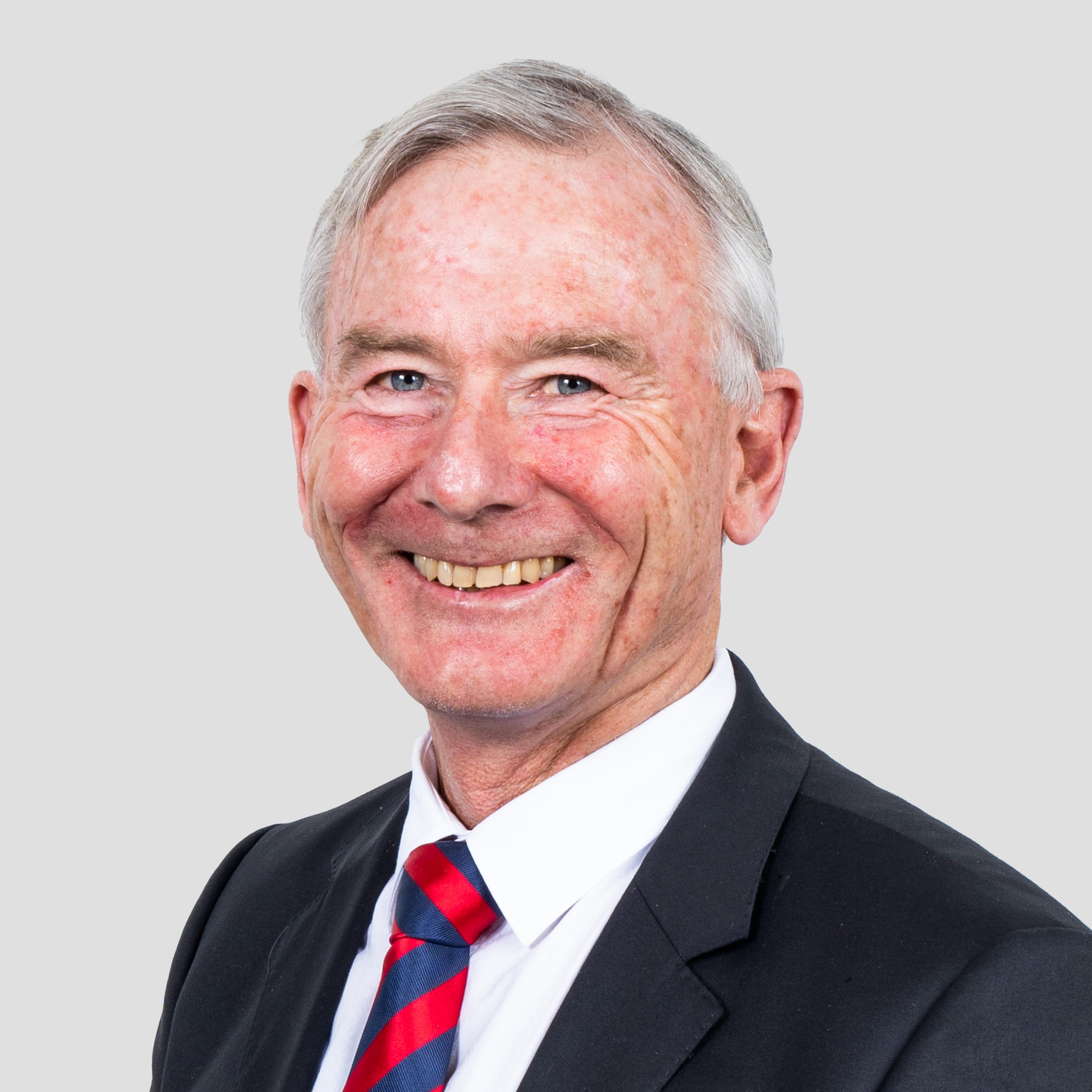 A big problem for owners selling industrial properties is the trading banks will not lend money against a building with an NBS below 67%.
Our experienced commercial sales consultants are ready to help you. Get in touch today.