NAI Harcourts brings together Harcourts' experience and presence in New Zealand and Australia with NAI Global, the world's fourth-largest commercial real estate company.
Commercial Properties & Businesses For Sale
Browse commercial properties and businesses for sale throughout New Zealand.
Our experienced team covers commercial sales and leasing, property management and business sales throughout New Zealand.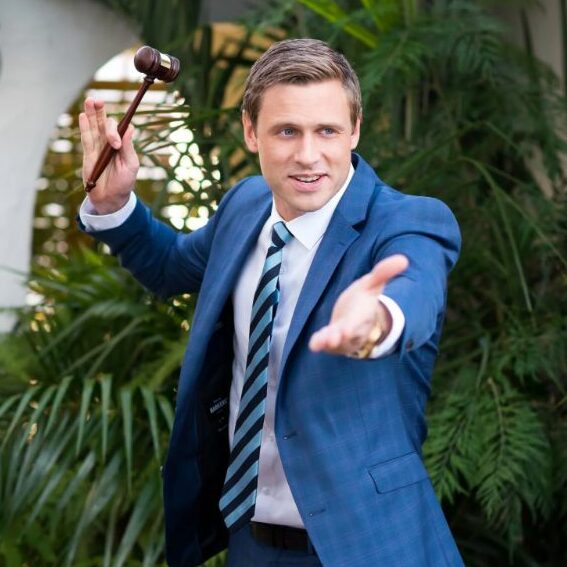 Commercial Property Sales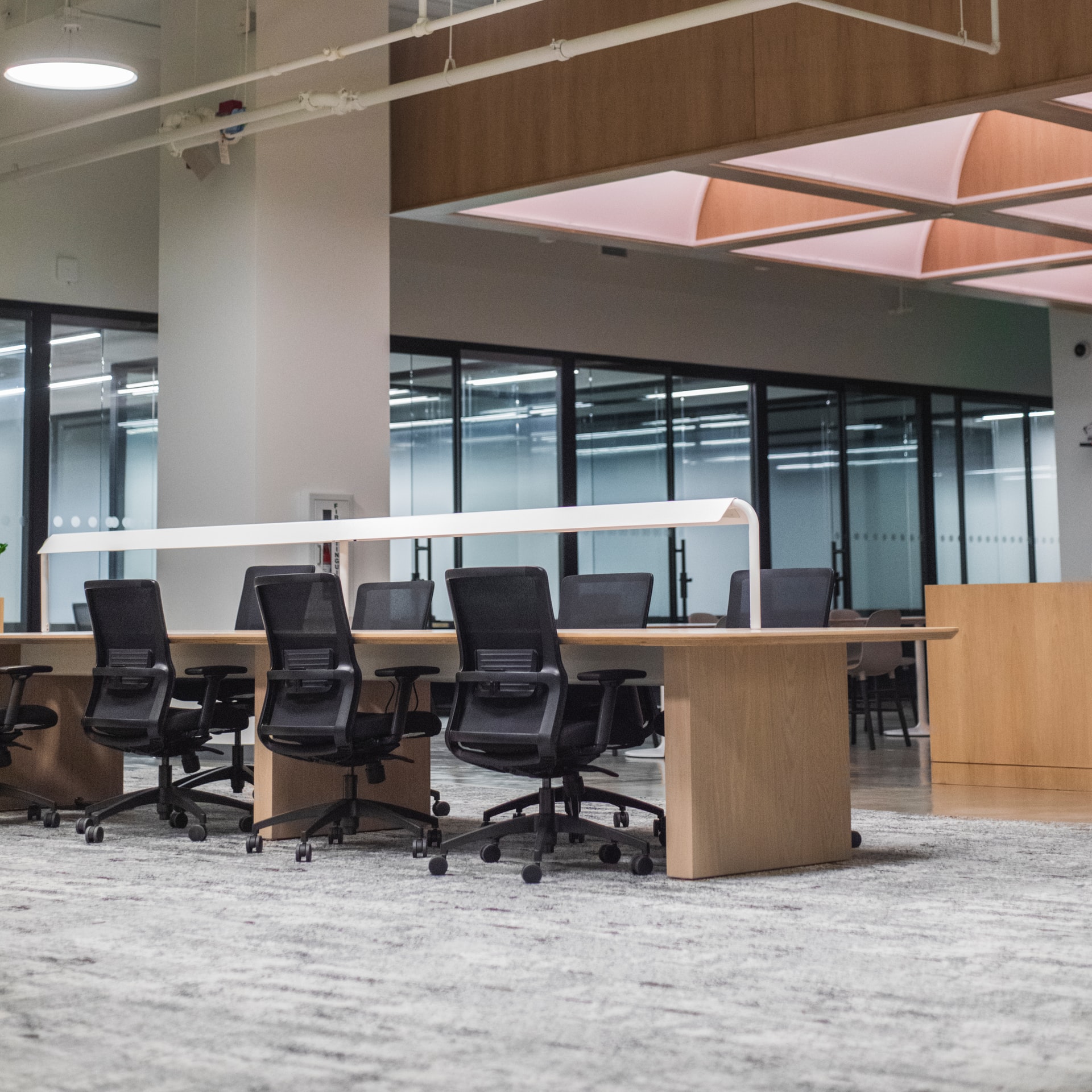 Commercial Property Leasing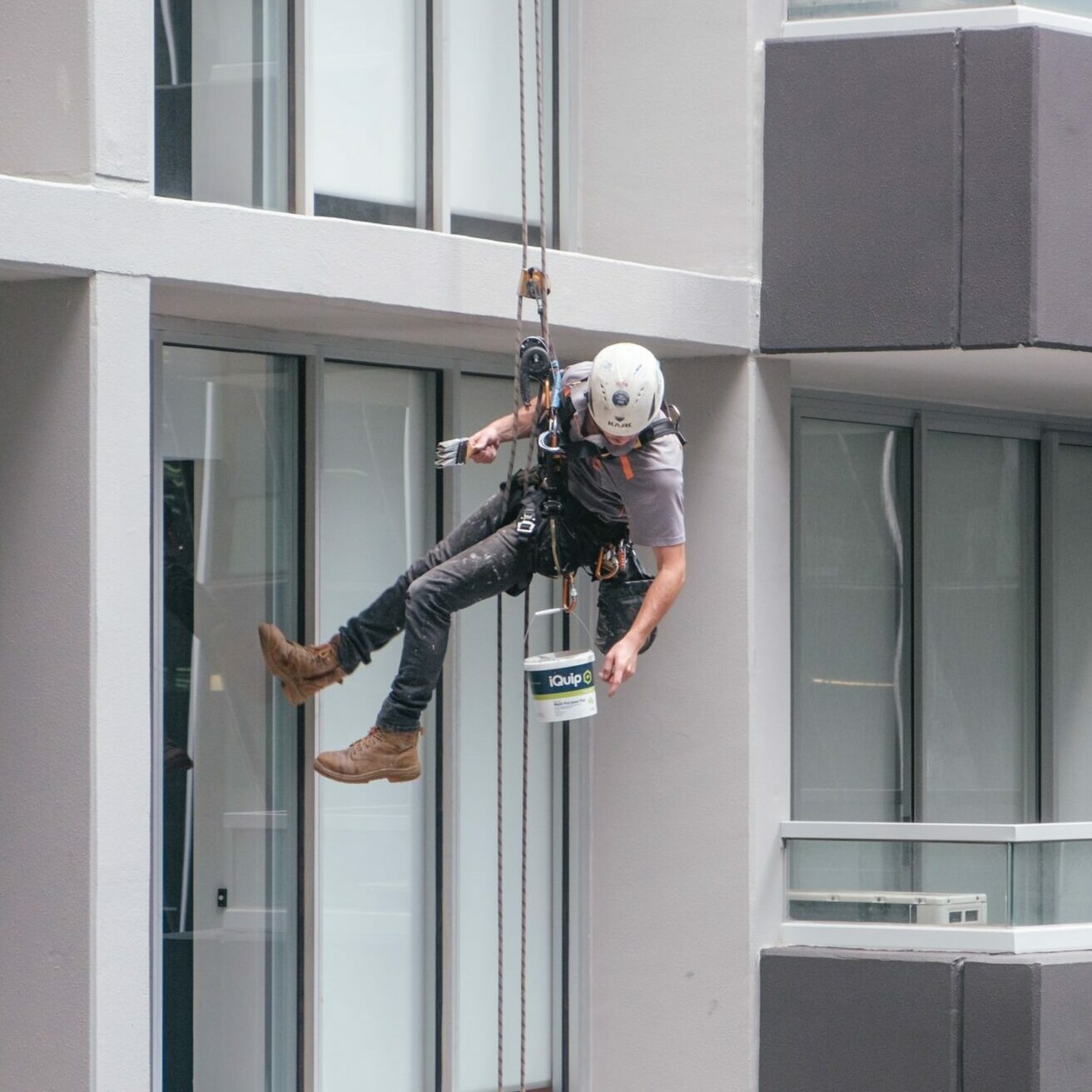 Commercial Property Management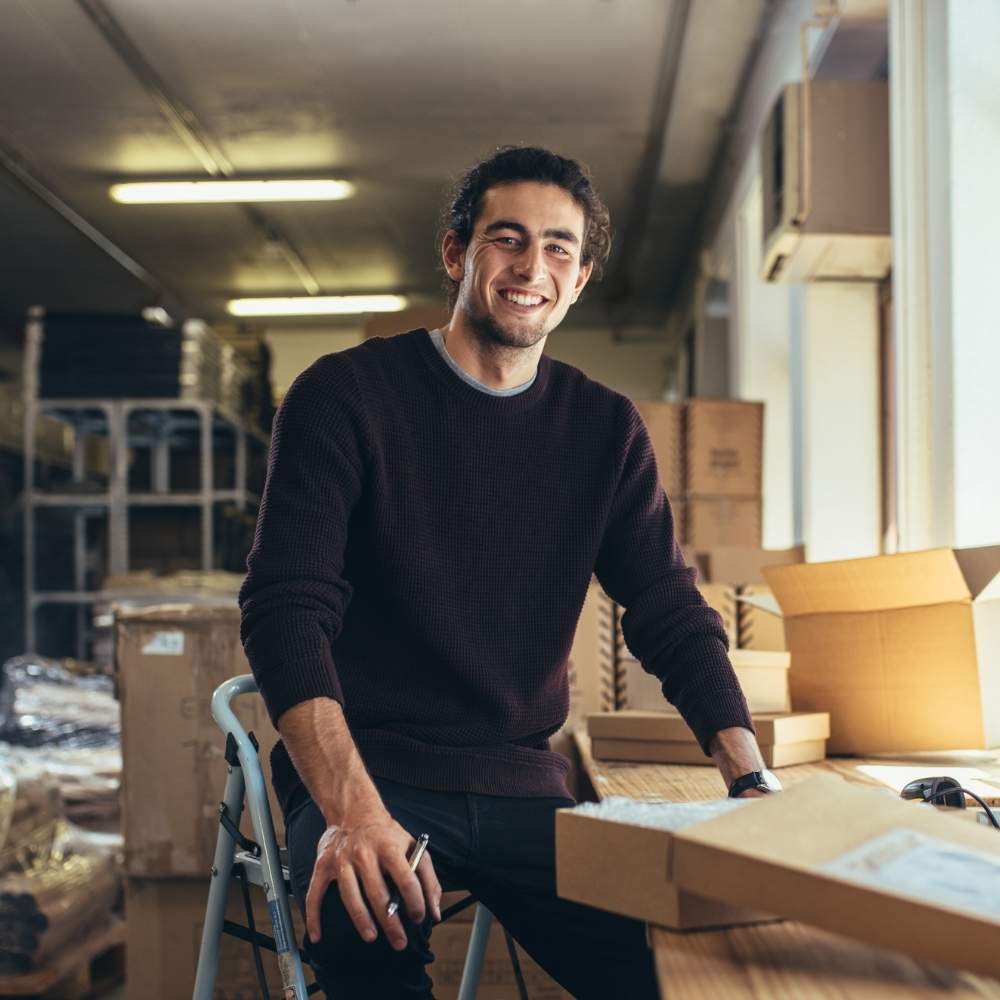 Business Sales & Brokerage
Exclusive Commercial Properties
Explore latest commercial properties and tenanted investments worthy of your attention.
Browse commercial properties for sale in these booming areas of Auckland.
Real Estate sales people have never been my favorites. Channa broke the mold. This was a big commitment for me and Channa helped me through every stage without any pressure or bull. He went the extra mile to secure a much sort after lease for me and for this I am very grateful. I highly recommend him and you can be confident that he is batting for you.
I would like to personally thank you and the team at NAI Harcourts North Shore for the excellent job you did marketing this property on behalf of the New Zealand Fire Service. The professionalism and dedication you demonstrated throughout was of the highest level and we were delighted with the result the team achieved.
David Wells is the most genuine straight up bloke you could ever wish to deal with, always available and always looking after the interests of both vendor and buyer. He's clearly old school tradition which is seldomly found today. I will always be wanting to deal with David in the future.
I had an unexpected vacancy with a building in Albany. Less than 48 hours later Dan Lemkus and the NAI Harcourts team had found me an amazing tenant, on the same terms, moving in the day after the current tenant moves out. Well done, couldn't ask for more. Highly recommended.
This is just a quick note to say thanks for the great service and professionalism you have shown us in firstly finding the tenants for our commercial property, and then going on to obtain a truly awesome result when you involved the whole team at NAI Harcourts and sold the property at auction. I honestly cannot find one thing that any of you could have done better. Thank you again. You are the only agent we would consider dealing with should we ever decide to repeat the experience.
Market Updates & Industry Insights
Keep up to date with the latest commercial property market trends.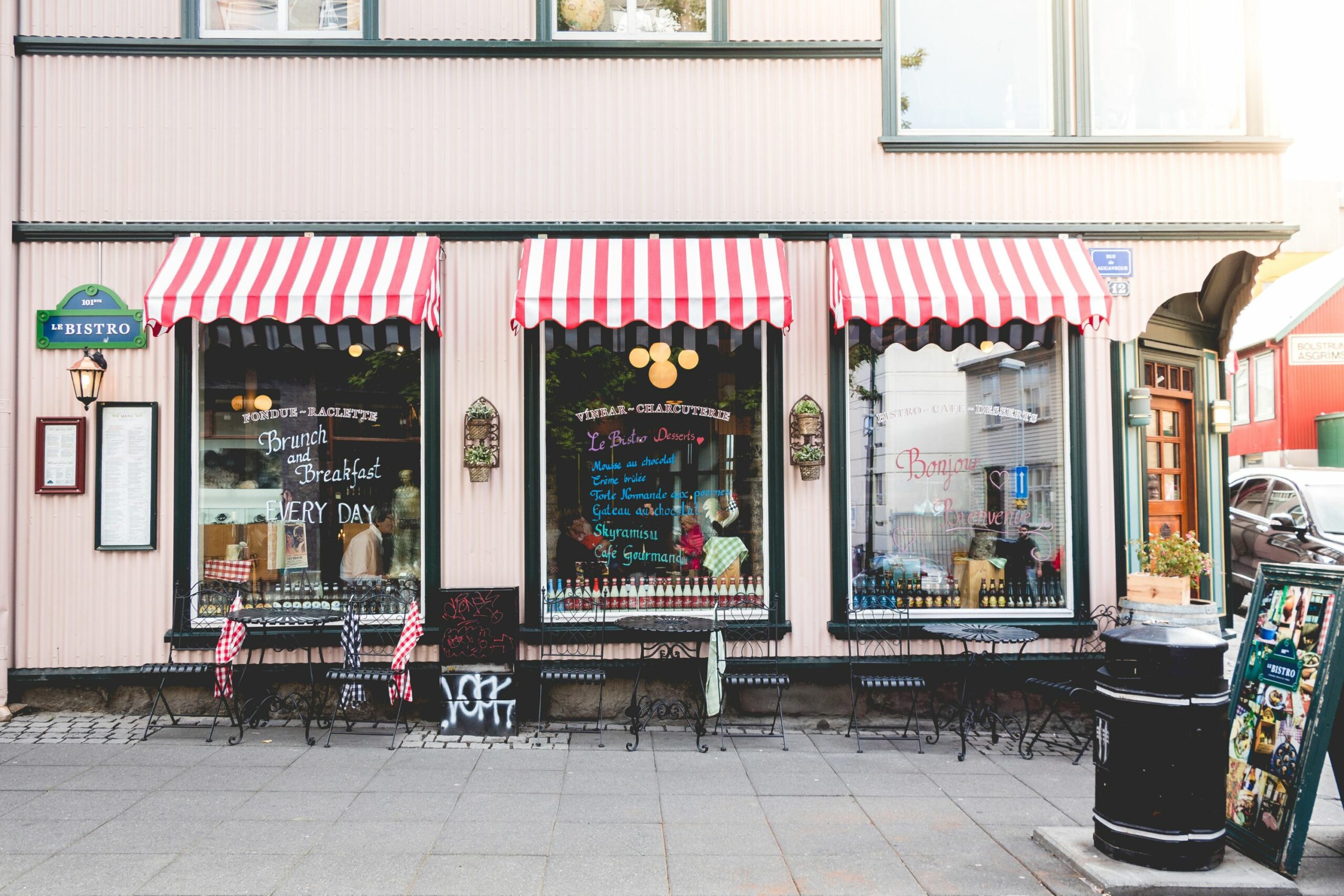 Selling a Business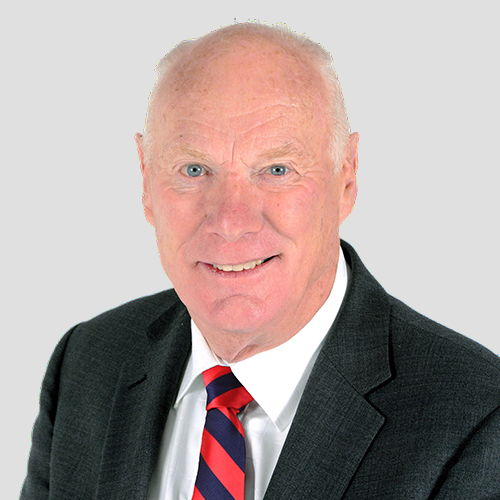 The prospect of selling your business can be daunting for business owners, but this doesn't have to be the case.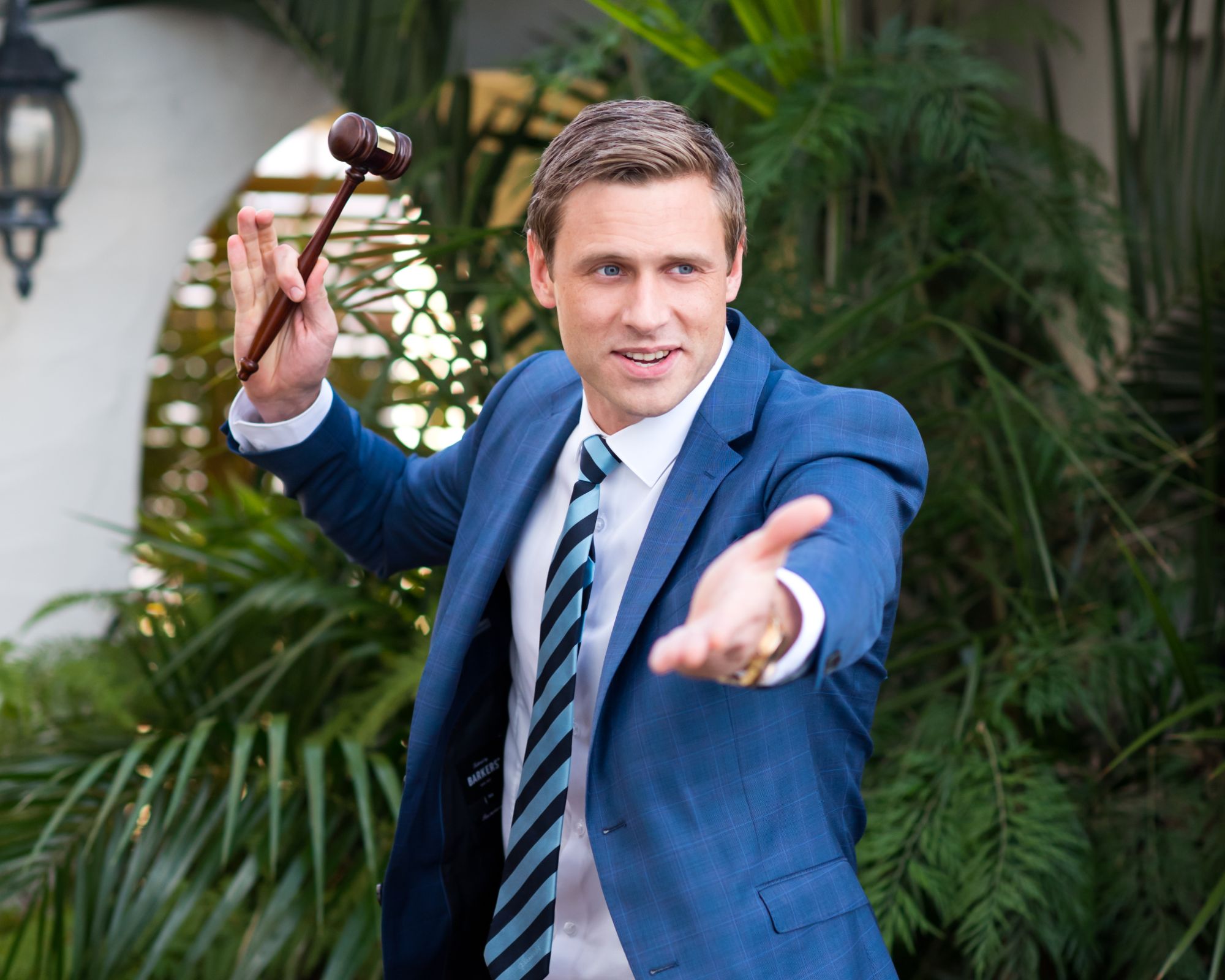 Selling a Property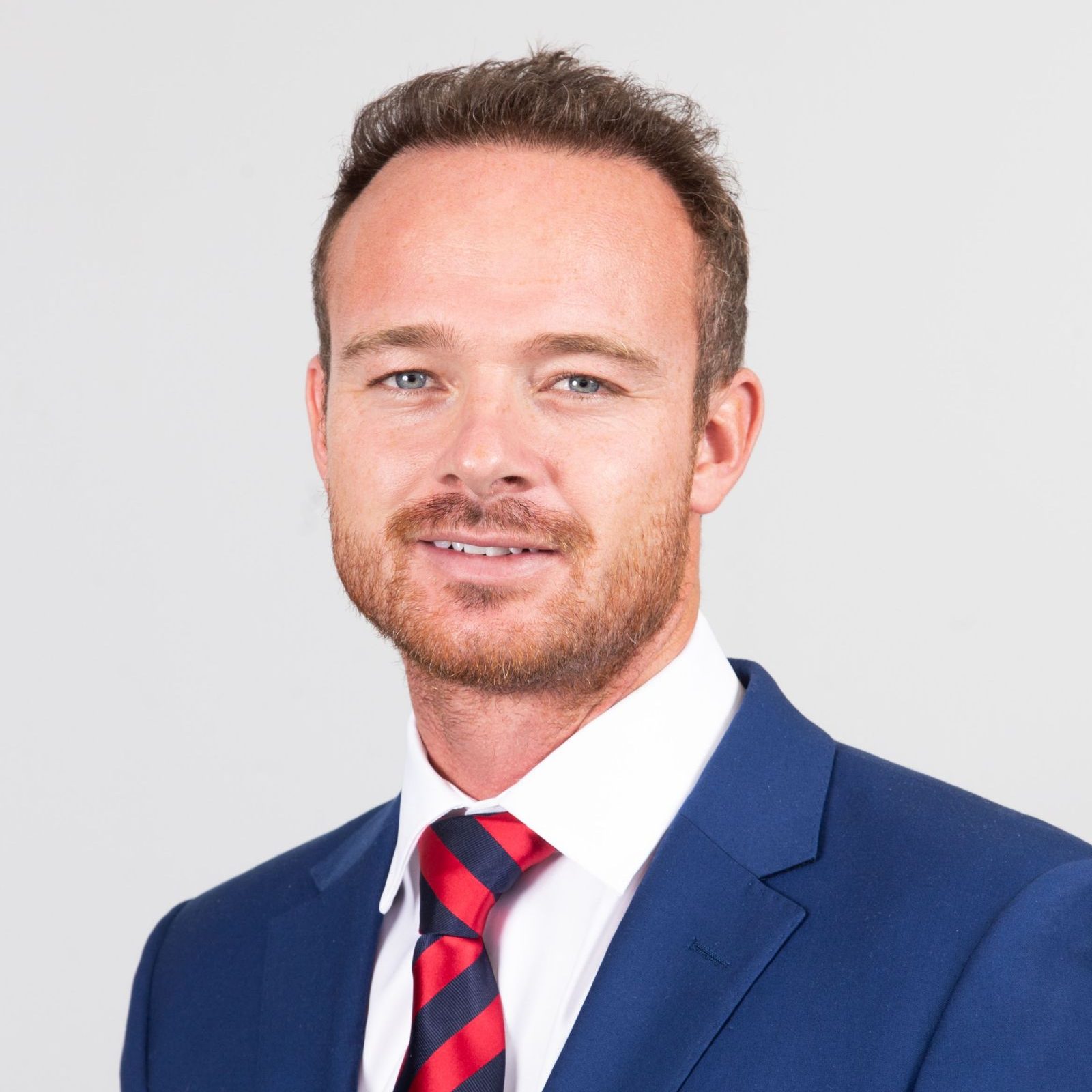 Here are five things you should address to ensure your commercial property is sold at the best price.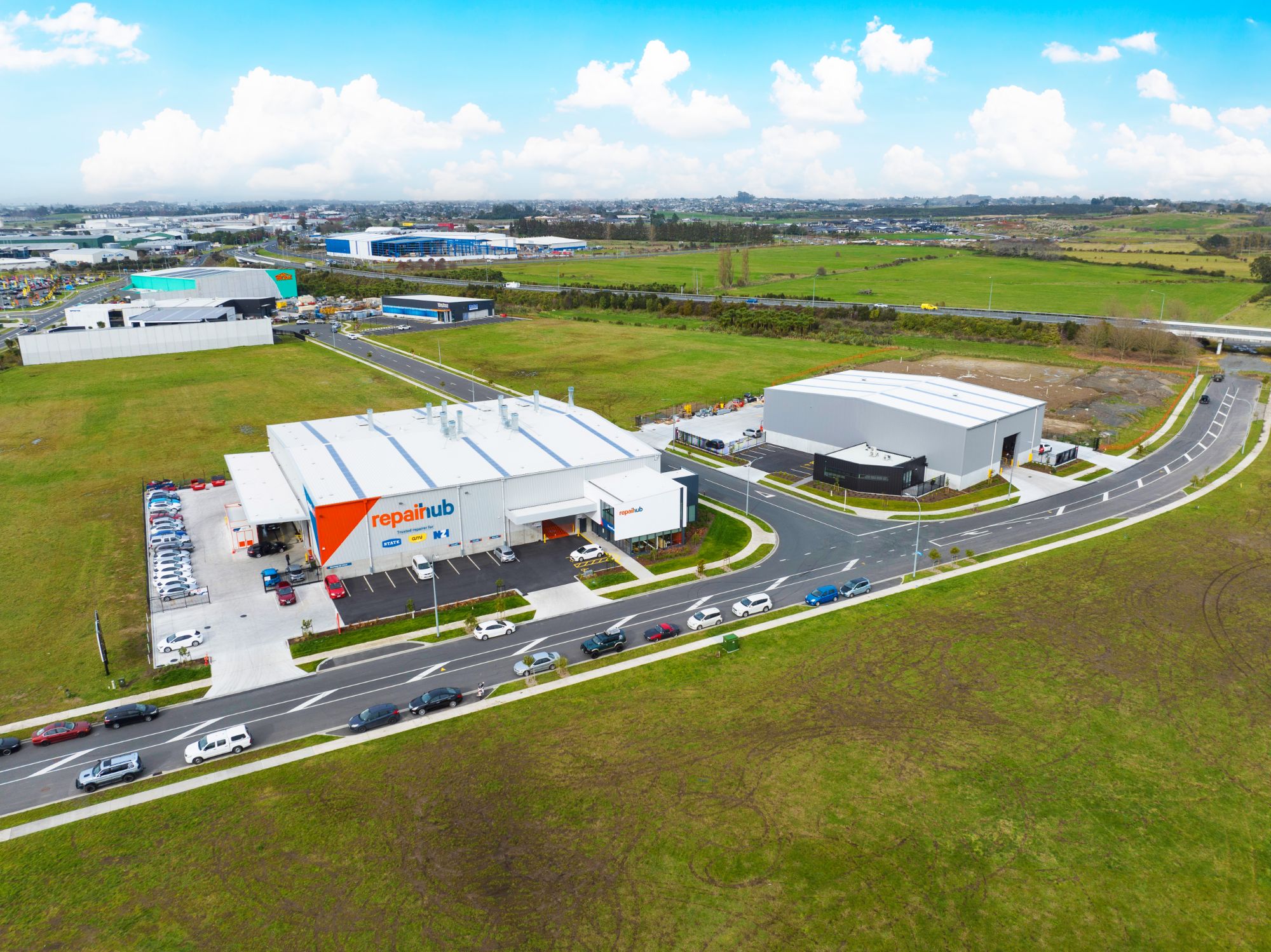 Leasing a Property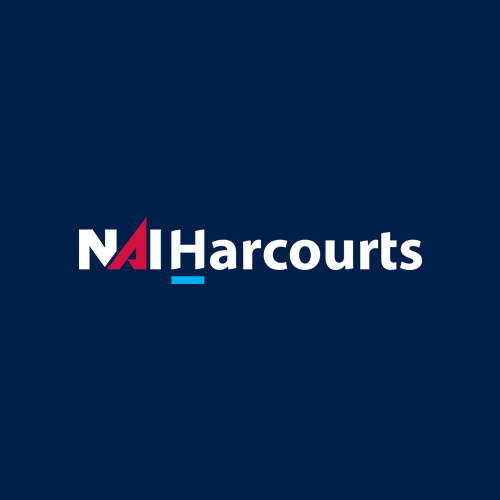 Design Build Lease has proven to be an effective methodology for businesses looking to meet their ever-expanding requirements.
NAI Harcourts Cooper & Co is here to help you with your commercial property needs.