The prospect of selling your business can be daunting for business owners, but this doesn't have to be the case. There are a number of relatively small steps which the vendor needs to take and which can dramatically affect the process and outcome.
In New Zealand, business brokers need to be licensed under the Real Estate Act 2008. Under the terms of the Act, the first step the broker is required to take is to provide the vendor (seller) with a written appraisal (valuation) of the business. As business valuation is not an exact science, the broker will generally provide a price range within which the business is likely to sell. In the process of completing the business appraisal, and as he/she becomes more familiar with the business, the broker may recommend some steps which the vendor could or should take to make the business more attractive to the purchaser and to maximise the selling price.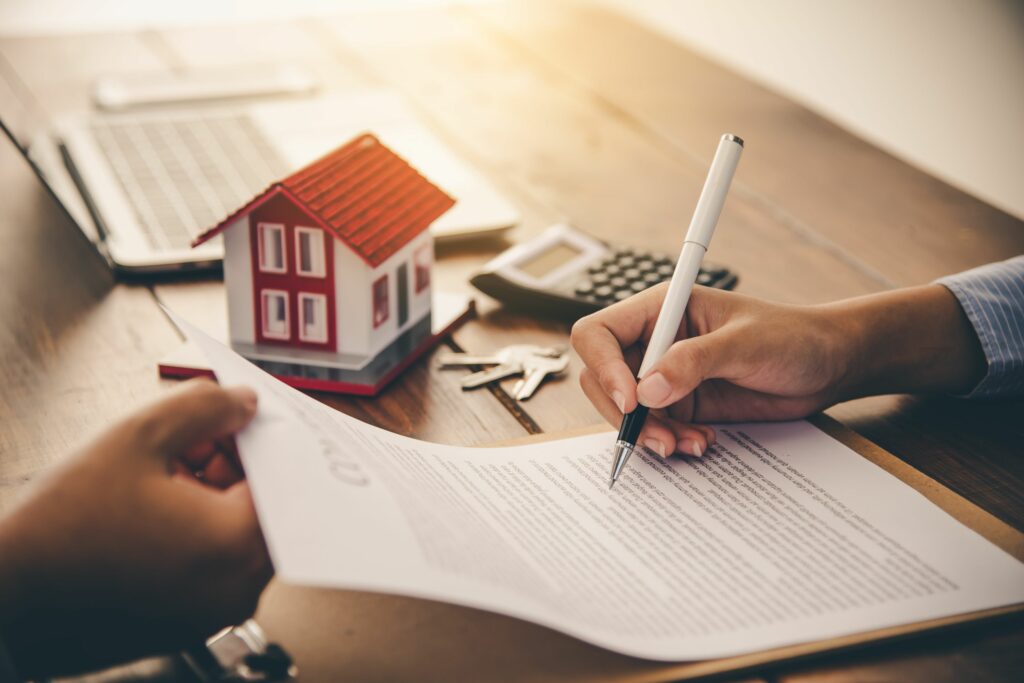 It is important to make the process as simple as possible for the purchaser. As a recent example, I recommended to a vendor that he should close a retail branch which was only marginally profitable and required a lot of his time and attention. It was an unnecessary complication.
The broker needs to become thoroughly conversant with the business and know what is unique or different about it. The history and how the owner views the future. What are the risks to continuing success….a changing market, traffic flow, competitor activity, loss of clients, key staff, suppliers or agencies.
It is common for vendors to tell me that their business has heaps of potential. Purchasers respond by saying if the potential is so great, why hasn't the vendor been able to realise it?
It is imperative that the vendor provides the broker with all the information required. A lack of information or documentation can slow the process, reduce the value and even lose a sale. To complete an appraisal, the broker usually requires at least 3 years of financial accounts (since Covid and lockdowns that has increased to 4 or 5 years if possible).
In addition to providing financial information and a copy of the lease (if any), documented supply arrangements, agency agreements, relevant contracts, franchise agreements (if relevant) staff details, communication arrangements, computer software, plant and chattel lists are all required for the Information Memorandum which is supplied to genuine prospective purchasers (after they have completed a Confidentiality Agreement).
Depending upon the type of business, and to provide certainty, I also often recommend that the vendor should arrange for an independent valuation of plant, equipment and vehicles which will be included in the sale. If this is left until there is a Sale and Purchase Agreement in place, it can dramatically slow down the entire process and either the vendor or purchaser may receive an unwelcome surprise if the valuation differs from their initial expectation.