Commercial Property Leasing
We believe every lease should be a win-win situation. That's why we take time to understand the wants and needs of both landlords and tenants to satisfy both parties. Get in touch with us to see how we can help you.
Local Experts. International Team. Global Resources.
The commercial leasing team at NAI Harcourts Cooper & Co offers over 200 years of combined experience in the commercial real estate industry.
We specialise in leasing office, retail, industrial and off-the-plans properties, giving you a wide range of capabilities and flexible applications.
With a huge database of business owners, landlords and tenants there is no shortage of contacts, coupled with over two centuries of experience, the NAI Harcourts team are the obvious choice when considering leasing.
Search Commercial Properties For Lease
Browse commercial properties available for lease in Auckland and throughout New Zealand.
Our Commercial Property Leasing Services
Our commercial leasing consultants work with corporate and real estate owners, occupiers and investors to provide innovative custom solutions to any property requirements.
We understand the needs of both the owners and occupiers of commercial space and work with you to ensure the objectives of each are achieved.
NAI Harcourts offer a comprehensive service including professionally-managed negotiations, ensuring compliance with all legal requirements through to the completion of fully- executed documentation.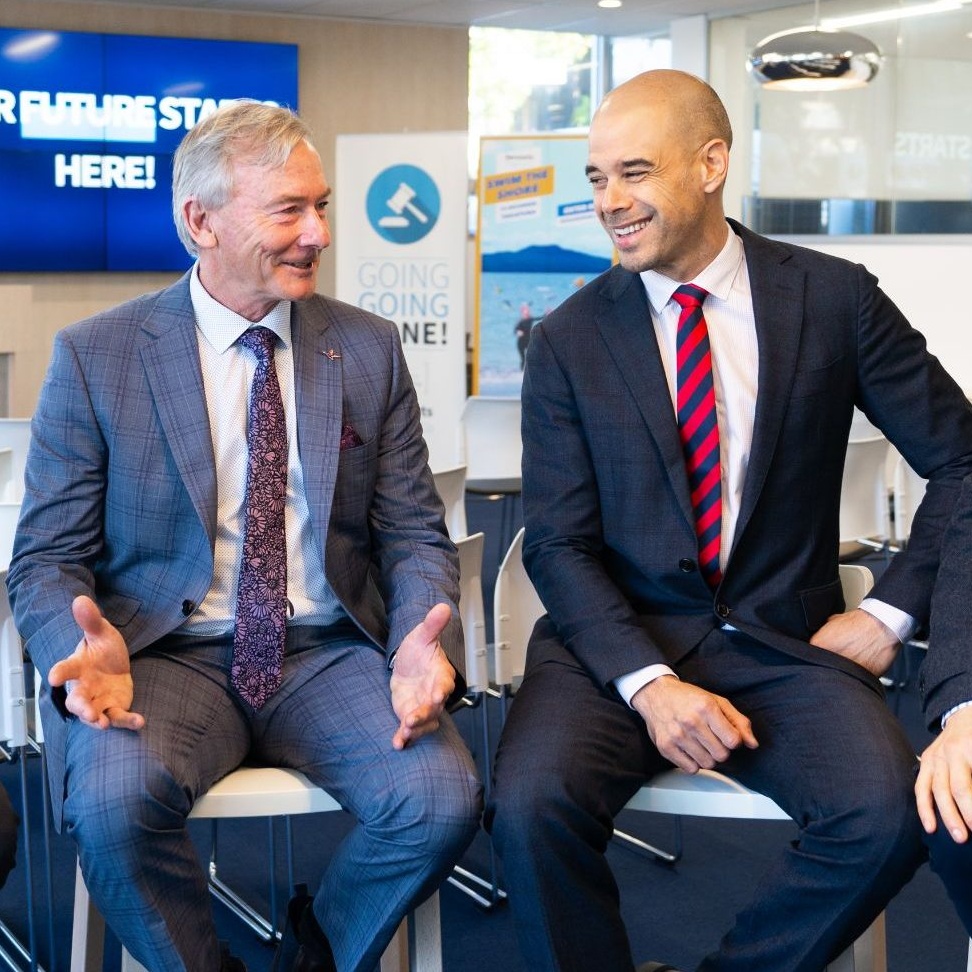 Located in the heart of Takapuna, NAI Harcourts Cooper & Co has a team of dedicated professionals covering commercial, retail and industrial sales and leasing, commercial property management and business sales supported by dedicated administration, marketing and research staff.
Managed by Andrew Bruce and Rob Meister, the business has a reputation for excellence, entrepreneurial marketing flair and getting outstanding results for their clients. From leasing to the divestment of significant ky assets, NAI Harcourts Cooper & Co has the resources and capability to get the job done across all asset classes and value ranges.
We're part of Harcourts Cooper & Co with access to a wide range of resources and personnel including a hightly effective auction division.
Resources for Commercial Property Landlords
Read our tips and trends for commercial property owners and the latest market updates.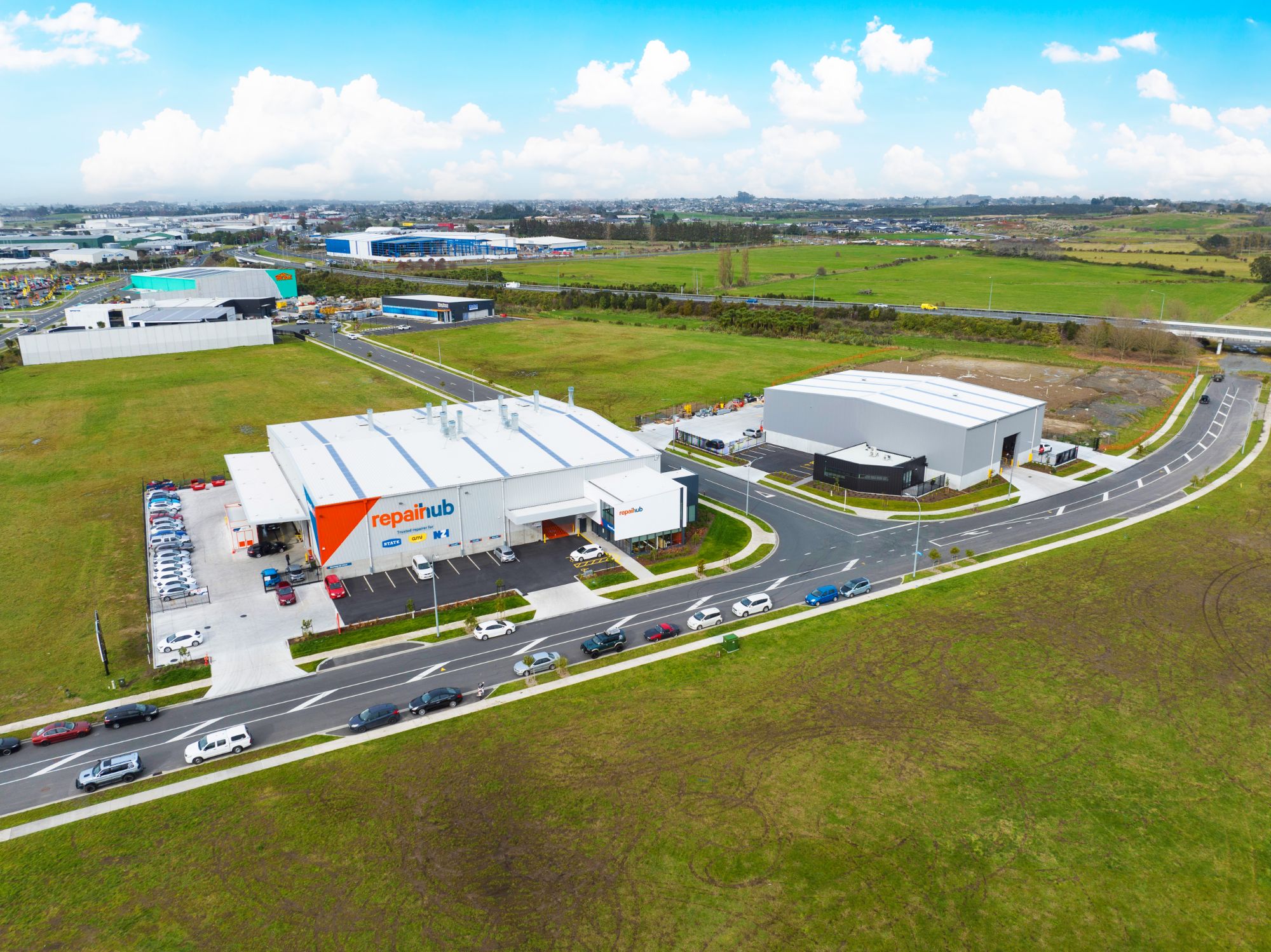 Leasing a Property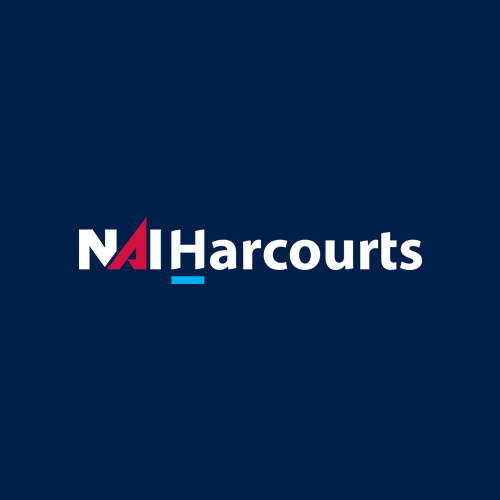 Design Build Lease has proven to be an effective methodology for businesses looking to meet their ever-expanding requirements.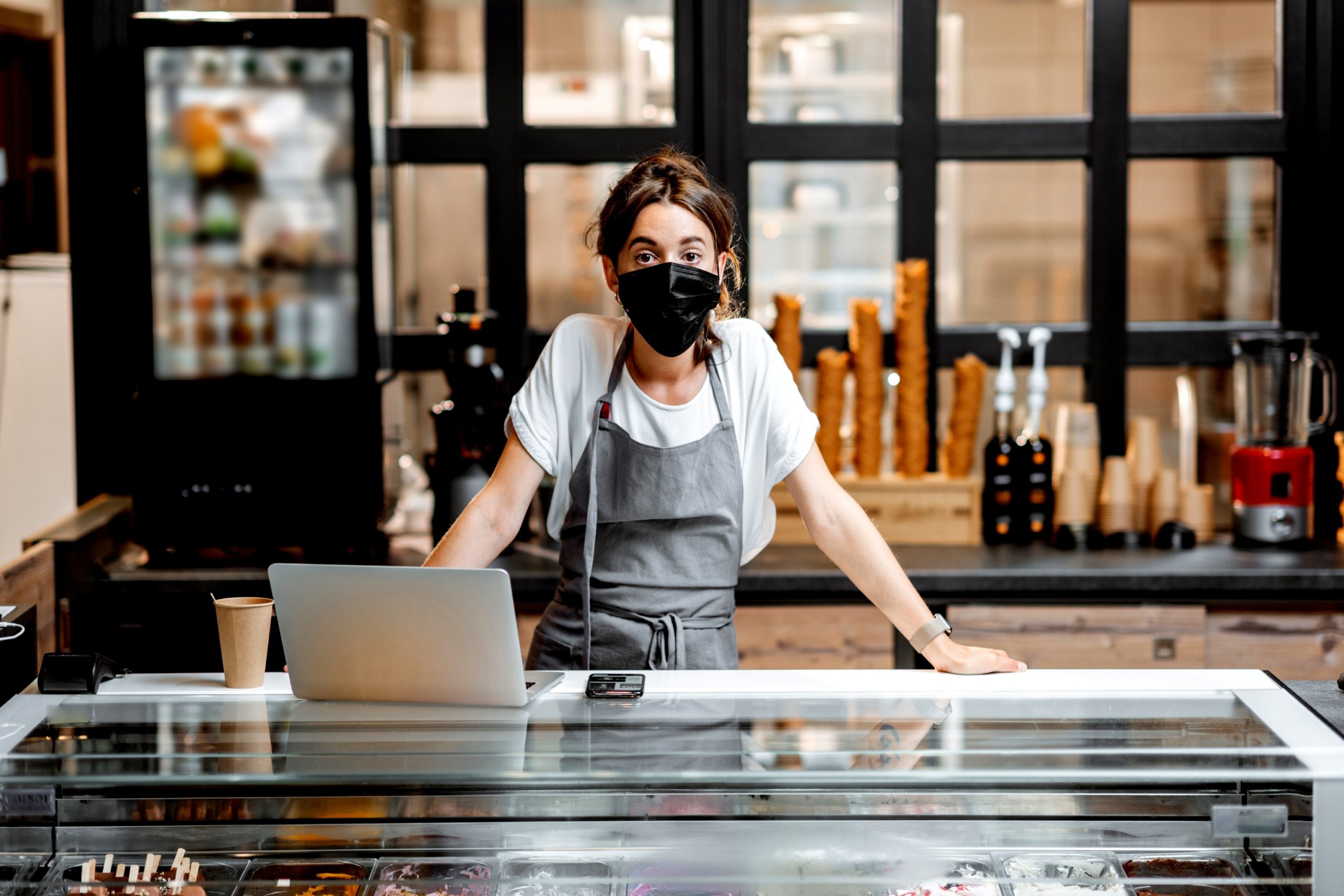 Leasing a Property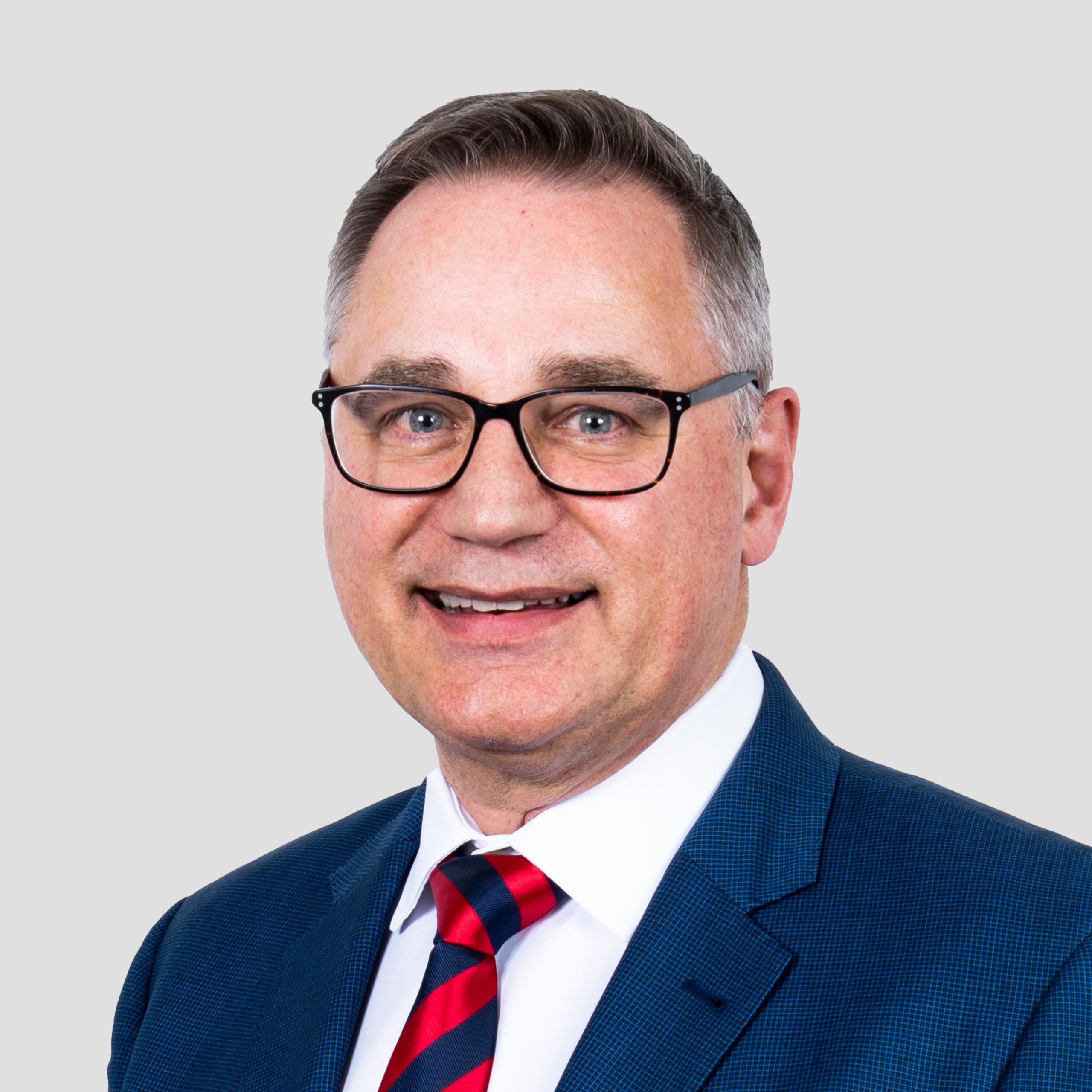 The current community health and economic climate are well-documented and mostly focused on bad news.
Our experienced commercial leasing consultants are ready to help you. Get in touch today.