Global Knowledge. Local Experience. Proven Performance.
NAI Harcourts was established in mid-2009 by NAI Global and Harcourts International. Both organisations recognised an opportunity to work together to create something special in the New Zealand and Australian commercial property markets.
NAI Harcourts offers a spectrum of real estate services to the corporate world, passive investors and financial institutions locally, nationally and around the world.
Whether your need is finding a property to buy or lease, completing a successful sale, developing a leasing strategy, managing your asset, or simply ensuring you have the latest market knowledge, NAI Harcourts can help you.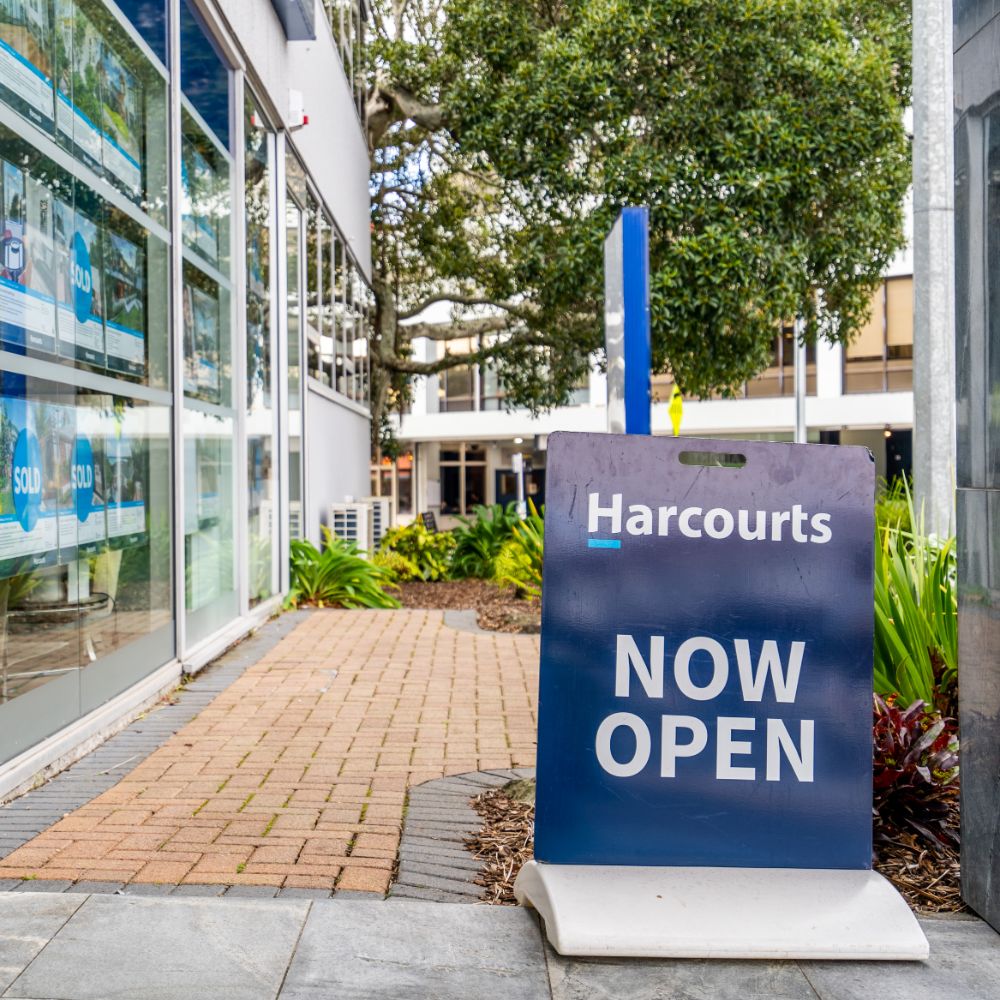 NAI Harcourts was established in 2009 as a joint venture between NAI Global and Harcourts International to provide comprehensive commercial real estate services in Australasia.
NAI Harcourts combines the best of experienced, successful, commercial real estate sales consultants with the power of NAI Global's international network of buyers, sellers, owners and properties as the fourth largest commercial real estate services company in the world.
Harcourts is New Zealand's largest real estate group, with more than 900 offices and 6,700 sales consultants worldwide.
Our experience with a range of properties is invaluable and allows us to be proactive in terms of realising a property's potential in terms of tenant mix, condition and highest and best use.
Our unique structure enables our clients to leverage the benefits of having both a local market expert as their primary contact and the backing of our large domestic and international network.
No matter how large or small, simple or complex the transaction involved, our support is underpinned by our comprehensive services platform and a commitment to bring the best value  and experience to you, our client.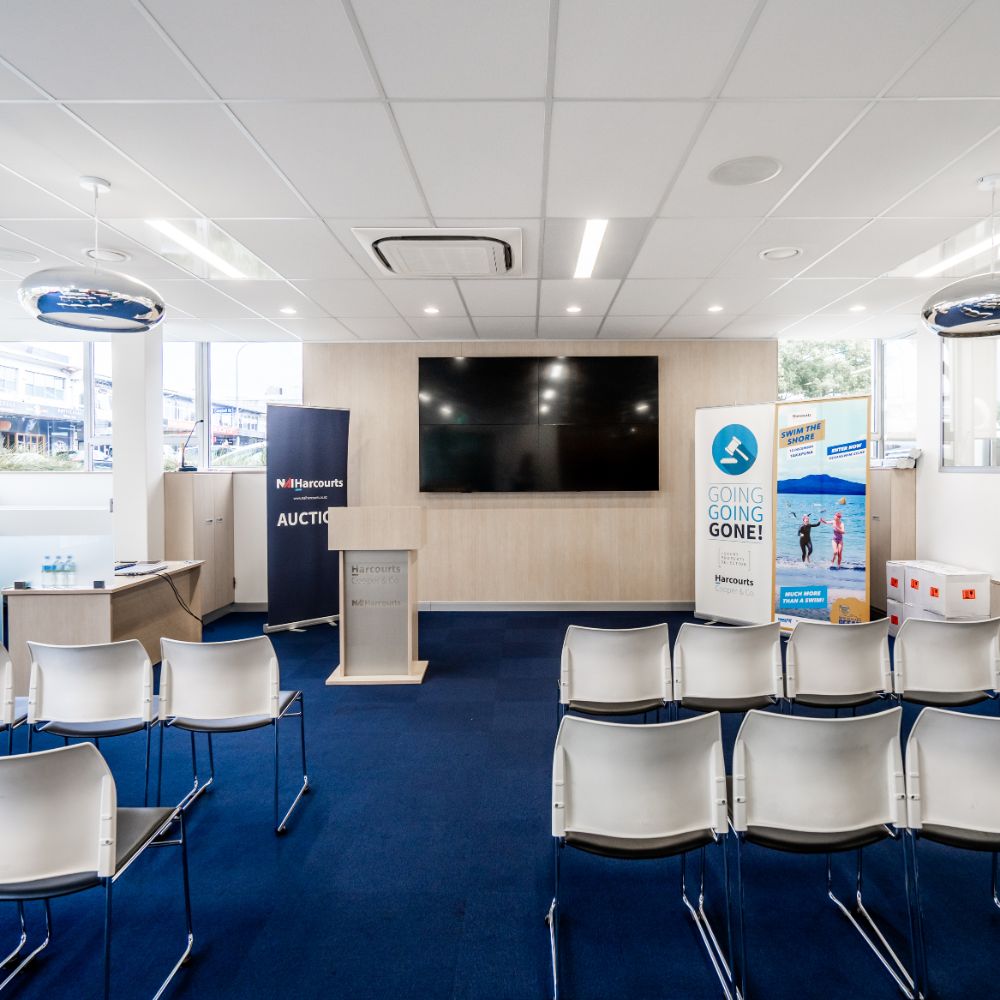 Our experienced commercial sales consultants are ready to help you. Get in touch today.