Search Commercial Properties For Sale
Browse commercial properties and tenanted investments for sale.
Featured Commercial Properties
Latest commercial properties for sale worthy of your attention.
Buy Your Next Commercial Property With NAI Harcourts
NAI Harcourts is part of an industry-leading global real estate company and is a well-established, highly-qualified specialist ready to assist with your next transaction.
Our commercial sales consultants are dedicated to providing the highest standards of service for commercial investors in buying commercial properties throughout New Zealand.
Resources for Commercial Property Buyers
Read our tips for property buyers and the latest market updates.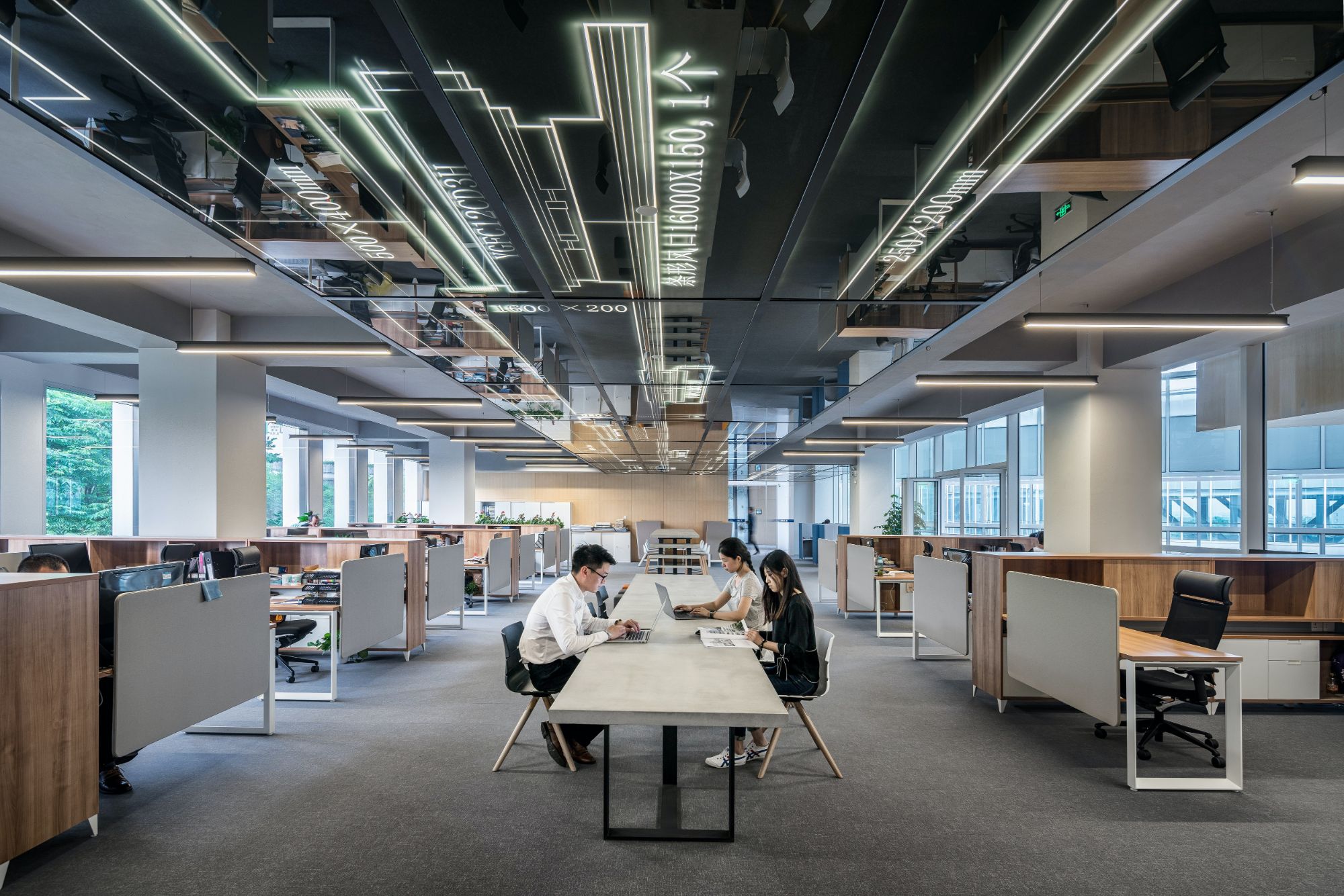 Buying a Property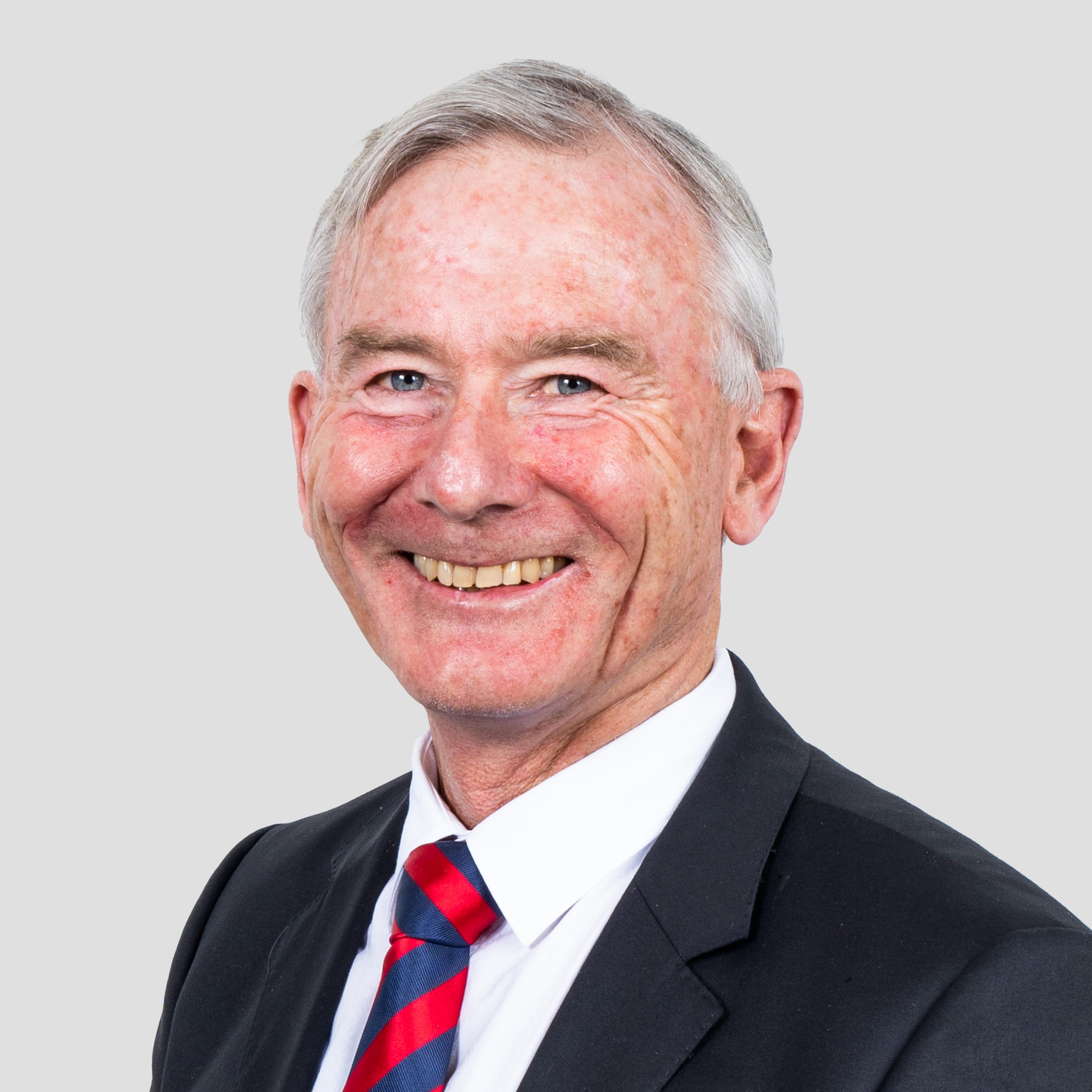 Does it make sense for an investor to wait and leave their money in the bank?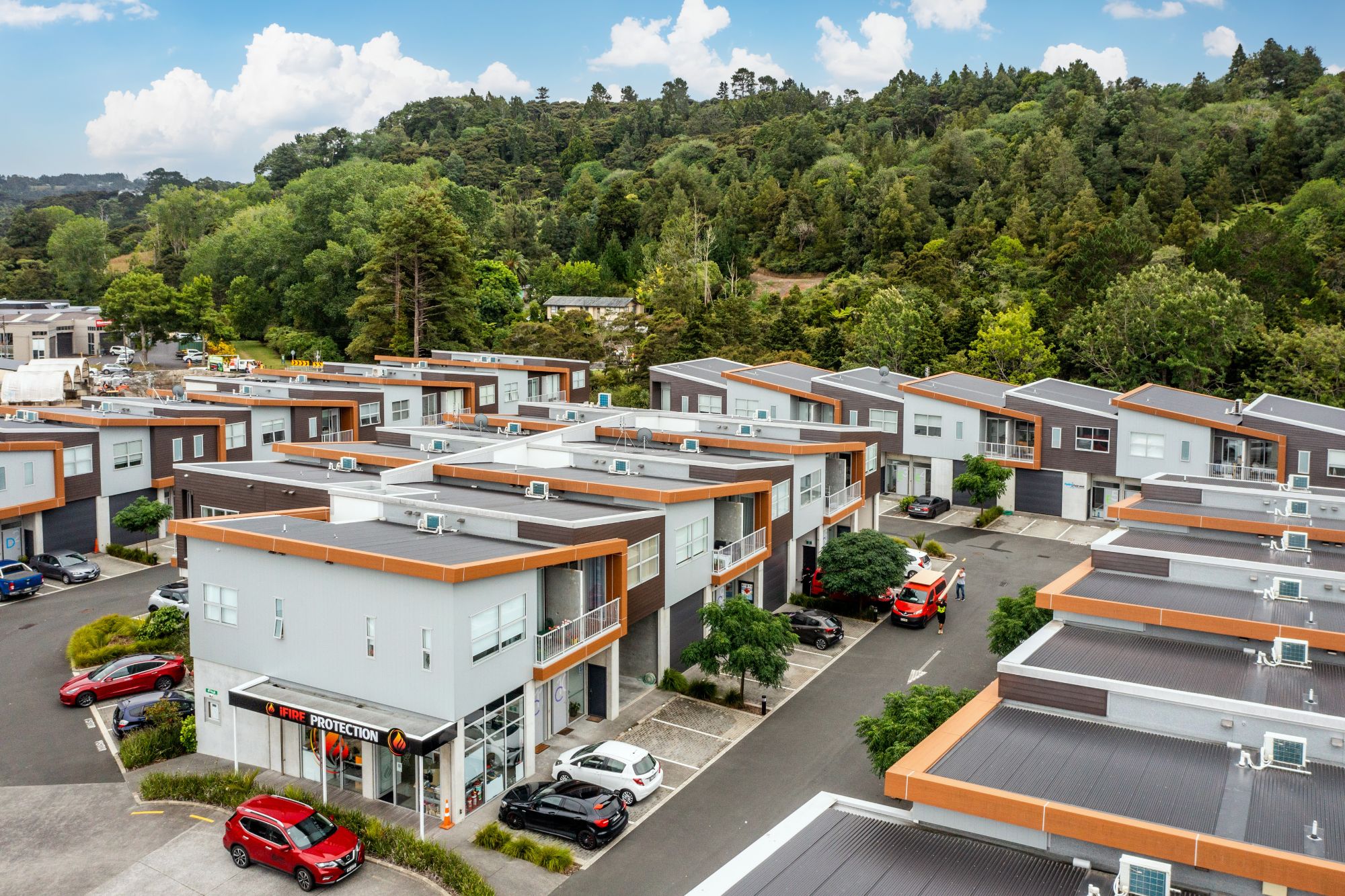 Buying a Property
Demand from both owner-occupiers and investors for live & work properties is exceptionally strong as they tick a lot of boxes!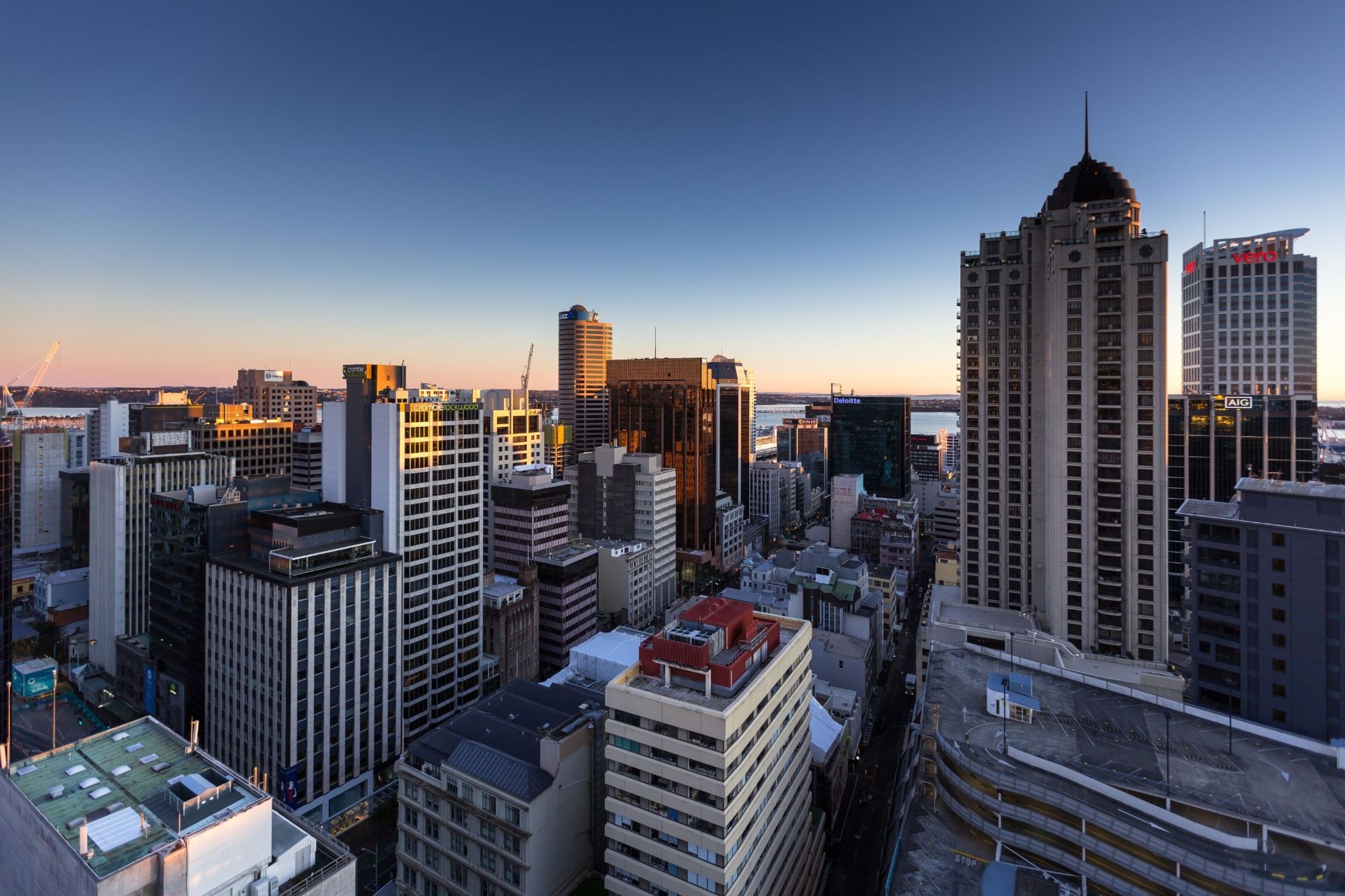 Buying a Property
Before you purchase a commercial property, it helps to know the benefits of this type of investment.