Before you purchase a commercial property, it helps to know the benefits of this type of investment.
Whilst investment brings profit over time, being the owner of commercial property means understanding the fundamentals of commercial property investment as well as being abreast of legislation and regulations, and they can often be complex.
Do Your Research
It is important to understand the different types of commercial property –office buildings, retail, shopping malls, warehouses, industrial, specialty buildings such as petrol stations or mixed-use, to name a few. You also need to understand why you want to invest in commercial real estate – that can then guide you in your search for the right opportunity.
It's wise to pay attention to the commercial market long before you are ready to buy. And before you find a commercial property to purchase, it's prudent to line up your financing options and ensure that you can borrow what is required.
Buying commercial real estate involves a lot of complicated aspects. Even experienced investors know that it's important to be surrounded by the right team of experts to make sure their investment has the best chance of success.
It's wise to have your team already on hand, even before you start scanning the commercial property pages. If you find the right help upfront, you'll immediately know who to turn to when questions or problems arise.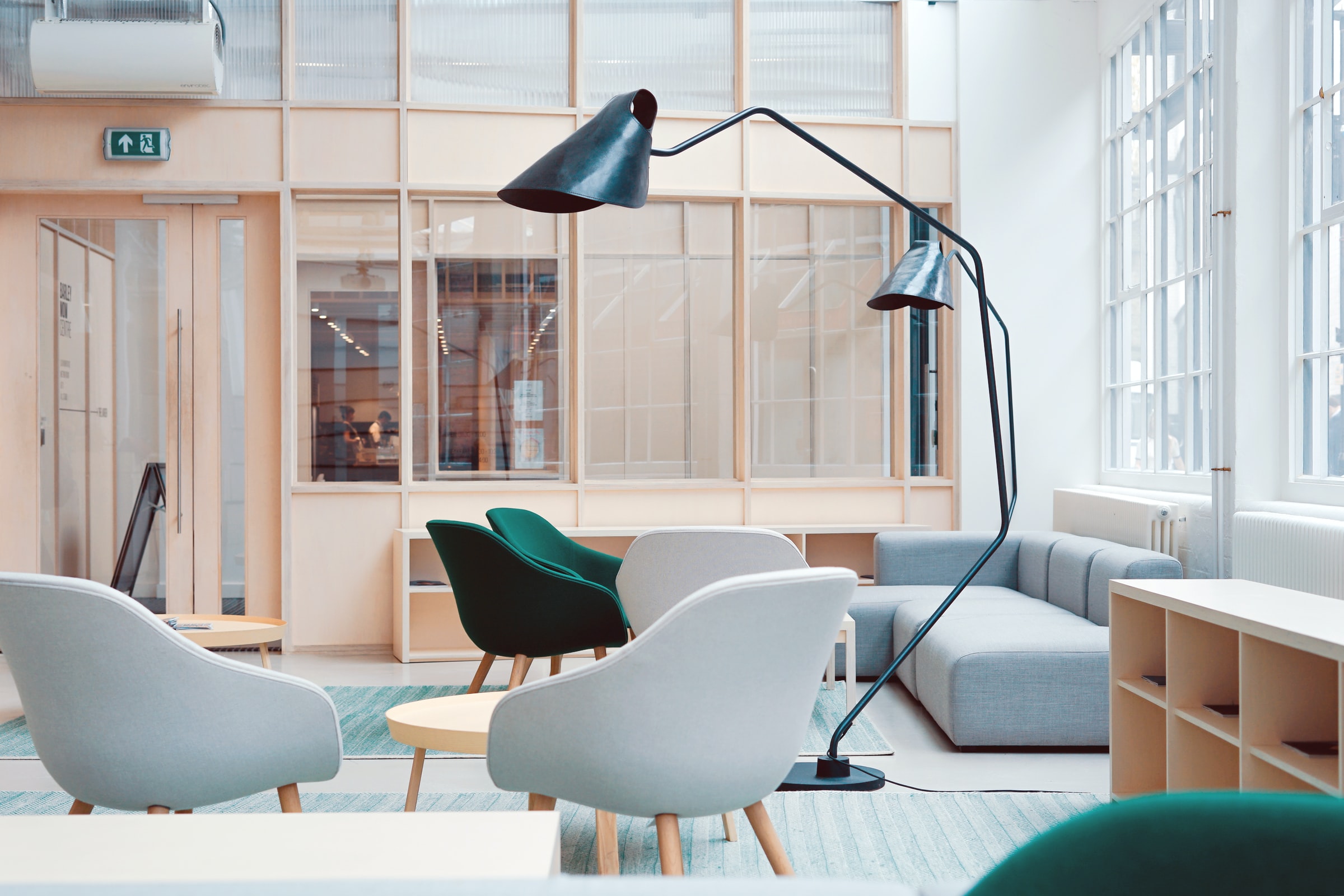 Finding a Commercial Property
Then the fun part starts…you're ready to start shopping for the right property in your market. Your commercial real estate consultant can help you locate properties that meet your criteria, and you will need to pay attention to important factors, like usable space, location and tenant covenants.
When you find a property you want to buy, it's time for some heavy research. Again, your sales consultant may be able to help you here, but do your due diligence on the property as well. Normally a clause can be inserted into your contract allowing a period of time to conduct due diligence before you go unconditional. You can never have too much information about a property,
so you should research:
What has the property has been used for in the past?
Is it zoned for what you want to use it for?
Can you change its use with the local authority?
Tenant covenants
Breakdown of net income including outgoings and what can and cannot be recovered from the lessee(s)
Does it need significant repairs now or soon?
Are the repairs recoverable from the lessee(s)?
Its location – is it in a desirable area?
Does the property fit in with your investment portfolio?
Why Are They Selling?
Once you find a property you like, it's prudent to find out why the owner wants to sell it in the first place. Here are a few common reasons why owners sell their investment properties.
The market is strong, and the owner thinks he or she can fetch a good price.
The owner wants to cash out funds for another investment.
There are tax advantages to selling.
Rental income has stalled or isn't performing as hoped.
Long-term tenants are ending their lease.
Knowing why the current owner wants to take the exit ramp could help you when it's time to negotiate a purchase price.
You've now found the perfect property, and your sales consultant can help you write up your offer to purchase. Have your lawyer review it for good measure before you sign and submit it, and make sure your offer has a due diligence period with an escape hatch if certain things go wrong (like zoning issues or the property failing to pass inspection).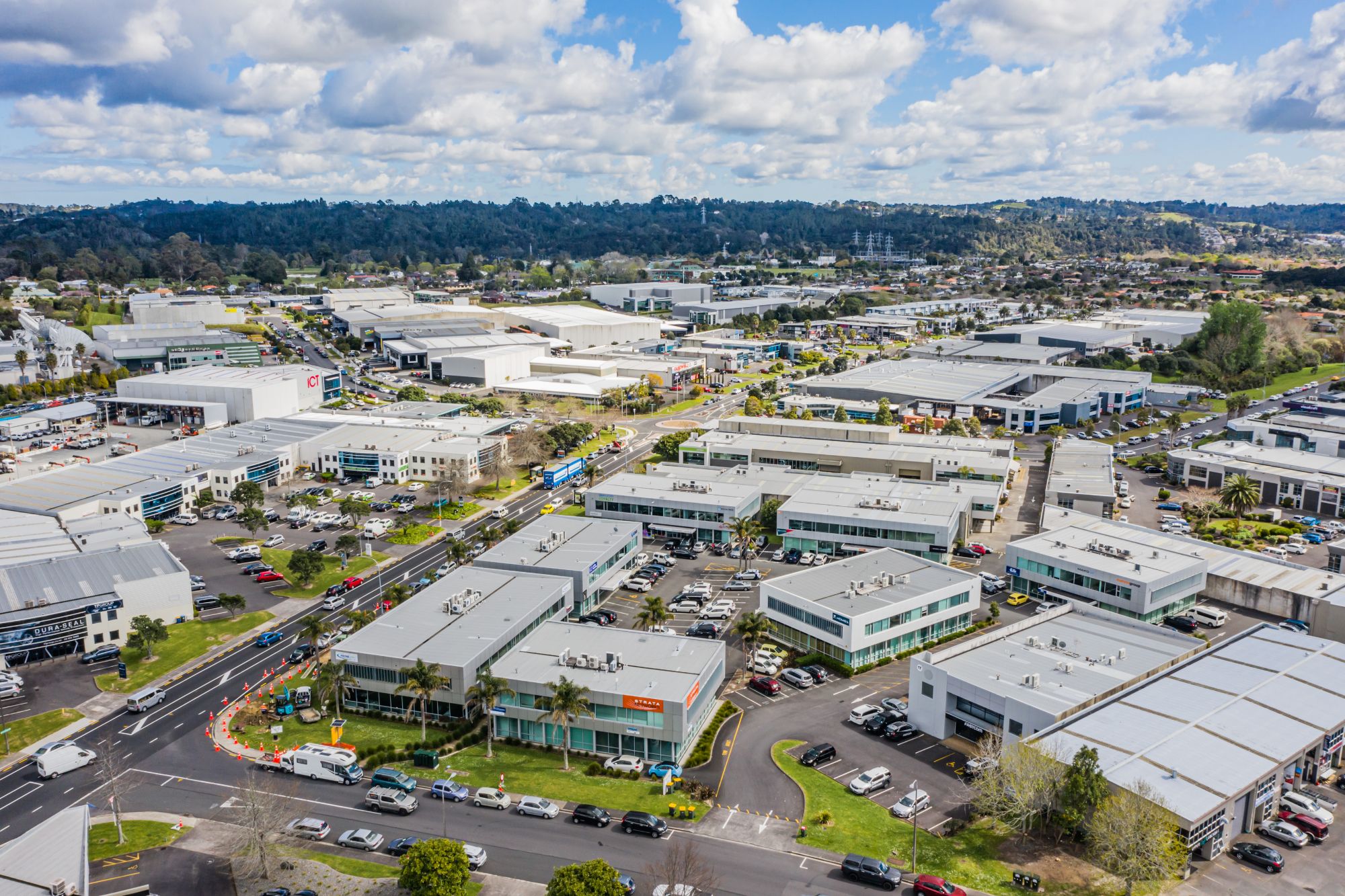 Start Small
Most real estate investors start out small and work their way up to commercial property…but not all. Regardless of your experience, a commercial property might represent a sound investment opportunity, if you take time and learn the ropes first.
Of course, any investment—commercial real estate included—comes with risk. This risk is magnified if you try to jump into buying a commercial property without a solid plan in place. For this reason, it's important to consult with professionals, assemble a trustworthy team, and do everything you can to protect your assets in the event of a problem.
If you're considering investing in commercial property, contacting NAI Harcourts Cooper & Co will ensure you have access to the information and expertise you need to succeed.