COMMERCIAL PROPERTY MANAGEMENT
Global Knowledge. Local Experience. Proven Performance.​
NAI Harcourts Commercial Property Management provides commercial property owners a wide range of property management solutions. We work closely with you and your property to provide local market knowledge and strategic planning.
Our goal is to efficiently and effectively manage your property and enhance net income, overall maximising the value of your asset. We provide open communication and forge close trusting relationships with both owner and tenant.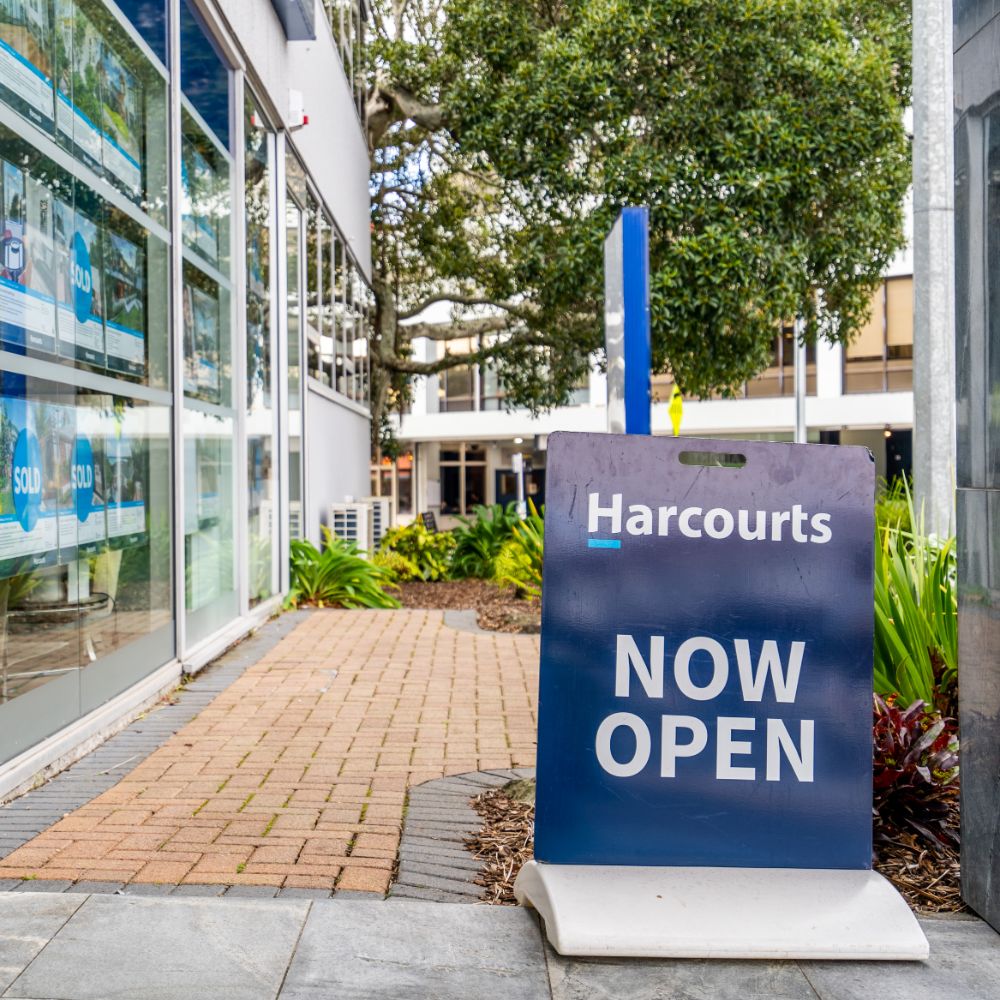 NAI Harcourts was established in 2009 as a joint venture between NAI Global and Harcourts International to provide comprehensive commercial real estate services in Australasia.
NAI Harcourts combines the best of experienced, successful, commercial real estate sales consultants with the power of NAI Global's international network of buyers, sellers, owners and properties as the fourth largest commercial real estate services company in the world.
Harcourts is New Zealand's largest real estate group, with more than 900 offices and 6,700 sales consultants worldwide.
Our experience with a range of properties is invaluable and allows us to be proactive in terms of realising a property's potential in terms of tenant mix, condition and highest and best use.
We pride ourselves on establishing excellent relationships with both tenants and landlords, which pays dividends for our clients by increasing tenant retention on favourable terms.
We understand your investment strategy and mould our management approach to suit. We are transparent in all our dealings with our clients and value and respect the trust placed in us.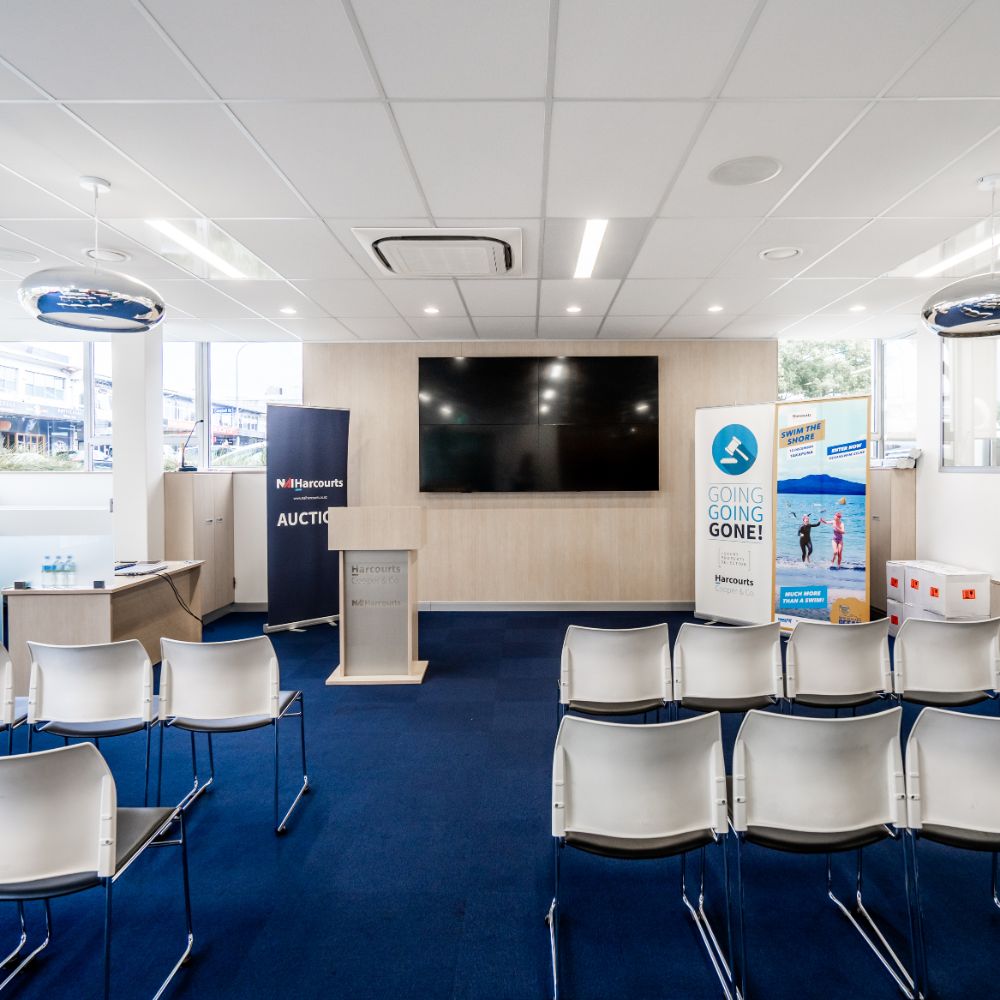 Our experienced commercial properties managers are ready to help you. Get in touch today.