COMMERCIAL PROPERTY MANAGEMENT
Comprehensive Commercial Property Management Services
NAI Harcourts offers a comprehensive commercial property management solution that is tailored to suit your individual investment strategy and property asset.
Prior to managing your asset, we take the time to understand your objectives along with the unique characteristics of your property. This understanding then forms the basis of an effective and efficient property management solution.
Entrusting the management of your property asset with NAI Harcourts will ensure that it remains in safe and experienced hands. We take pride in creating open and transparent relationships with both you and your tenants. We invest the time and effort into your property required to effectively manage your asset and develop its full potential.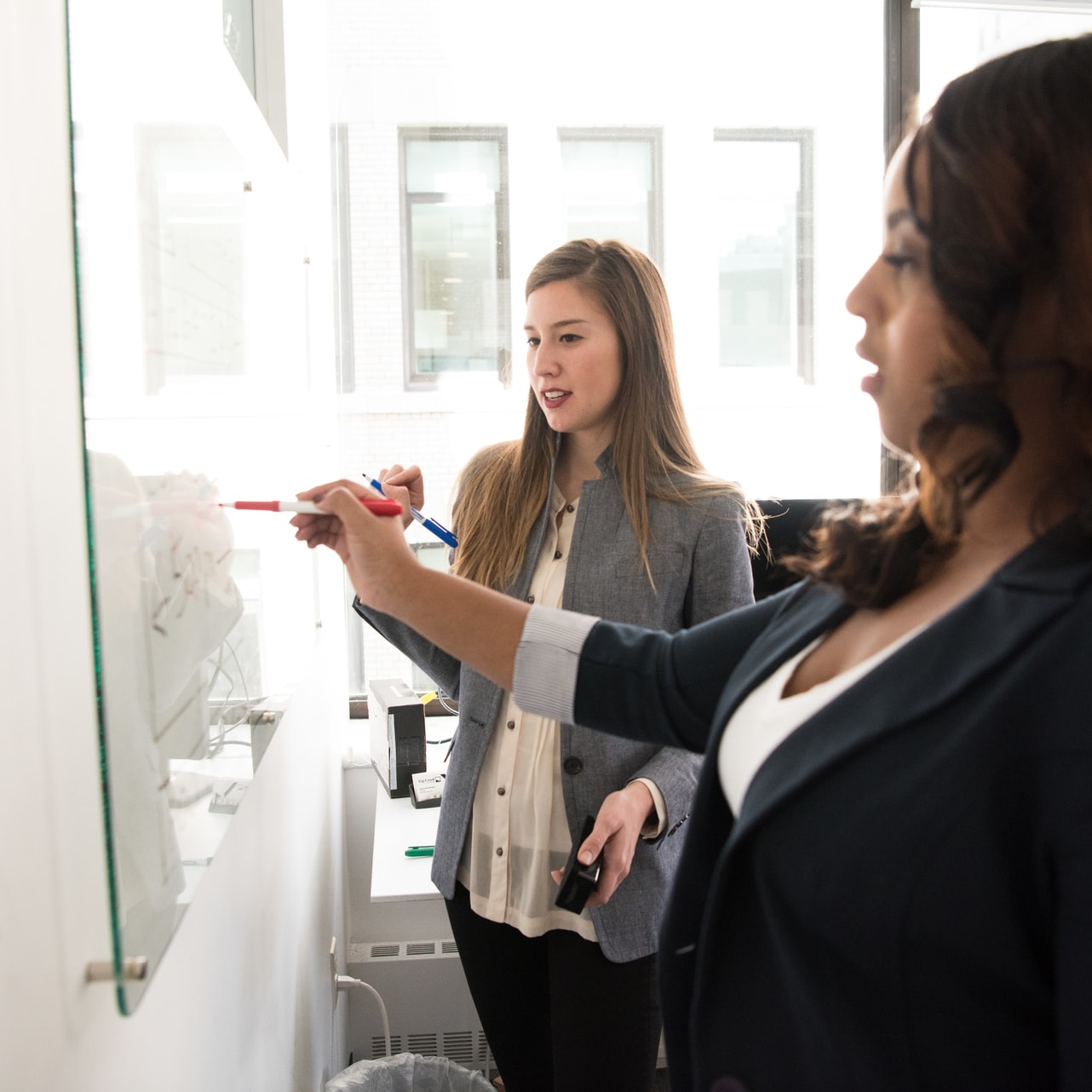 Our property manager responsible for your property will be in regular contact with you and your tenants.
This includes monitoring the collection of rent and outgoings, arranging maintenance works, processing of property invoices, conducting inspections, building reports and monthly financial reporting to owners.
The property manager is supported by a competent team of finance and administration that work seamlessly with tenants and landlords to effect the best outcomes with efficiency.
At NAI Harcourts we use start-of-the-art web-based software solutions that integrate landlord, tenant and the property with both the building and the financial side of property management.
This is available to our property managers in the field as well as the office, providing the status of all matters connected to your property including compliance, maintenance work orders and the full financial analysis of your property.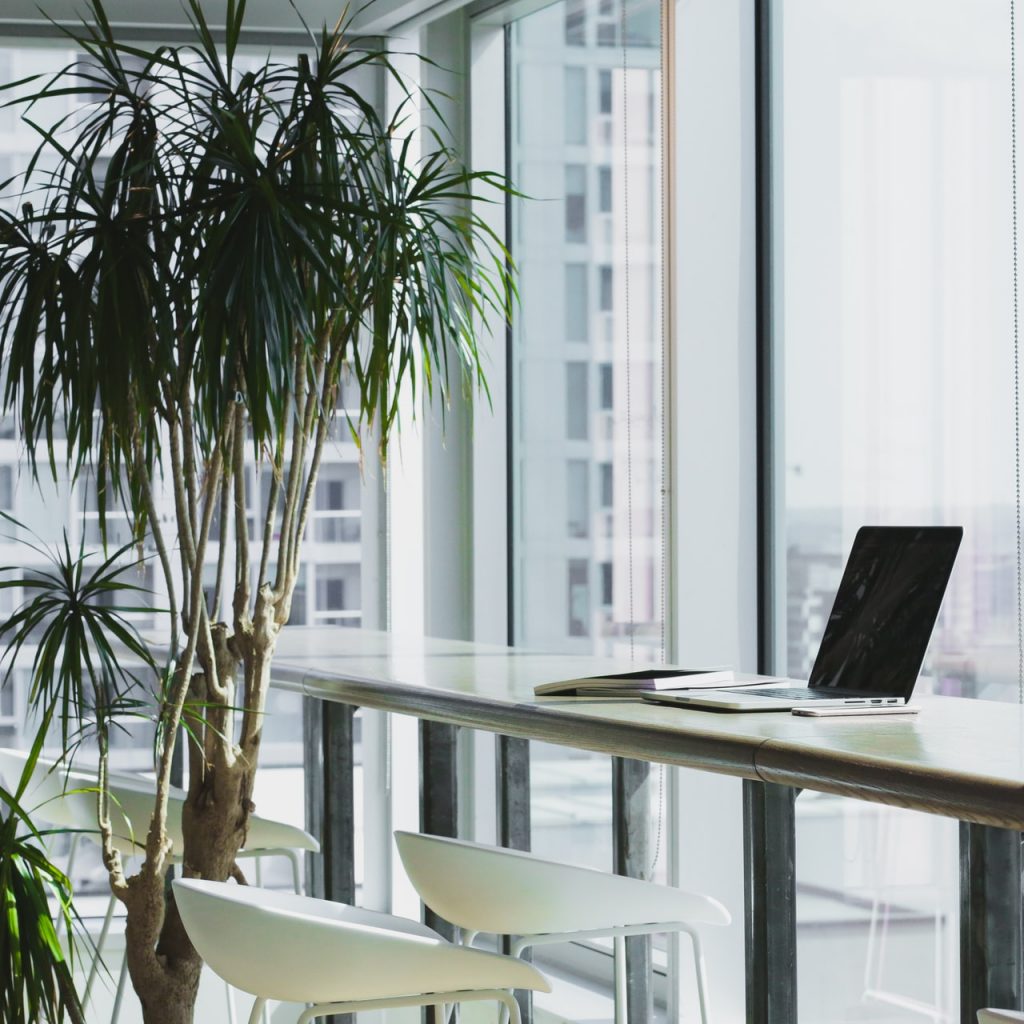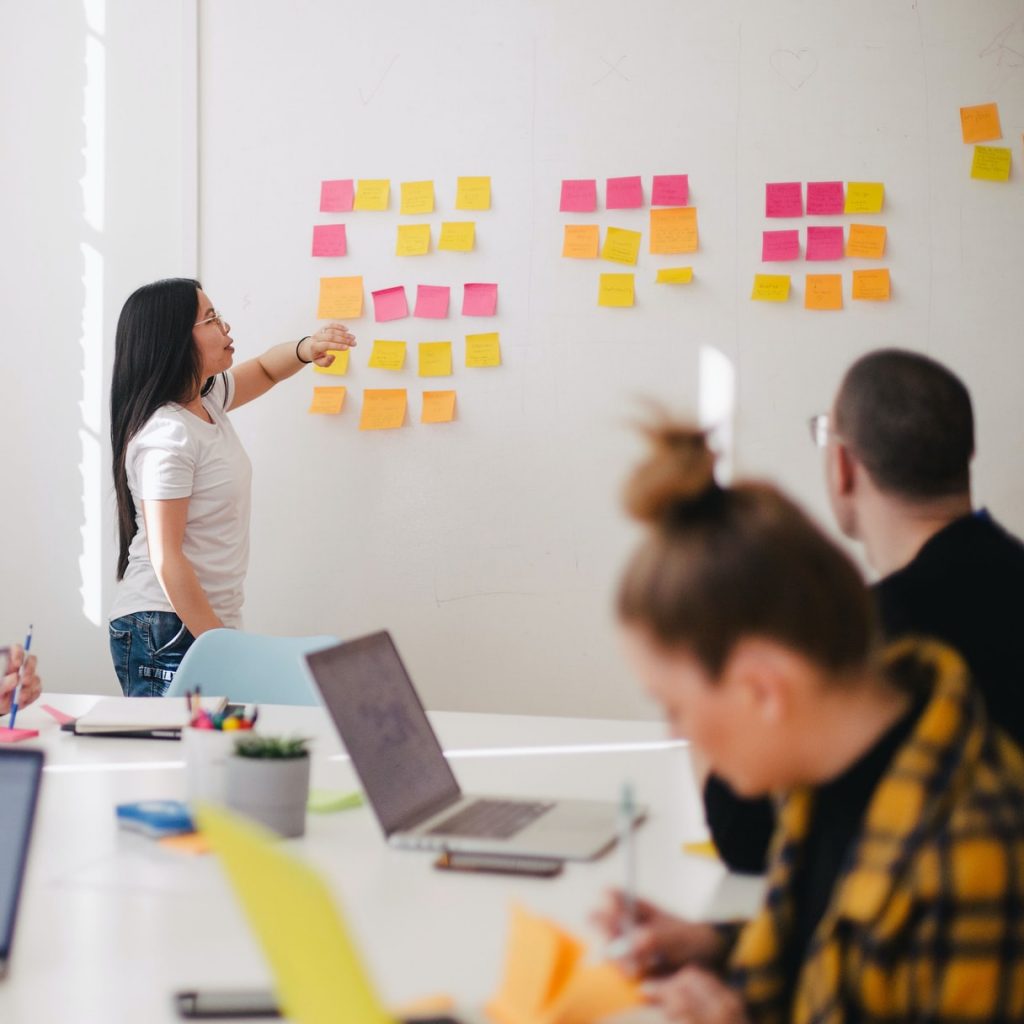 Strategic Property Planning
As property experts we understand each and every property is unique. We assist in developing a strategic property plan for each property to ensure it is managed efficiently for the purpose of achieving your goals.
This may include strategies and wishes for rental growth, tenant retention, tenant negotiation and the time frames for building changes.
If a more strategic plan is crafted, this plan will identify your objectives and what steps are required to achieve them. This includes future development, capital investment to increase the value of the property, ideal tenant mix and identifying and achieving the property's highest and best use.
When a lease comes to expiry or a building becomes vacant we negotiate with tenants on your behalf.
A point of difference is that we are part of Harcourts – New Zealand's largest real estate firm and voted the most trusted real estate brand for the ninth year running by Reader's Digest. We use the expertise of the NAI Harcourts commercial leasing consultants along with other industry experts.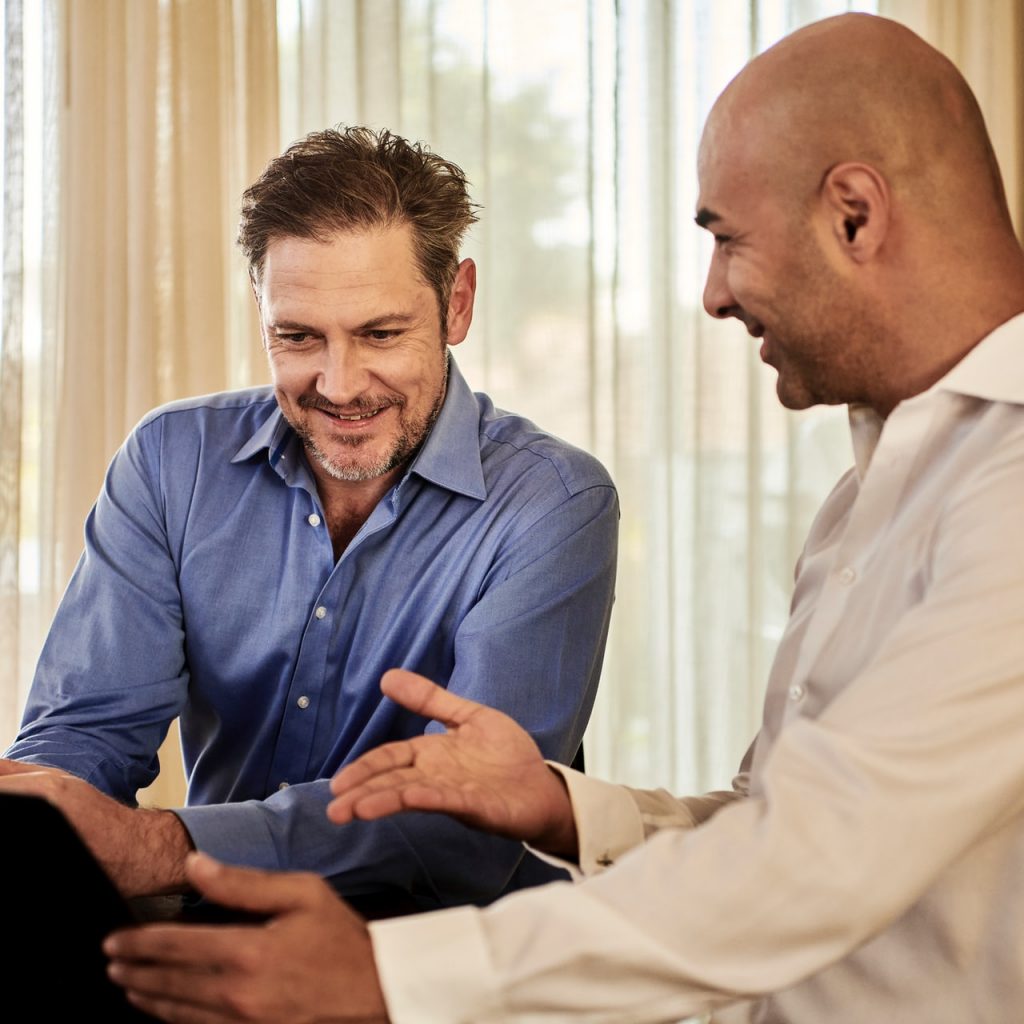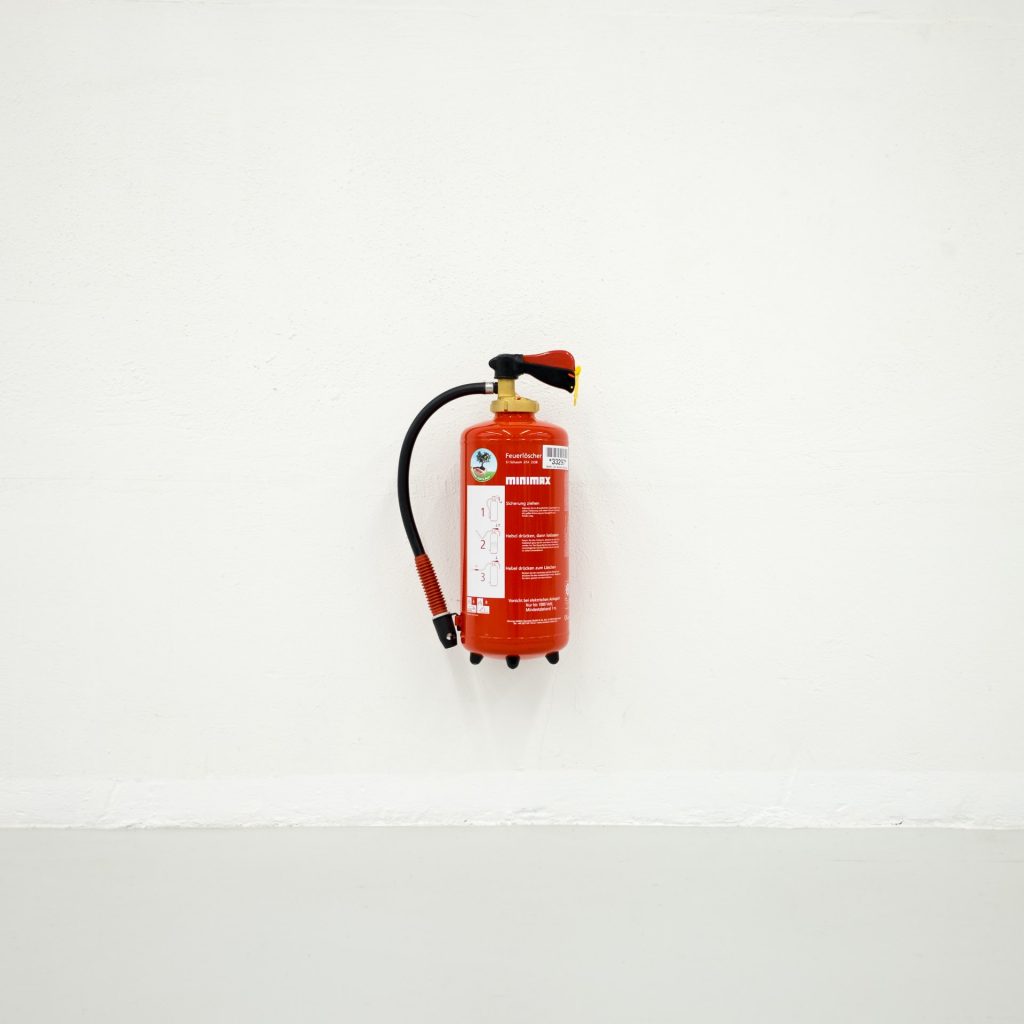 Statutory Compliance & Insurance
Critical to property ownership are the obligations by law to statutory compliance and Acts of Parliament related to your property.
These include The Health and Safety at Work Act 2015, the Health and Safety at Work (Asbestos) Regulations 2016 and many more. Additionally, unit title properties are required to be managed and comply with the Unit Titles Act 2010 and Unit Title Regulations 2011.
We arrange and manage all required works to ensure your property is compliant and maintains a Building Warrant of Fitness (BWOF), an Asbestos Management Plan, a Health and Safety Management Plan (for common areas) and compliance with fire and emergency systems, HVAC and security services.
Read our latest tips and trends for commercial property owners and landlords.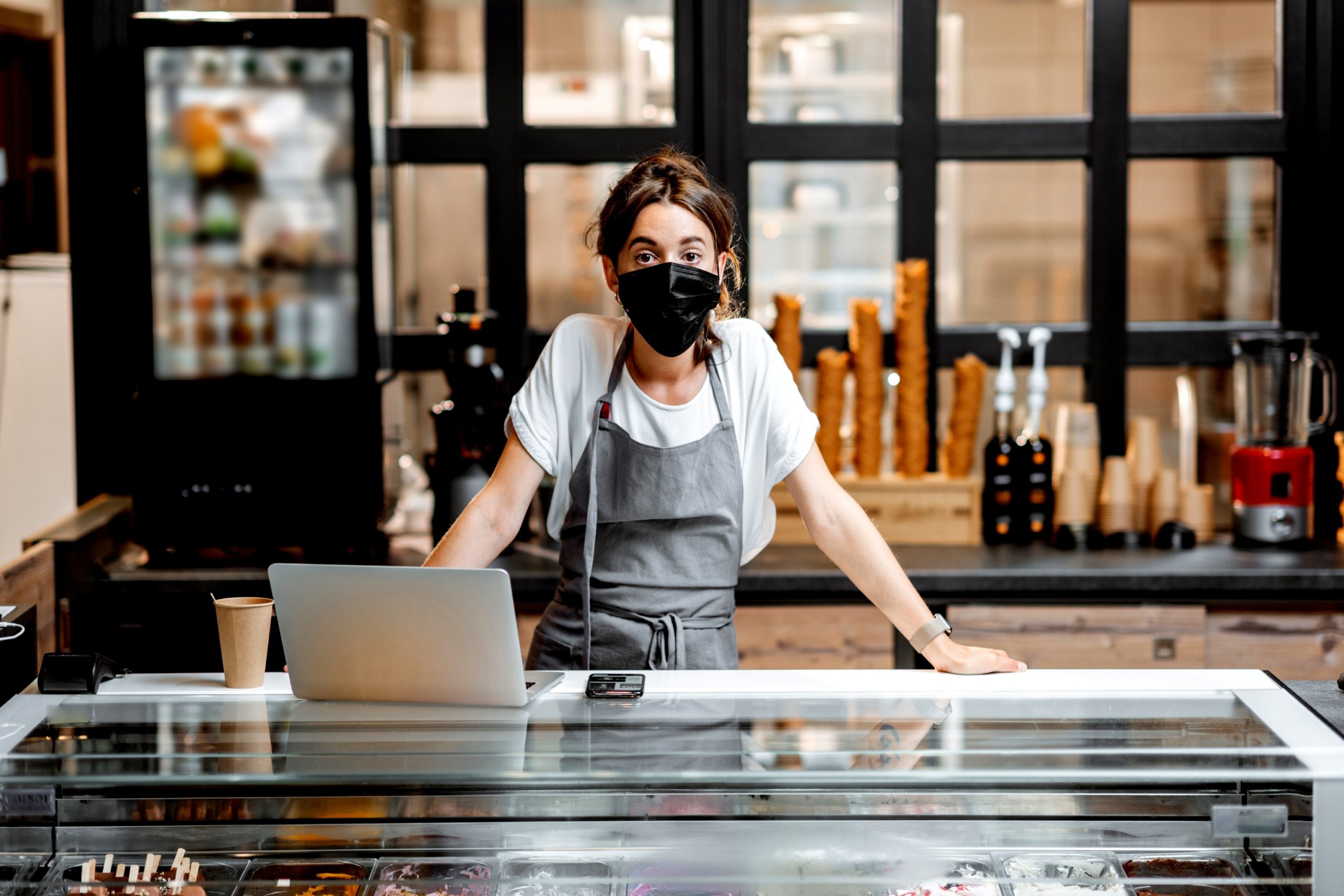 Leasing a Property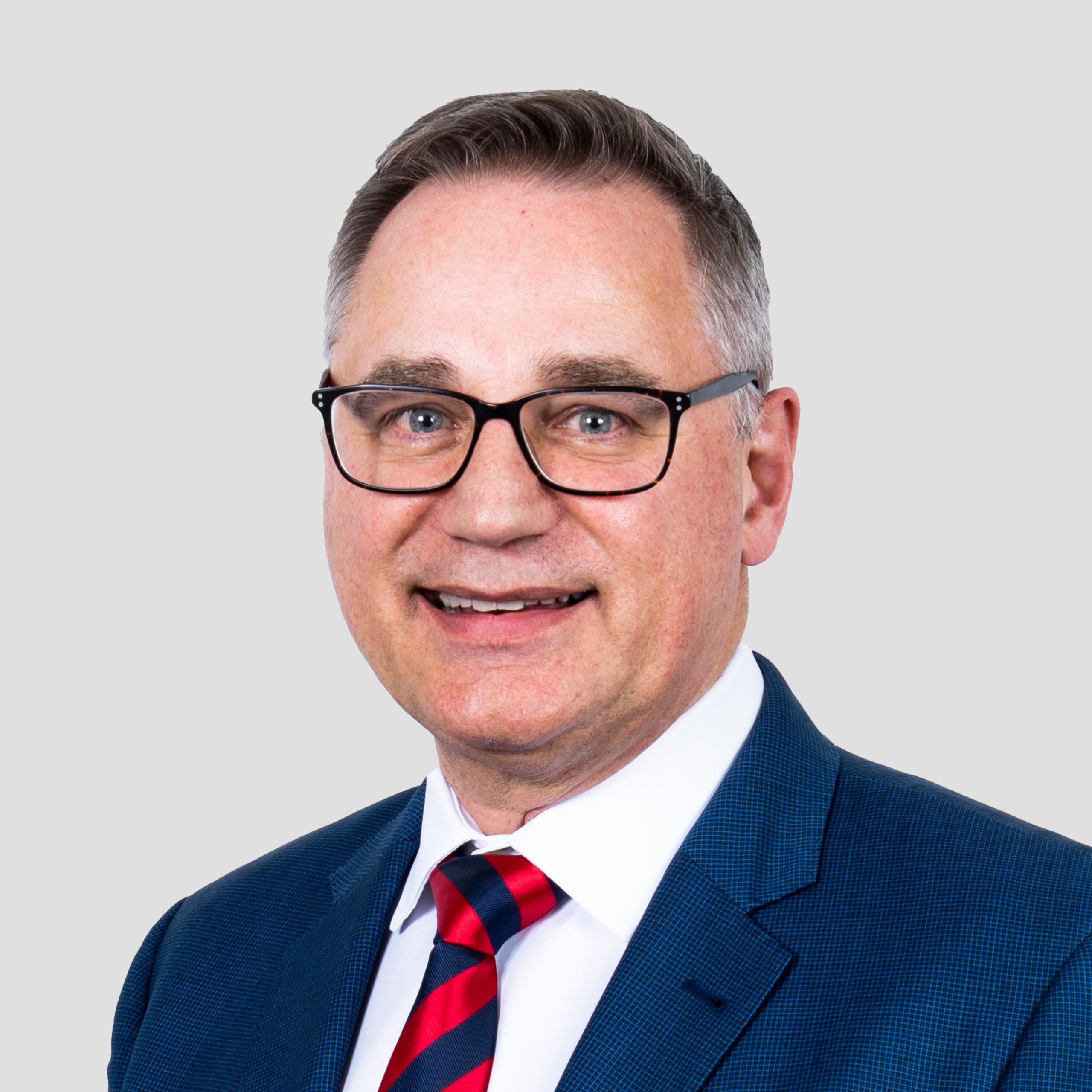 The current community health and economic climate are well-documented and mostly focused on bad news.
Our experienced commercial properties managers are ready to help you. Get in touch today.