If you are looking for a wonderful setting for your business that will impress your team as well as your clients, then look no further!
1 Cameron Street, Takapuna, Auckland is a must-see for all business owners wanting an office space close to Takapuna with a tranquil setting and private garden.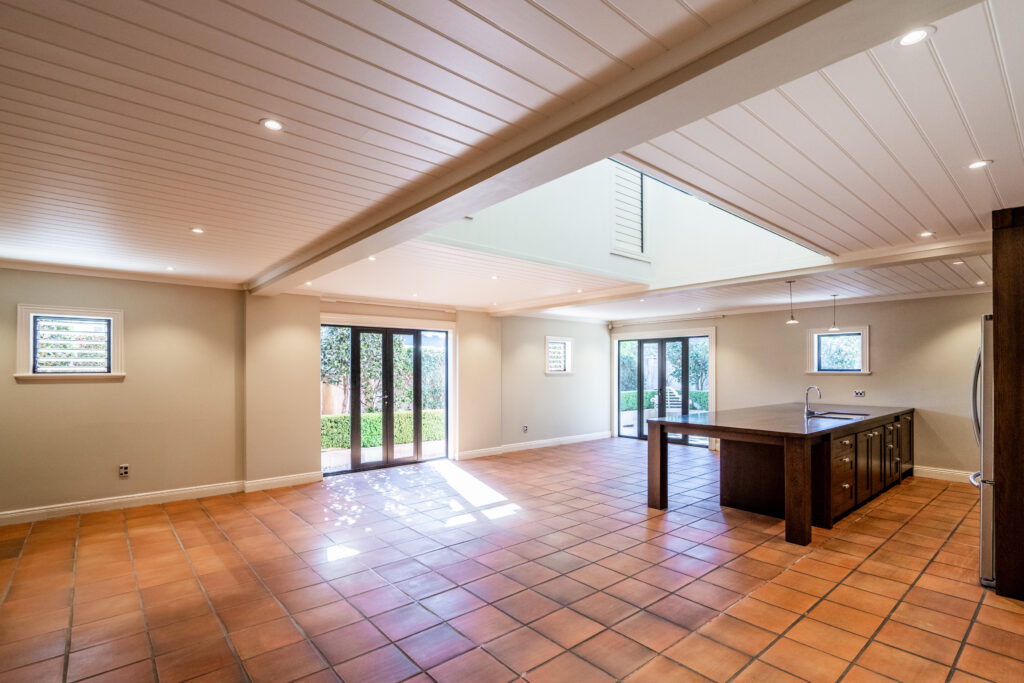 Conveniently situated away from the hustle and bustle of Takapuna, yet only a short walk or even shorter drive to the shops and mall.
1 Cameron Street consists of two levels with a spacious open plan on the ground floor, a kitchen and a very large kitchen bench, suitable for workstations. Ground-level opens to a beautiful enclosed courtyard and wonderfully manicured gardens.
More offices, plus bathrooms on the first floor with good natural light and an extraordinary central atrium to wow your clients.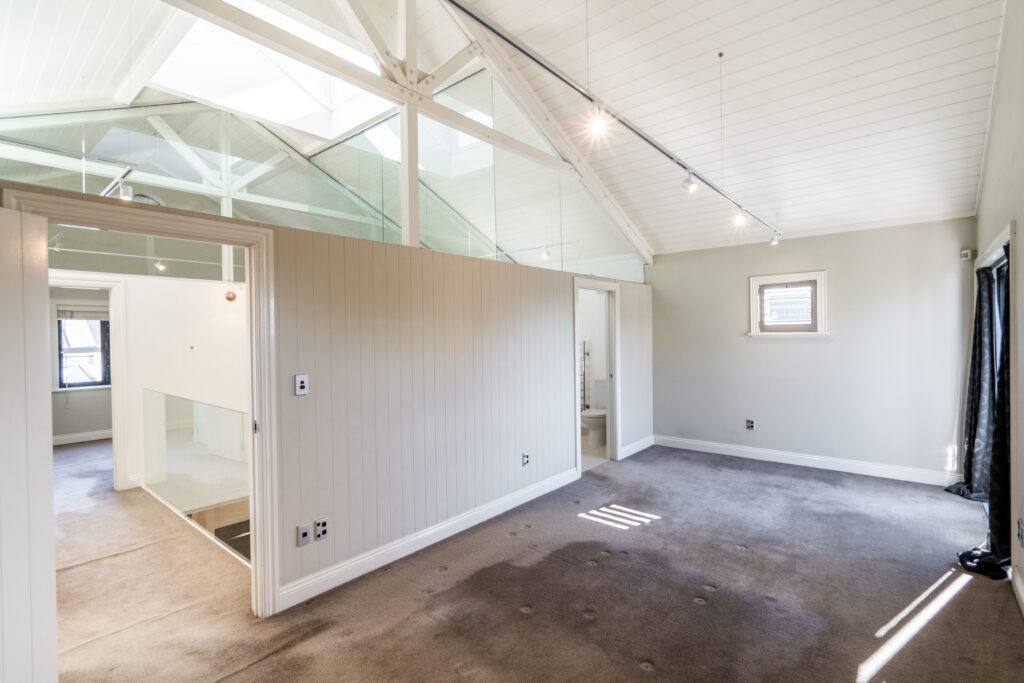 1 Cameron Street, Takapuna is available now for lease by negotiation. Get in touch with Dave Lane on 021 928 031 for more information and an appointment to view this superb property.