Character building has seen much history, bright future beckons.
In Devonport 120 years ago, the Esplanade Hotel was under construction, King Edward VII's coronation memorial seawall was being built, and prominent architect Edward Bartley had just completed his design for the Borough Council, Post Office and Telegraph office buildings on the main street.
With just over 3,800 residents, Devonport was then a bustling township but still 12 years away from electricity supply. It was yet to see the construction of the fine Victorian and Edwardian commercial premises along Victoria Rd, the escalation of the Devonport Naval Base on Queen's Parade or even its first primary school.
It was also the year that the original bandstand in Windsor Reserve was erected. Takapuna Jockey Club operated a racecourse where the golf links now are, and a bubonic plague outbreak overseas saw scores of concerned local residents declaring war on rodents.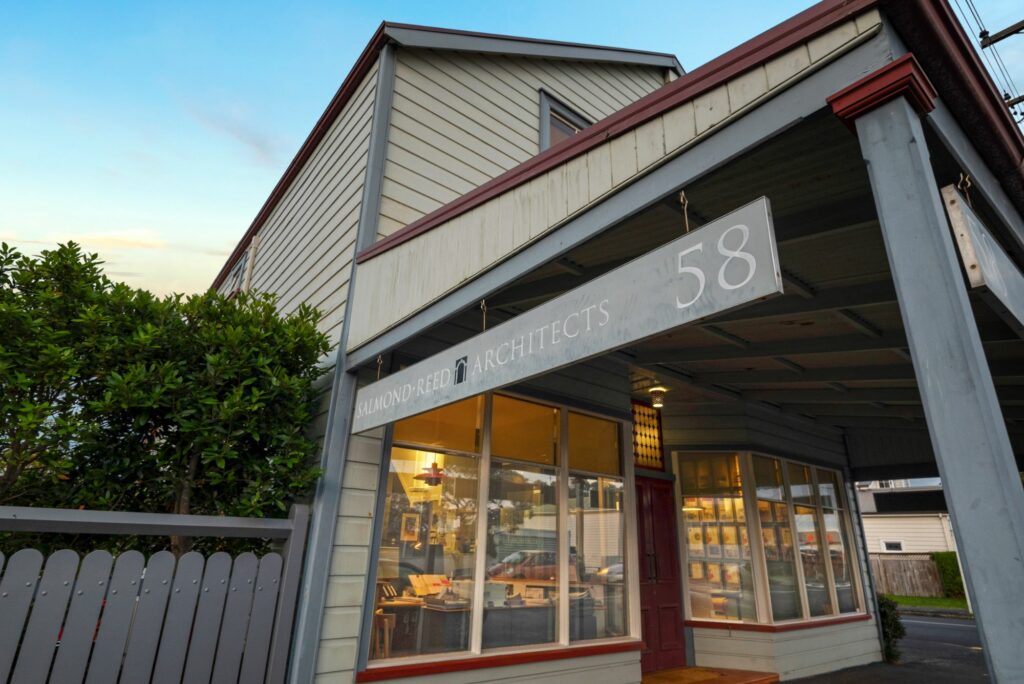 The year also marked the building of a character-filled two-level timber property at 58 Calliope Rd, Stanley Point. It began its life as a bustling grocery for over 60 years, an ideal location for families in the area.
In the early 1970s the property was used as a residence and stationery shop and in 1976 was sold and refurbished into what became a well-known restaurant: The Flagstaff.
For nearly 30 years it hosted well-known diners such as actor Michael Douglas and the Sultan of Brunei. In 2003 the property was sold to the current owners and converted into professional offices.
If its walls could talk, the property would offer an unprecedented commentary into the area's history.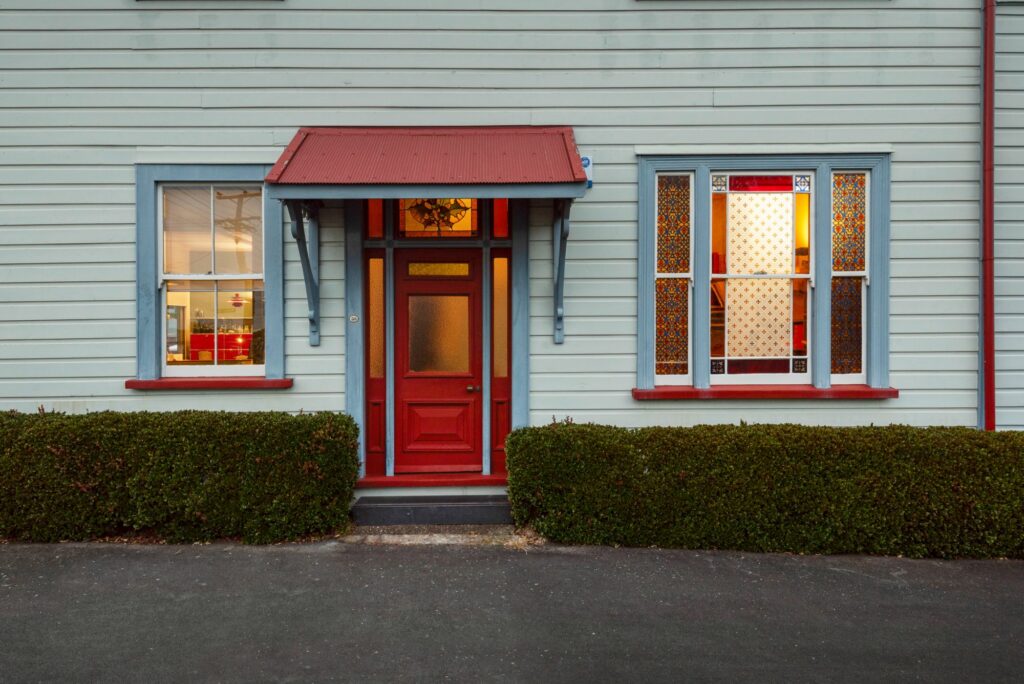 That unique feature – along with its location and potential – makes 58 Calliope Rd stand out as a crucial purchase for investment buyers.
Home of award-winning architectural practice Salmond Reed Architects for nearly 20 years, the 285 sq m building is 10 minutes' walk to the ferry and shops and enjoys solid views across Auckland City, Devonport, towards Takapuna and over the Waitemata Harbour.
"This is the epitome of a character investment property in a tightly held area that offers huge potential for its lucky new owners," NAI Harcourts sales consultant Isaac Tankard says.
"The sky is the limit – turn the entire building into a large family home, business with accommodation above, or invest in a commercial building that is iconic in the area and filled with possibility.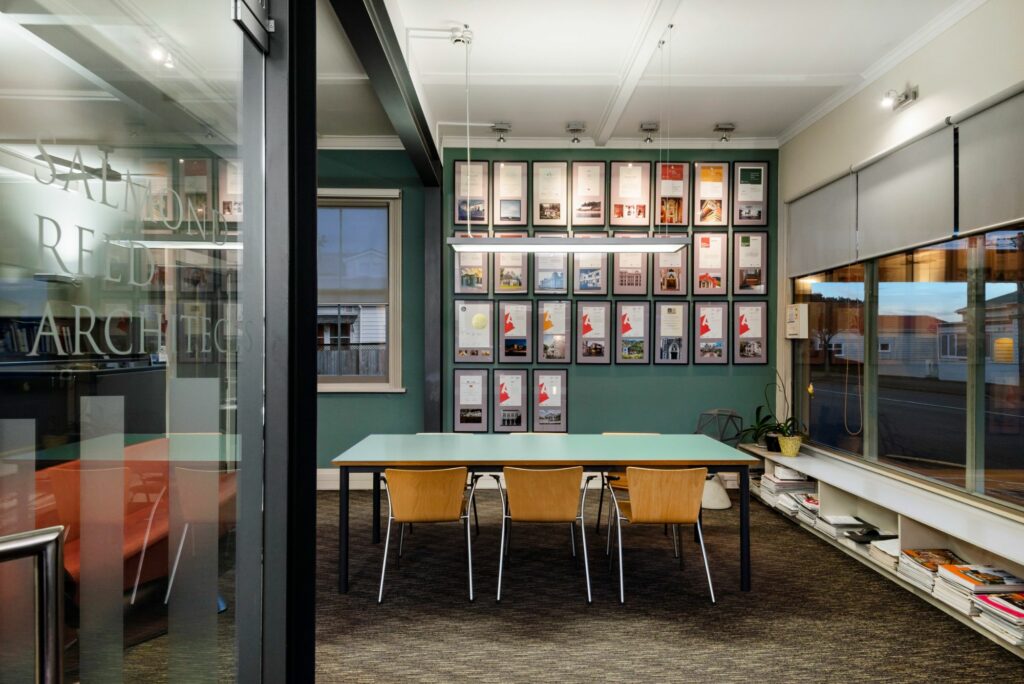 "To own a piece of Devonport's early history with this kind of possibility is like holding gold in your hands. These opportunities almost never come up now so you will need to act quickly," Harcourts sales consultant Chris Reade adds.
The ground floor of 158sq m is mainly open-plan offices with meeting room, bathroom and kitchenette. The 127sq m first floor – reached via its own entrance off Roslyn Tce – is currently used as offices, although it offers the potential of a three-bedroom apartment with a north-facing sunroom that provides incredible views.
The building was seismically upgraded to 75% NBS in 2003 and refurbished to a high standard at the same time.
It currently earns $95,000 plus GST in rent annually and the seven off-street carpark spaces off Roslyn Tce remain a valued asset.
Tankard says this is one of those ultimate opportunities for an investor or owner/occupier to secure a much-admired but rarely found character building overlooking the Waitemata Harbour.