Welcome to this 5th edition of CONNECTED, delivered in a week when the New Zealand economy hits an inflationary high as we, along with the rest of the world transition to a much awaited new normal.
The big question is "with inflation at a 32-year high what should I do with my money and where should I invest?" In a changing market with interesting times ahead, savvy investors seeking a hedge against inflation to protect wealth are sure to find a commercial property investment that meets their requirements amongst the many opportunities featured from our Auckland and Hamilton offices.
Regional Commercial Property Market Updates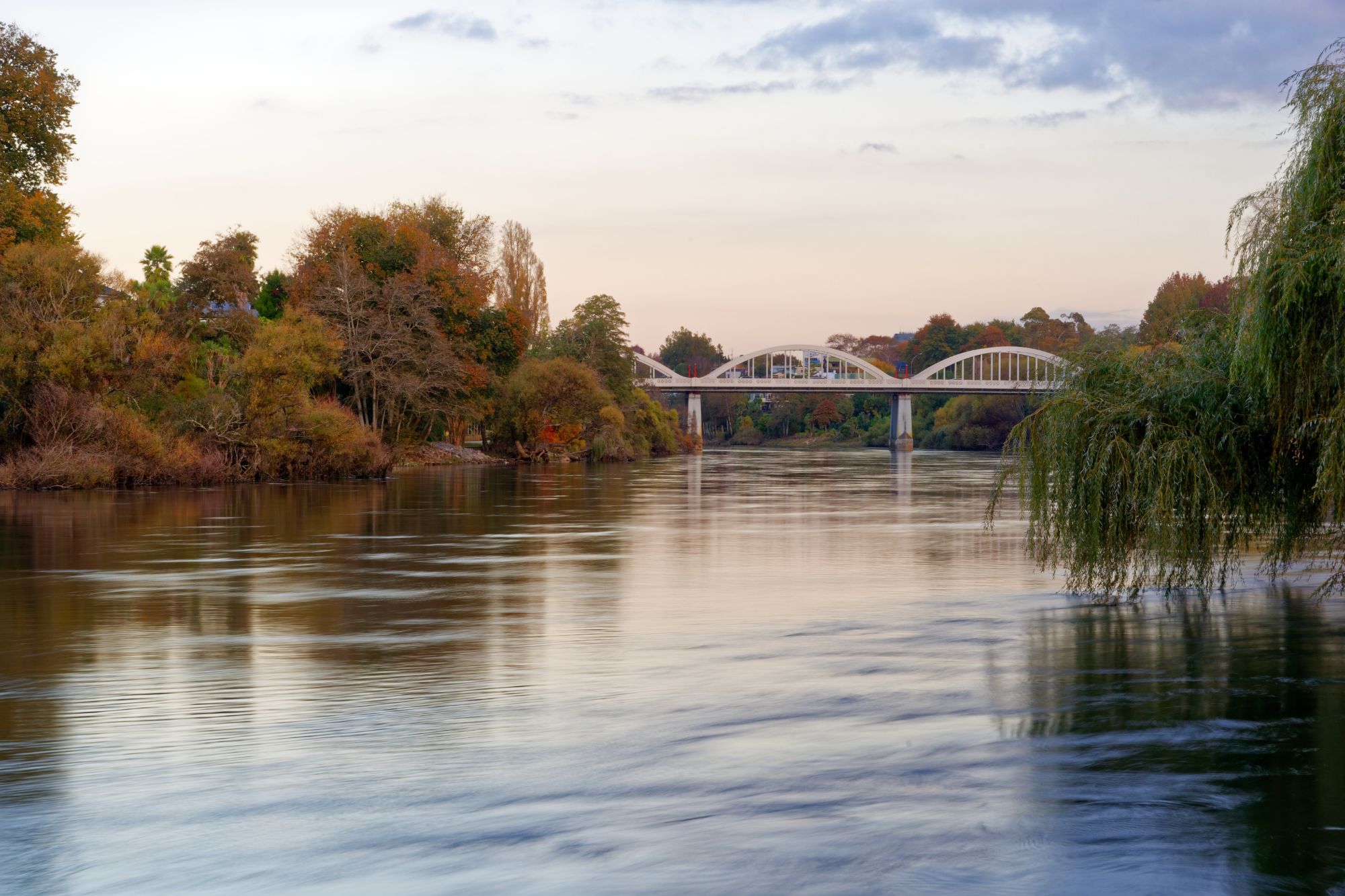 Market Updates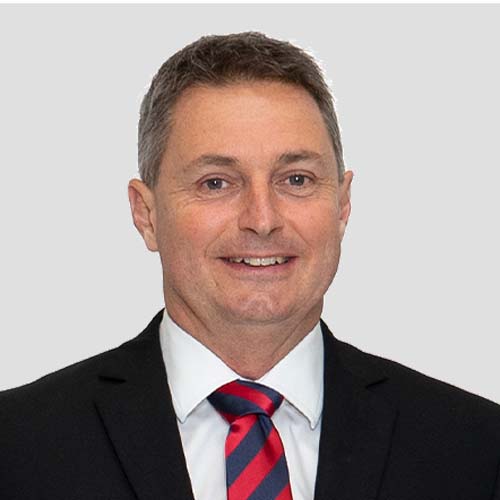 Key drivers across all market segments continue to play a significant role for Hamilton and the Waikato, as the Golden Triangle steamrolls ahead.
Market Updates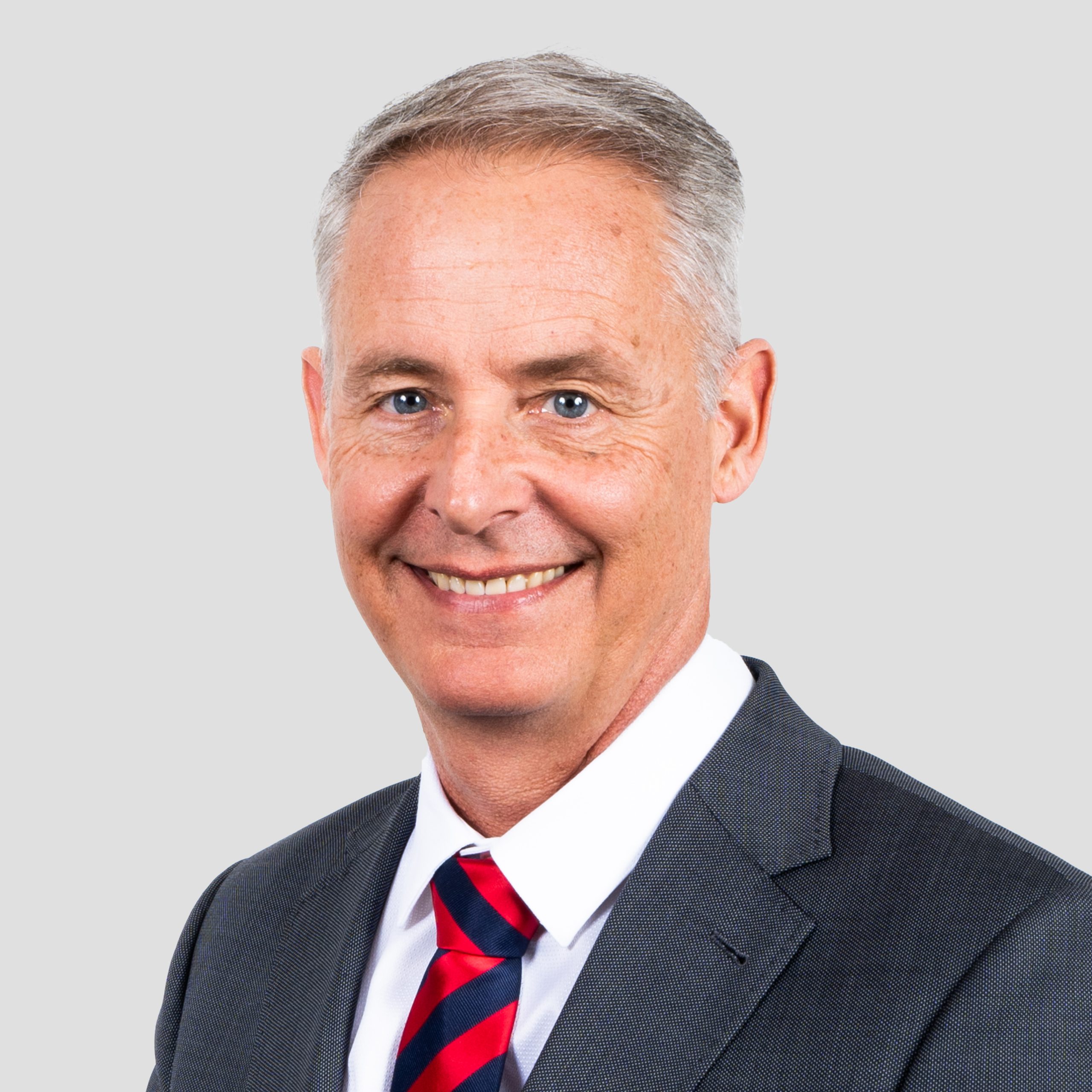 What are the next 12 months going to bring, as the economic cycle tightens inflationary pressure, rising interest rates, increasing cost of debt and a host of other factors?
Industry Insights & Trends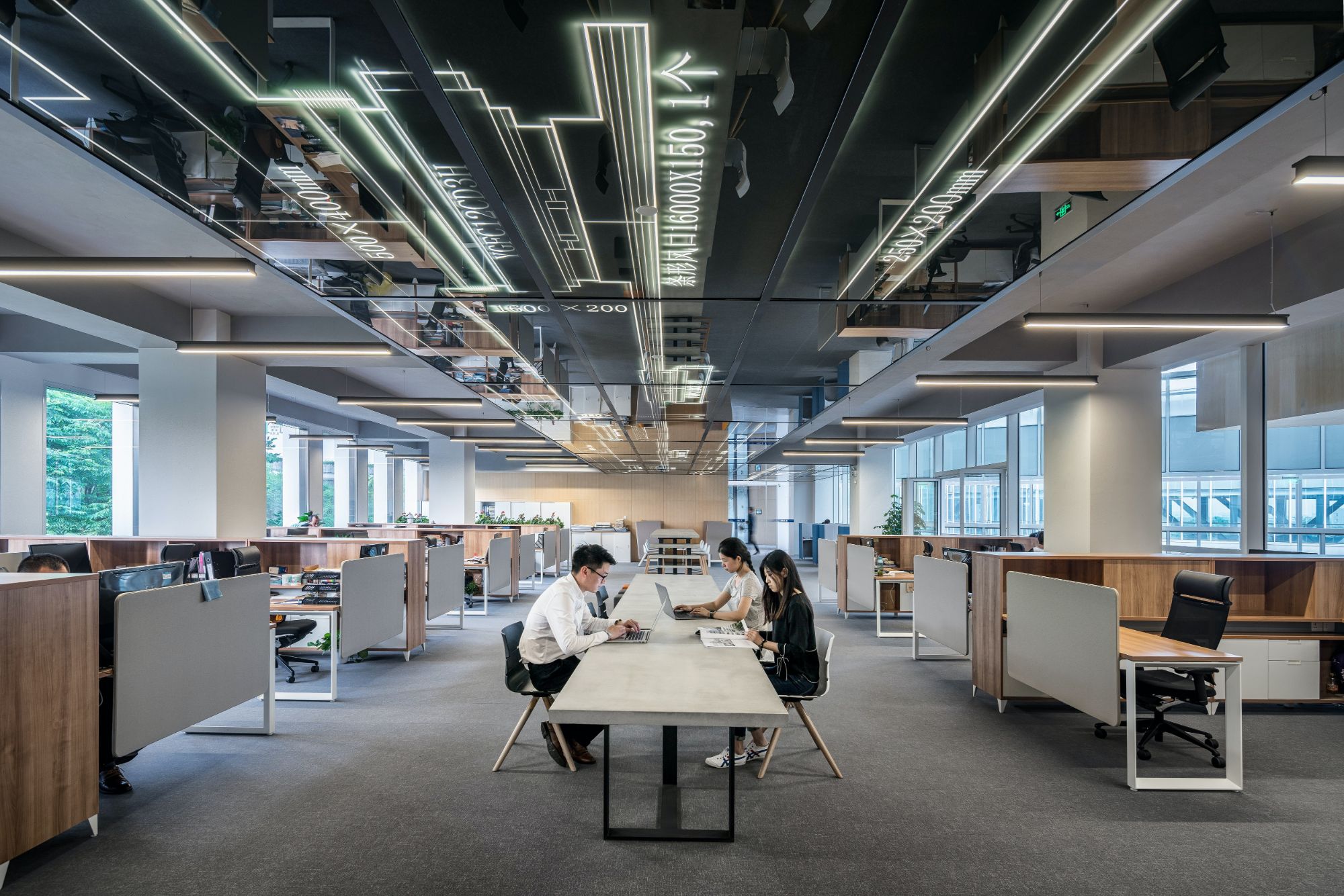 Buying a Property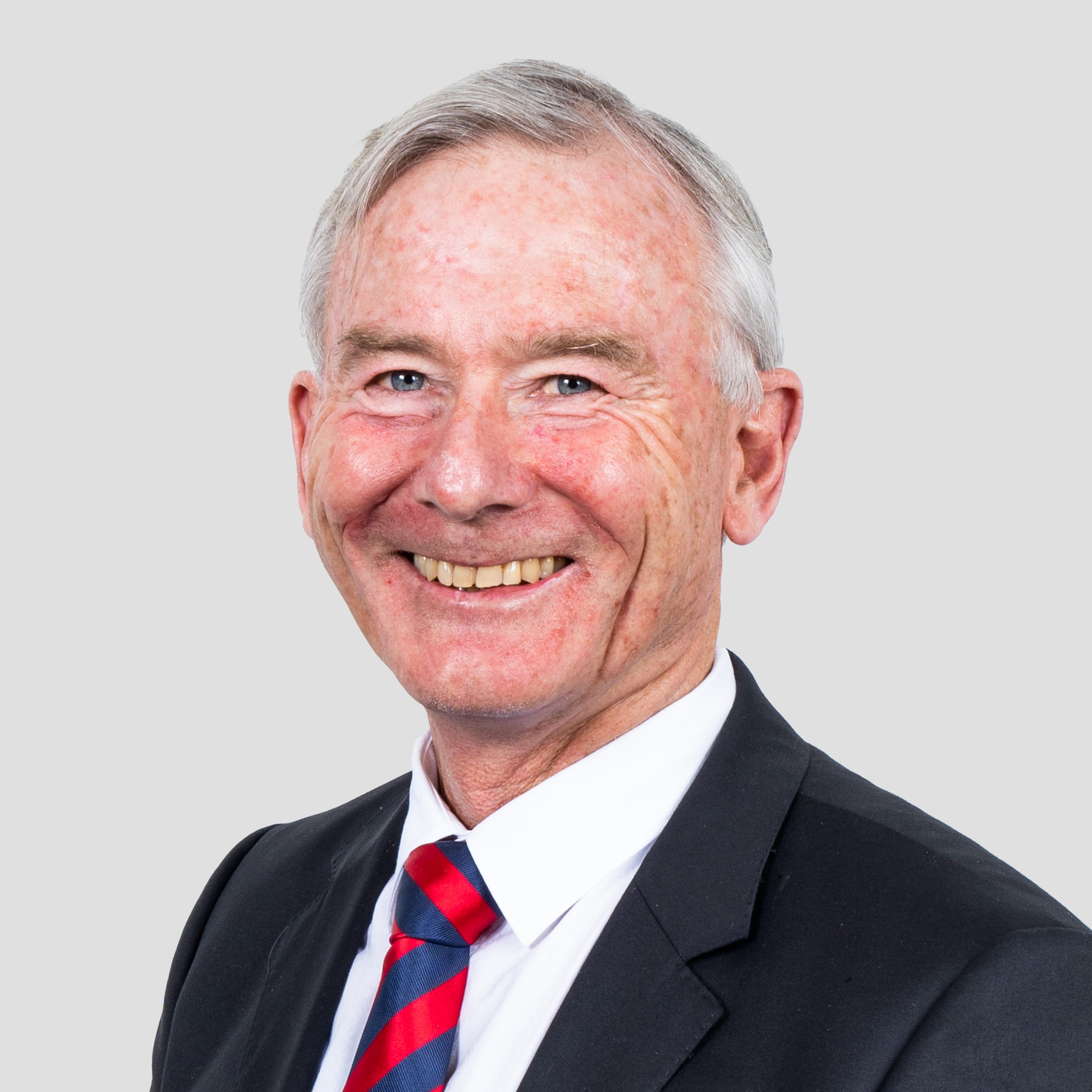 Does it make sense for an investor to wait and leave their money in the bank?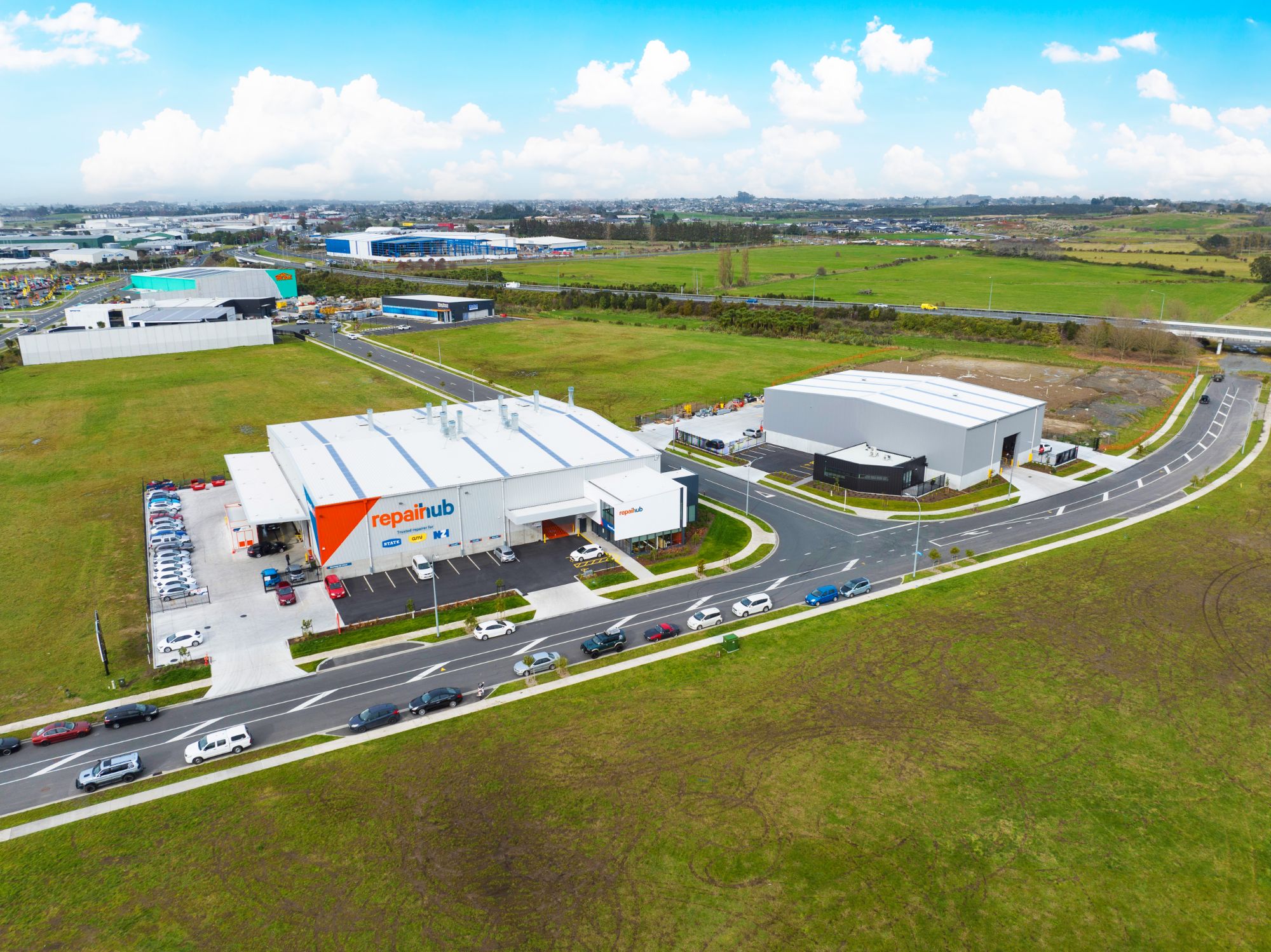 Leasing a Property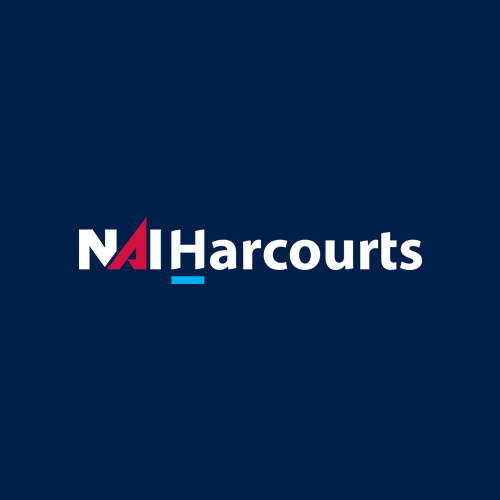 Design Build Lease has proven to be an effective methodology for businesses looking to meet their ever-expanding requirements.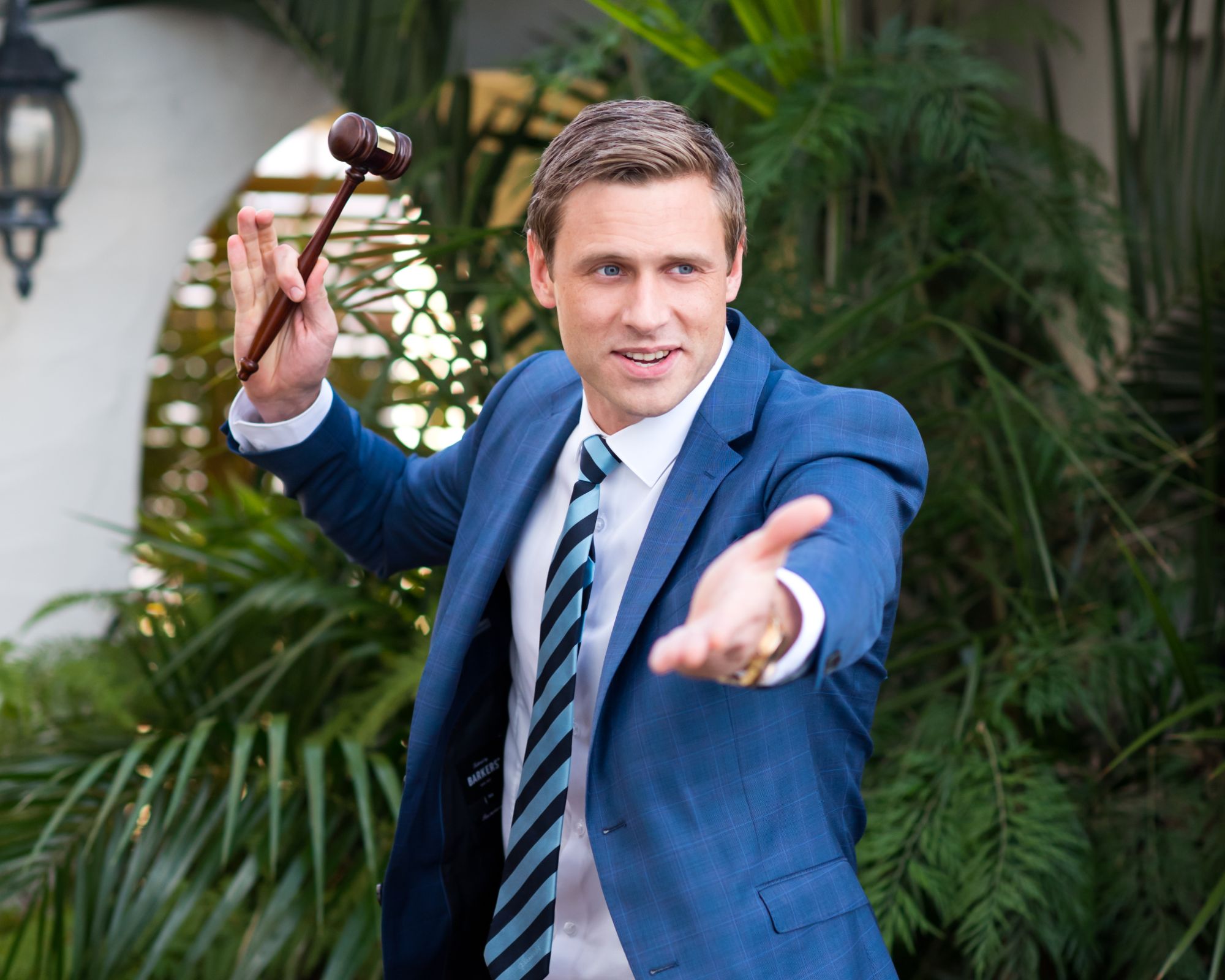 Selling a Property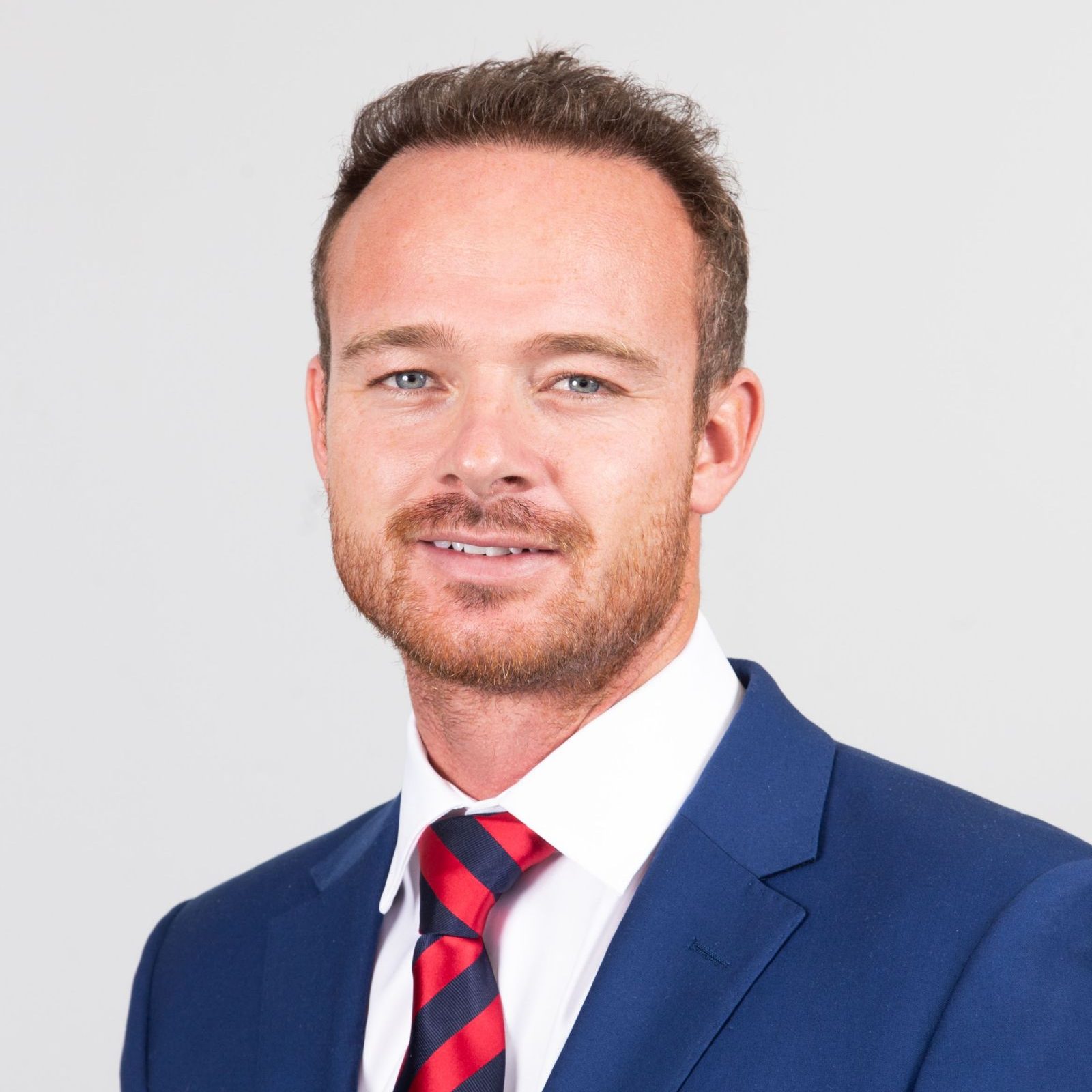 Here are five things you should address to ensure your commercial property is sold at the best price.
Be the first to know when the next CONNECTED Magazine is out! Sign up today and we'll email you the latest market updates, helpful insights and properties for sale or lease. It's free!